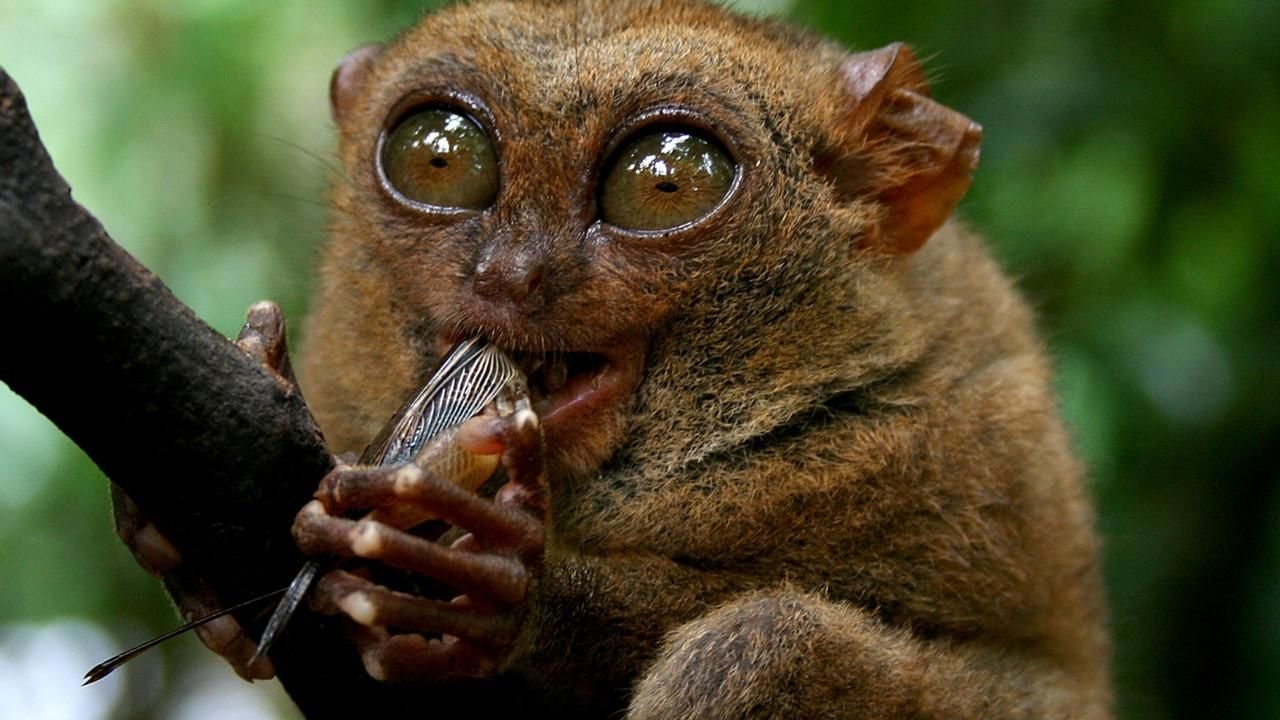 The Thresher shark uses its whip-like tail when hunting for fish.

(02:25)

Darwin Frog males swallow eggs and store them in their vocal chords until it comes time for the...

(01:19)
Take a look at some of the weirdest animals in the world.

In the animal kingdom, there's no shortage of bizarre behaviour. Take a look at some real freaky...
ABOUT THE SHOW
Drawing on our ever-growing library of HD natural history footage, World's Weirdest is a countdown showcasing some of the most captivating scenes of crazy animal behaviours in a selection of informative and entertaining shows.
Read More
World's Weirdest on Facebook
Get news on your profile
Get up close with amazing creatures.

The official UK page for Nat Geo WILD

The official stream of Nat Geo TV.

Find out what's on with our monthly programme updates.