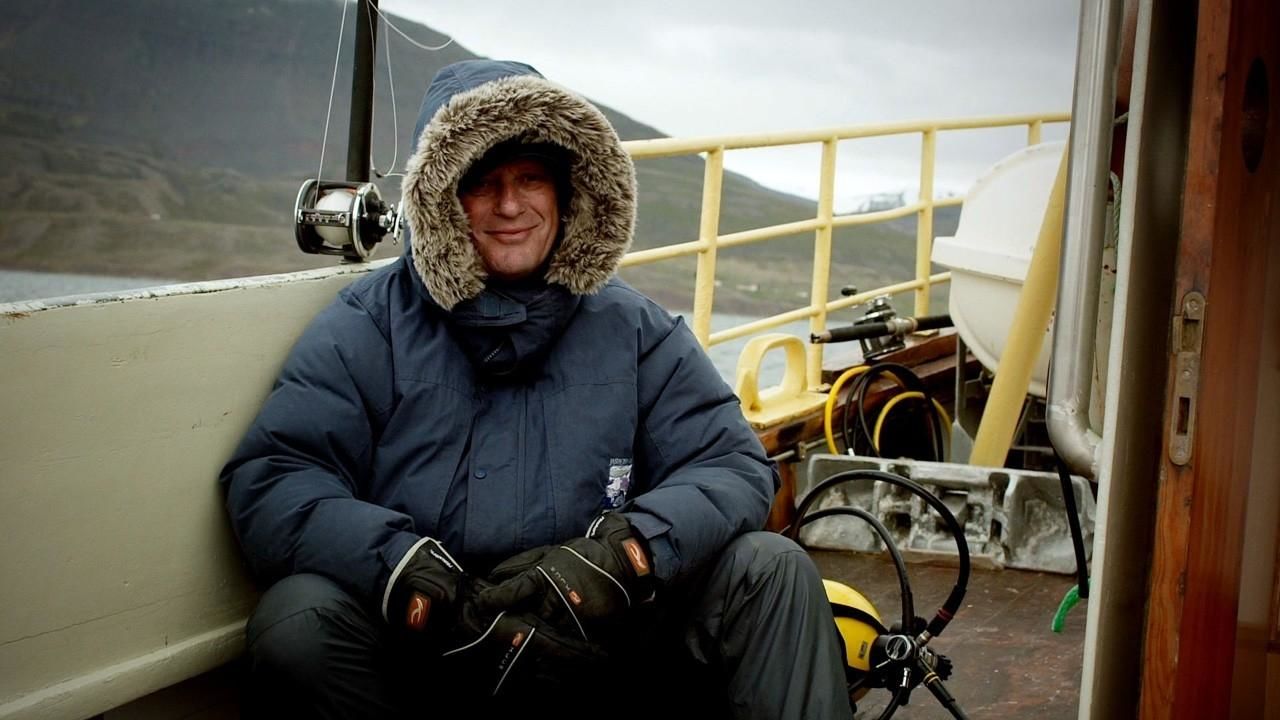 Join Dr. Bob Ballard as he prepares two deep sea subs to enter an undersea volcano.

(02:44)

Dr. Bob Ballard is diving to extreme depths to explore a volcano; this time he is not alone.

(03:00)
Dr. Ballard and his team will travel the world, seeking answers to questions at the root of...

Dr. Ballard visits breath-taking sites like volcanoes submerged beneath the Hawaiian islands, to...
OM PROGRAMMET
The ALIEN DEEP. It's a place in the sea, thousands of metres beneath the surface and hundreds of metres from the first crack of light, where the planet's last and greatest secrets hide in the cold darkness of endless night. Dr. Robert Ballard, famed explorer who found the Titanic at its final resting place, takes viewers into these underwater worlds where no man has gone before.
Läs Mer
Alien Deep på Facebook
Få nyheter på din profil. Klicka här