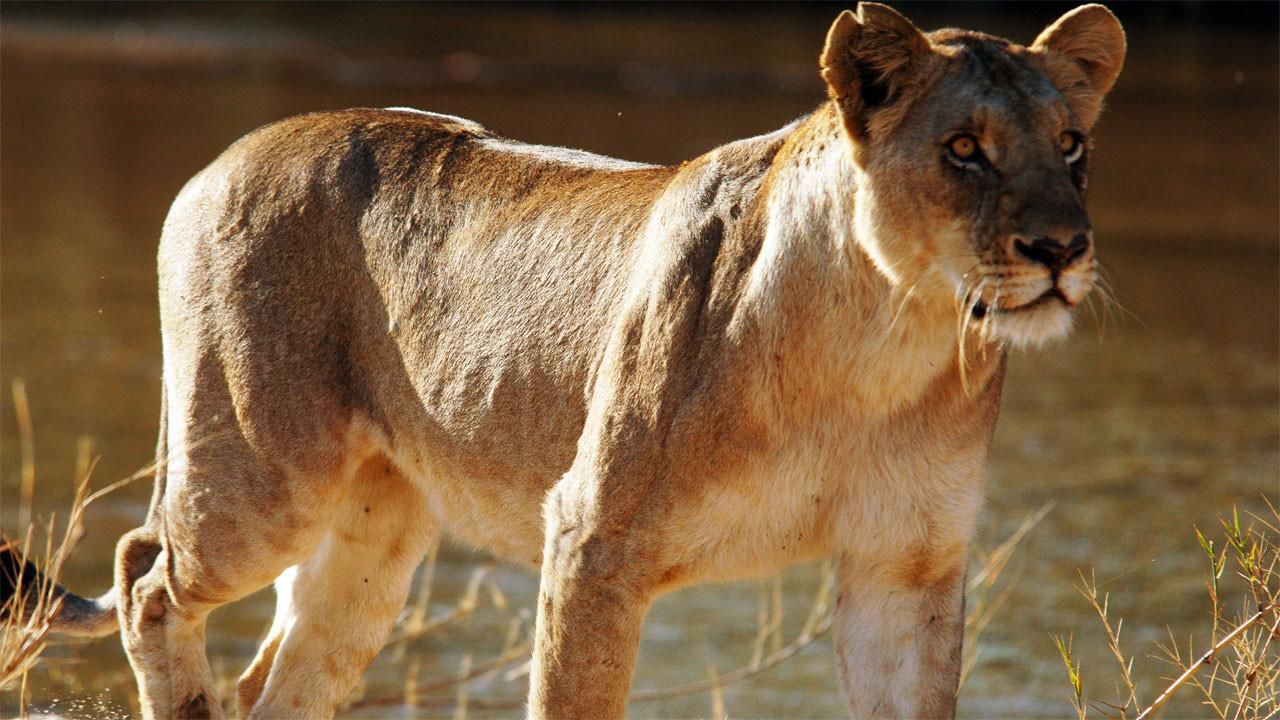 Caught in the Act reveals some of the most incredible and disturbing animal acts ever captured...

When predators share an environment, the battle for food is a fact of life.
OM PROGRAMMET
Tagen på bar gärning presenterar amatörer och professionella filmskapare på jakt efter vilda djur i sin naturliga miljö. Men ibland händer något otroligt - ett lejon "mördar" en hyena, en stor vit haj hoppar graciöst i havet, en flodhästunge undkommer mirakulöst dödens käftar - och på något sätt lyckas någon fånga dessa otroliga ögonblick på film.
Varje avsnitt är ett sammelsurium av djärva räddningar, tävlingar om mat, moderns instinkter, dramatiska strider och tragiska slut.
Läs Mer
Tagen på bar gärning på Facebook
Få nyheter på din profil. Klicka här