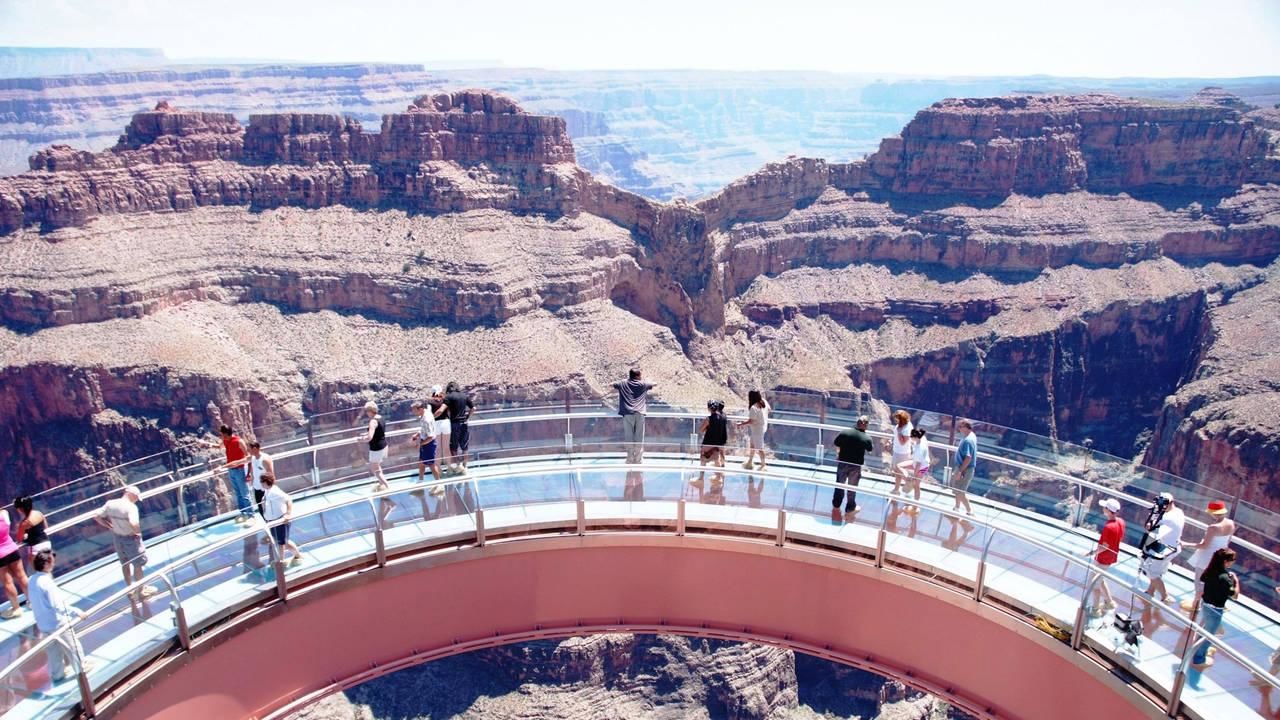 An in-depth look at the Petronus Twin Towers; the world's tallest towers stand an amazing...

(01:01)

With its oil reserves dwindling, Dubai switches its sights to tourism, building the Burj al...

(00:39)
Take a look at one of the UK's biggest engineering projects in history.
OM PROGRAMMET
Vi fokuserar på moderna konstruktionsmirakel. Övermänskliga bedrifter i form av modern ingenjörskonst från hela världen.

I Gigantiska Byggen: Panamakanalen träffar vi modern av alla megabärare. Varje år bär denna strategiskt placerade vattenväg 14 000 fartyg över en motsvarande niovåningarshus hög bergskedja. Förlitandes på några av de mäktigaste maskinerna och ingenjörskonsterna i världen, är efterfrågan på kanalens service hög och nu finns det planer för att bygga en ännu större och bättre kanal.I avsnittet Gigantiska Byggen: Djuphavsborrar får vi följa med på ett försök att hitta några av de svårnådda naturgaserna på jorden. Fem stycken högteknologiska fartyg kommer färdigställa ett nästan 2000 kvadratmeter stort gasnätverk, nästan 2,5 km under havsytan. I centrum för projektet finns den enorma gasplattformen Independence Hub. Om det lyckas kommer systemet att producera...
Läs Mer
Gigantiska byggnader på Facebook
Få nyheter på din profil. Klicka här