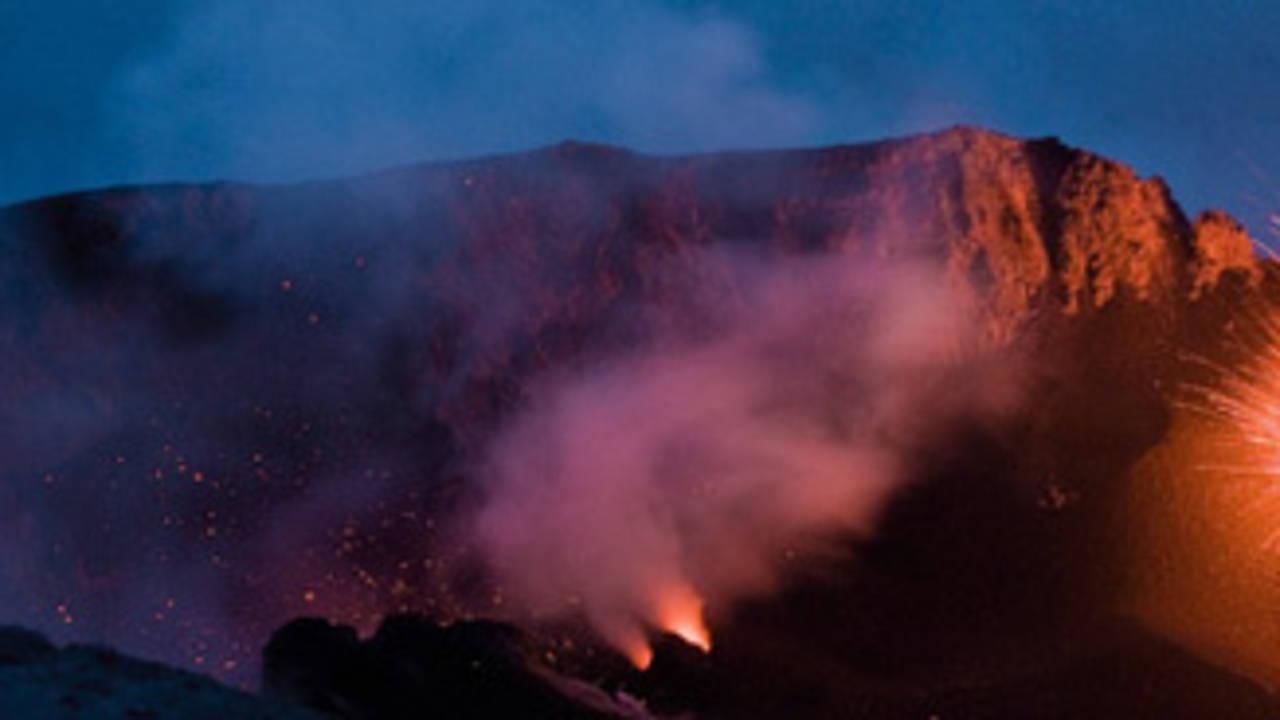 The Rolex Awards For Enterprise 2008

(00:59)

Andrew McGonigle - Rolex Awards For Enterprise 2008

(00:59)
OM PROGRAMMET
'The Rolex Awards for Enterprise' is an inspirational one-hour special dedicated to last year's winners of this prestigious award. Following the men and women who initiated extraordinary projects to help remote communities and protect the planet are honoured at the 2008 award ceremony for their Spirit of Enterprise.
The Rolex Awards for Enterprise were created 32 years ago to foster a spirit of enterprise and advance human knowledge and well-being around the globe.

They provide financial support and recognition to new and ongoing projects that demonstrate working innovative ideas; addressing pressing needs around the world, from climate change, to wildlife and habitat preservation, to cultural preservation, to providing water, food, medical supplies and education for impoverished communities.

Five Laureates

Those who present the most exceptional projects each receive US $100,000...
Läs Mer
Rolex Awards For Enterprise 2008 på Facebook
Få nyheter på din profil. Klicka här