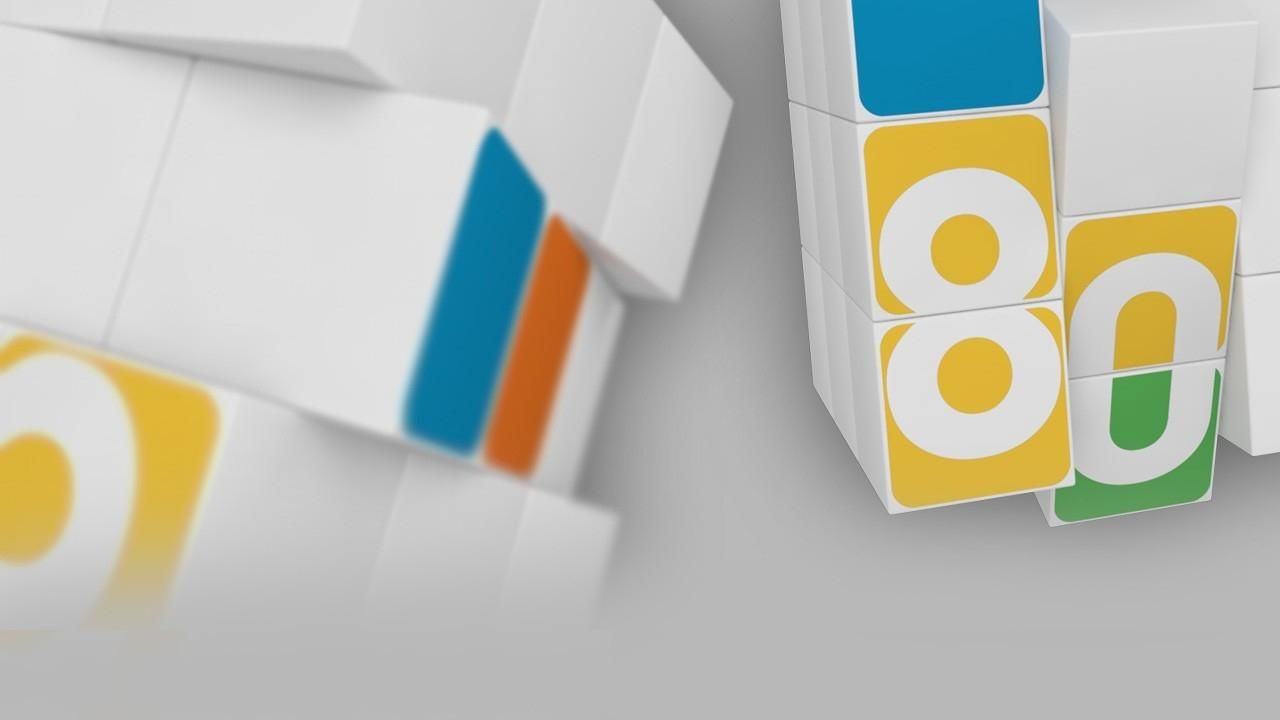 THE 80S: THE DECADE THAT MADE US
In 1981, a 12 year old boy dissects the Rubik's Cube and writes a best selling book on how to...

(01:57)

With the invention of the boombox came an entirely new era in music culture and technology.

(02:44)
Take a look back at people, music, TV and events from the 80's.

Put Jane Fonda in the VHS as you blast back in time to the fluorescent spandex revolution.
OM PROGRAMMET
Take a rollercoaster ride through the decade that made us!
The '80s is not about nostalgia; it is about a decade of people, decisions and inventions that changed our future, told from the perspective of unknowing history makers who lived these iconic moments. It was 10 years of nonstop glamour, unchecked excess, ruthless ambition and explosive technological innovation that combined to produce the historic changes and global events that made us who and what we are today.
The fingerprints of the decade best known for Pac-Man and the personal computer are everywhere in our daily lives: The first launch of NASA's Space Shuttle triggered a technological explosion in global communications that now makes our world-wide love affair with smartphones and the Internet possible; when Madonna rolled around on stage in a wedding dress at a music awards show, it sent shock waves through a...
Läs Mer
The 80s: The Decade That Made Us på Facebook
Få nyheter på din profil. Klicka här