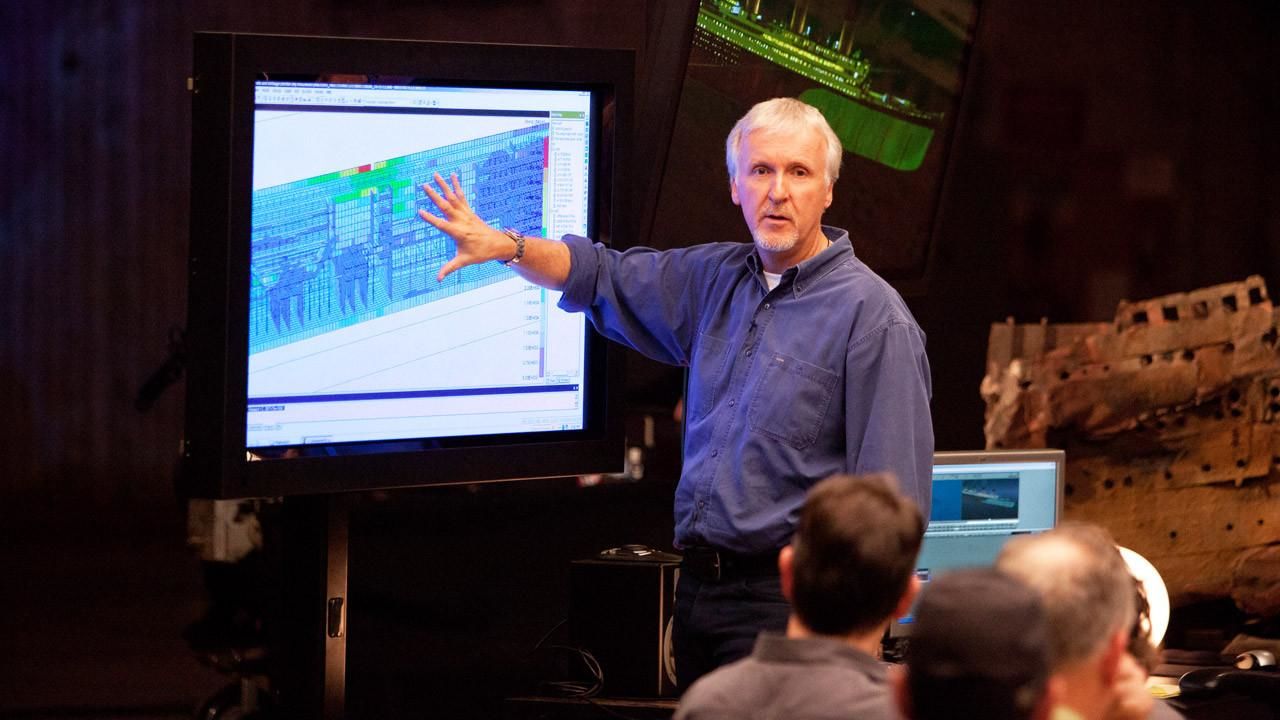 James Cameron revisits the history of the Titanic with a team of experts.

(01:00)

James Cameron and a group of Titanic experts set out to explore different theories and try to...

(01:06)
The Oscar-winning filmmaker joins Titanic experts to solve the lingering mysteries of why and...

The team uses underwater footage taken from Cameron's dives to the wreck to examine how the...
OM PROGRAMMET
Join James Cameron and some of the world's foremost Titanic experts in the ultimate forensic investigation into the most infamous shipwreck of all time. Cameron has brought together a team of engineers, naval architects, artists and historians to solve the lingering mysteries of why and how an 'unsinkable' ship sank. An investigation of this magnitude has never been attempted before. Its revelations may change what we know of Titanic's last hours 100 years ago.
Läs Mer
James Camerons Titanic på Facebook
Få nyheter på din profil. Klicka här