Starting 24th October, join us for a week of Mission Critical programming where we present brand new shows never before seen in the UK that all give an in-depth insight into some of the world's most fascinating endangered species.
The entire week of 8pm premieres starts on Monday with Making Pandas which provides unprecedented access to the efforts to get Singapore's first Giant Pandas in the mood for love.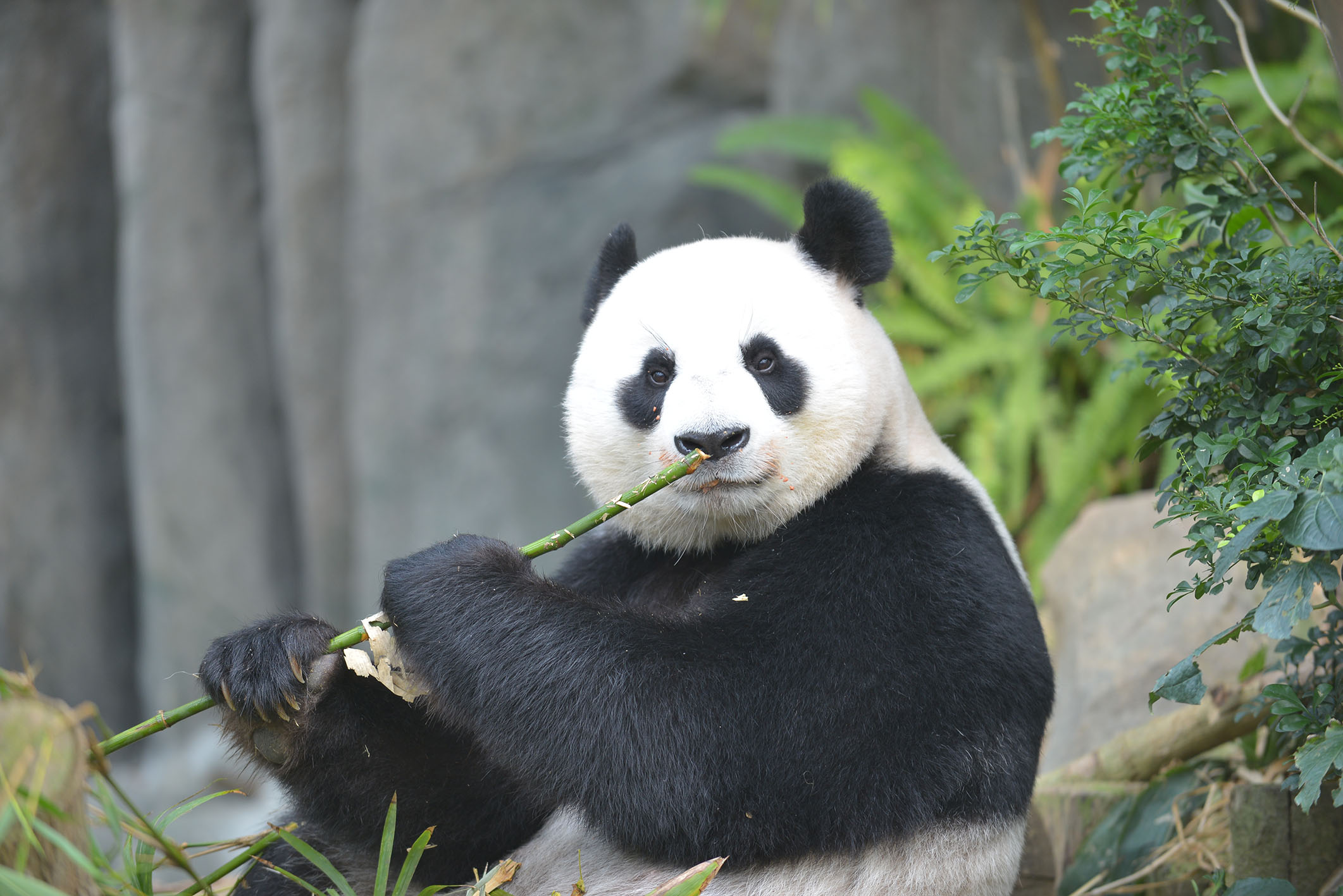 Sumatran rhinos are highly endangered and the number left in the world is diminishing. BORA – Borneo Rhino Alliance – are in a race against time in their mission to save the last of the rarest and smallest species of rhinoceros in existence in Operation Sumatran Rhino which airs on Tuesday.
Wednesday's Dragon Island tells the story of the Komodo Dragons that inhabit Komodo Island in Southern Indonesia. Every day here is a fight for supremacy and with every challenger wanting to rule, this is a kingdom in chaos. Dragon Island follows these armoured warriors as they fight for their day to day survival and – with only a small number of dragons left in existence – the survival of their entire species.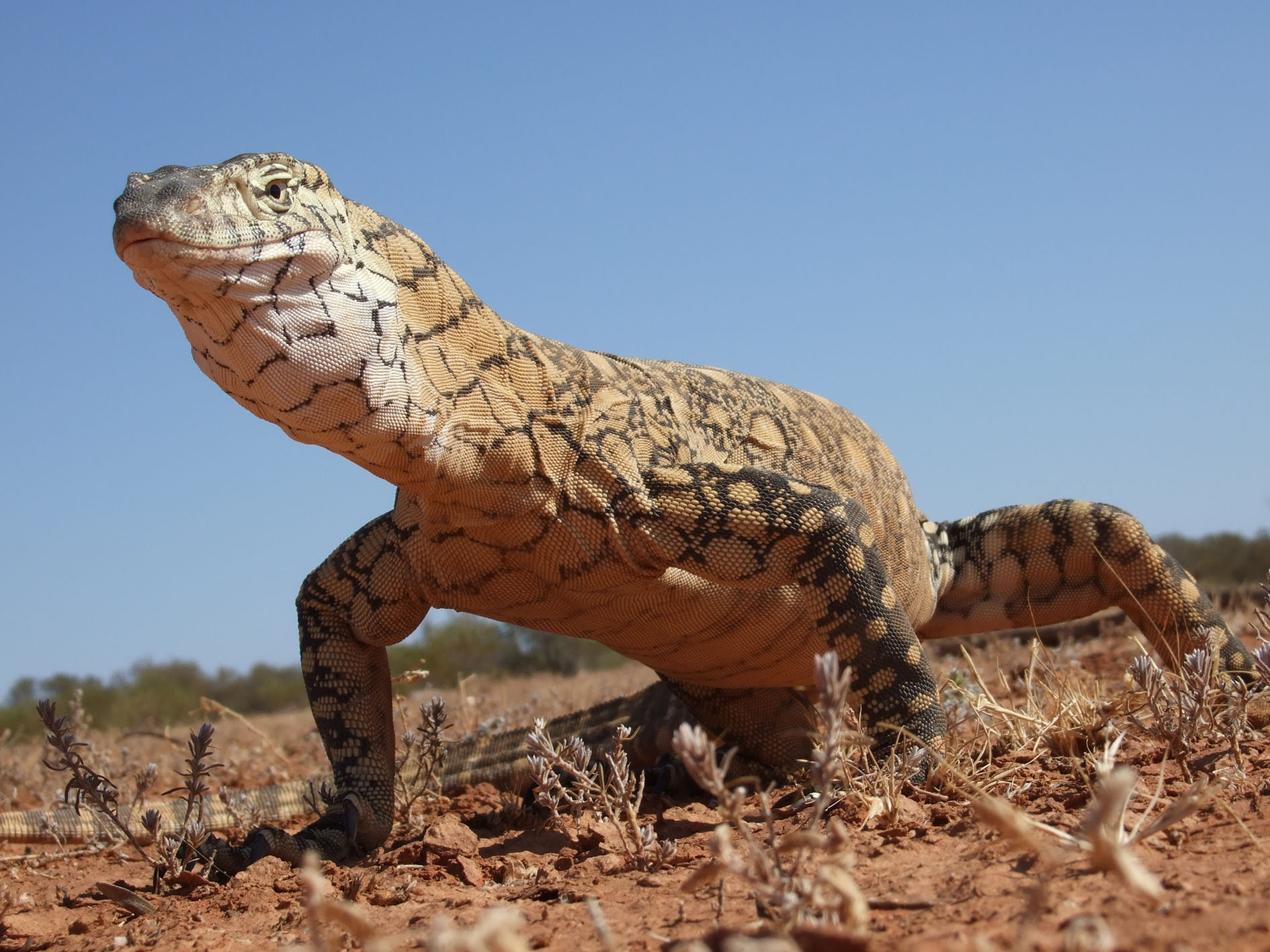 Orangutan On The Edge is on Thursday and this explores the world of the animal whose name translates as 'person of the forest'. They share 97% of our DNA however while the human population is growing, the numbers of orangutans are diminishing. We follow National Geographic photographer Tim Laman as he embarks on a mission through the rainforest in order to gather photographs that he hopes will make a true difference to orangutan conservation.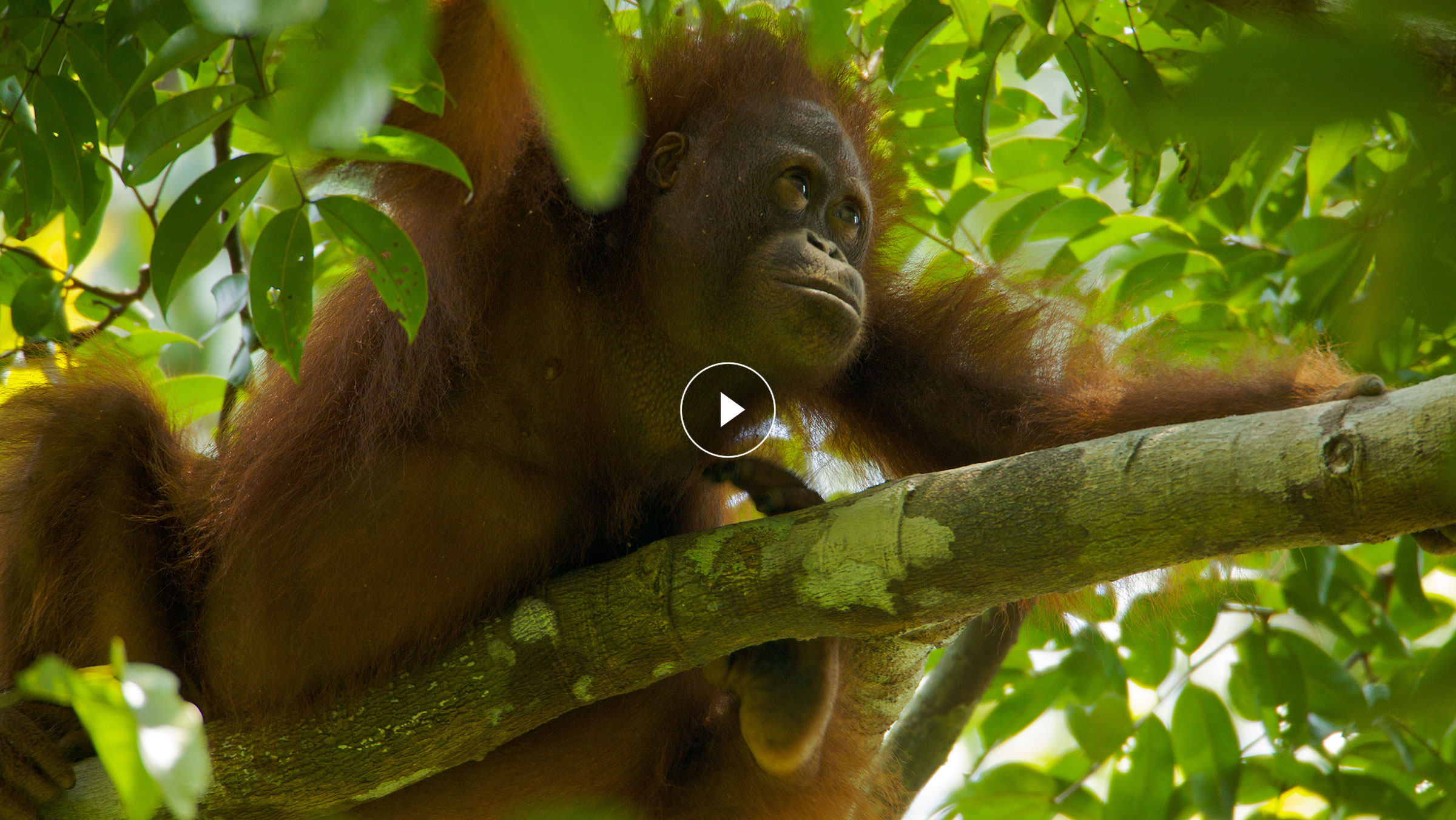 On Friday, we are Saving The Devil. Enter into the world of the incredible but much unexplored lives of the last Tasmanian Devils on earth.
Access Hollywood's Billy Bush takes time off from his day job as an entertainment reporter to join the fight against the illegal poaching of Greater One-horned Rhinos. In Chasing Rhinos on Saturday evening at 8pm, Bush will also attempt to help catch, collar and release a wild adult rhino.
The week of Mission Critical programmes is rounded off on Sunday evening with Dolphin Dynasty which presents a year in the life of a group of 'beach dolphins', so called because they spend their days in shallow waters. Follow 38 year old grandmother dolphin Puck and her dynasty as they endure violent kidnappings, harsh initiations and the constant threat of death.