It's back...slip into your wetsuit, secure those goggles and swing on an oxygen tank as you're taken into the deep blue sea.
Sharkfest is your one-stop-week for all things shark. No fuss, no mess, just killer episodes.
From Sunday 31 July to Thursday 4 August on Nat Geo WILD.
Blitzkrieg Sharks
Sharks have ruled the seas for many years, with evolution having created the perfect predator beneath the waves. Their sleek...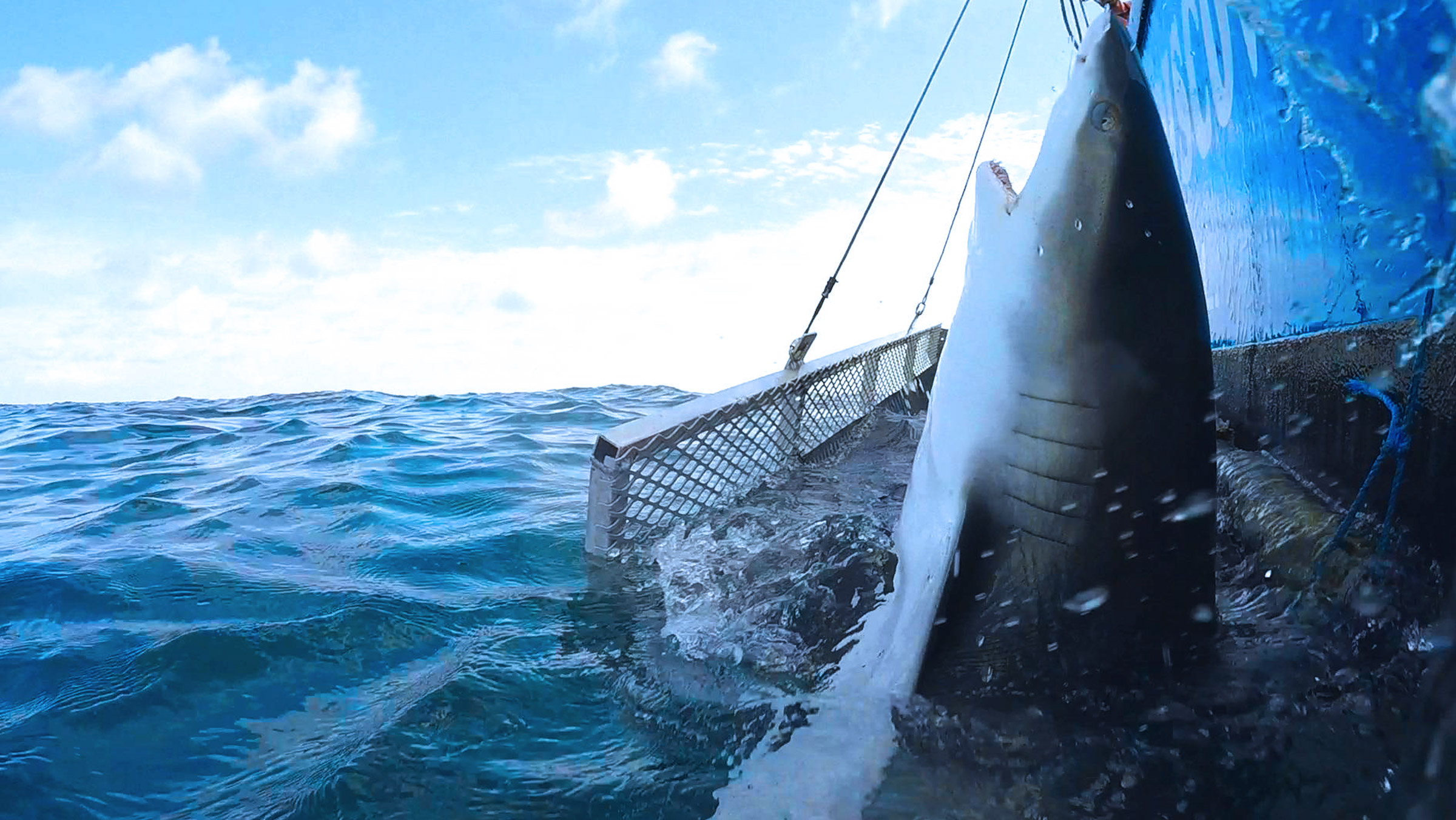 Great White Bite
In 1963 Rodney Fox was brutally attacked by a shark whilst competing in a spear-fishing competition. The shark punctured his...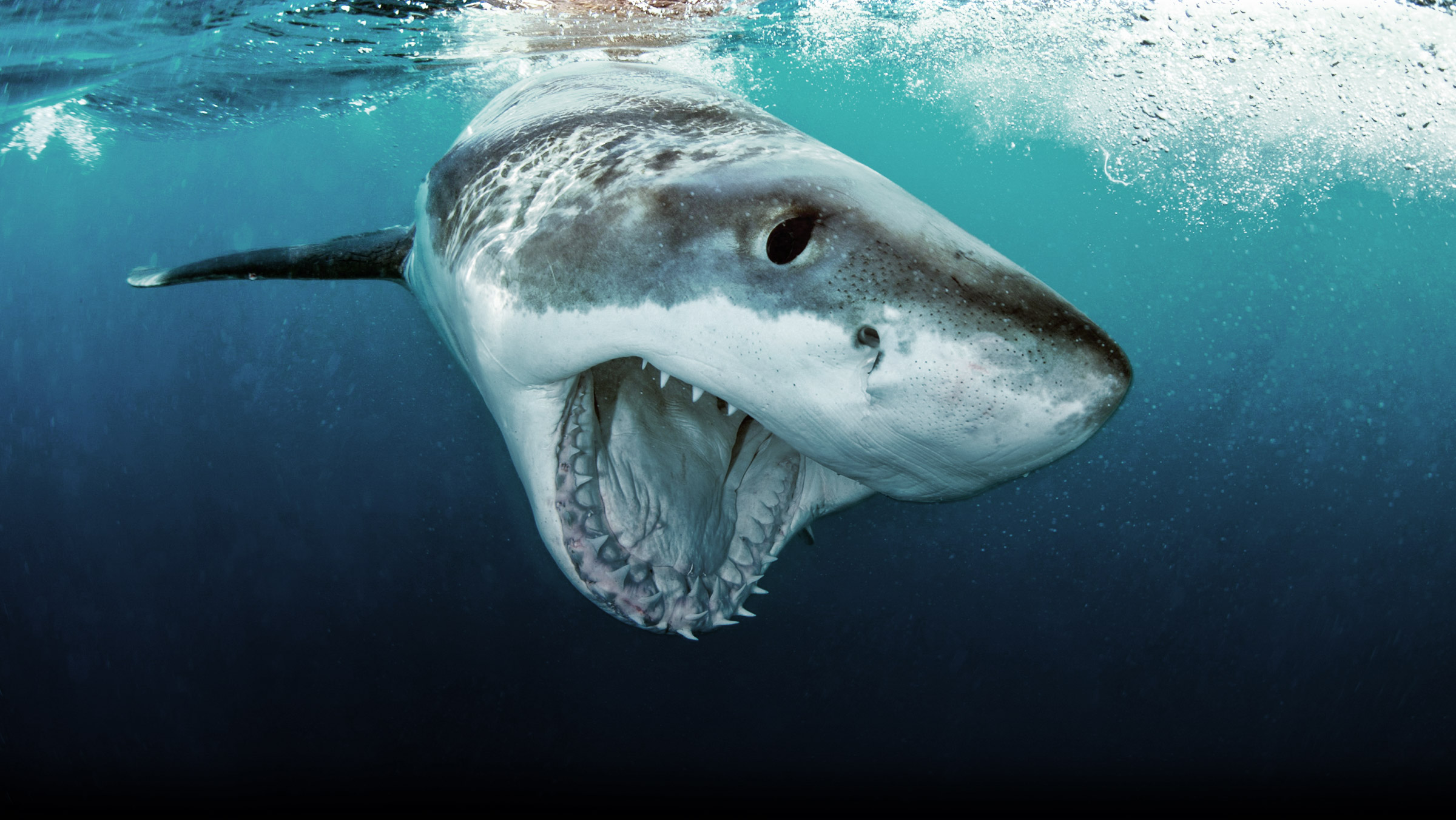 Hunting the Hammerhead
The tropical waters of Bimini in the Bahamas are the hunting grounds for a large, yet elusive predator - the Great Hammerhead...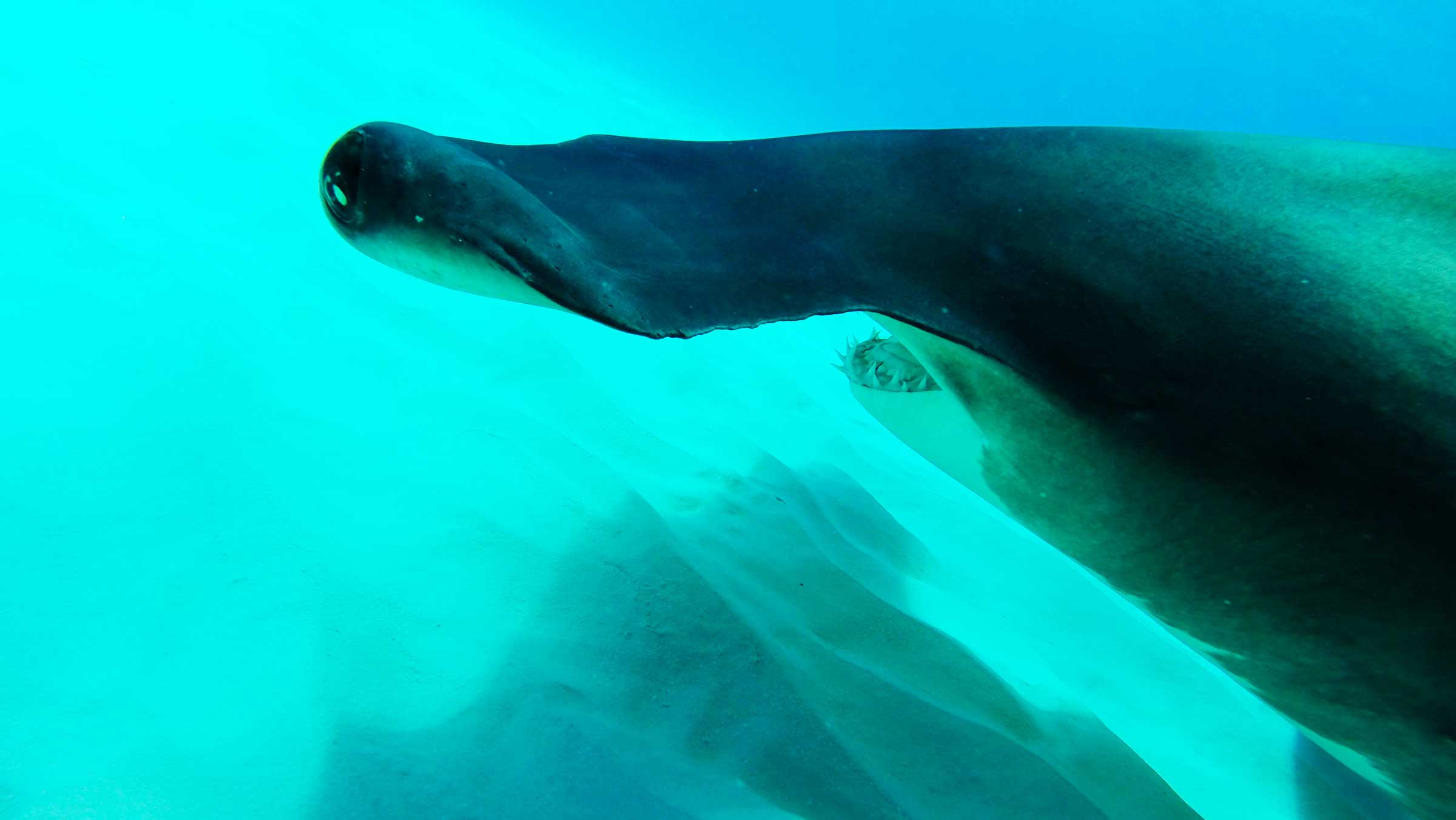 Mega Hammerhead
The hammerhead shark is one of the most recognisable animals on planet Earth. But very few people know that it is also one of...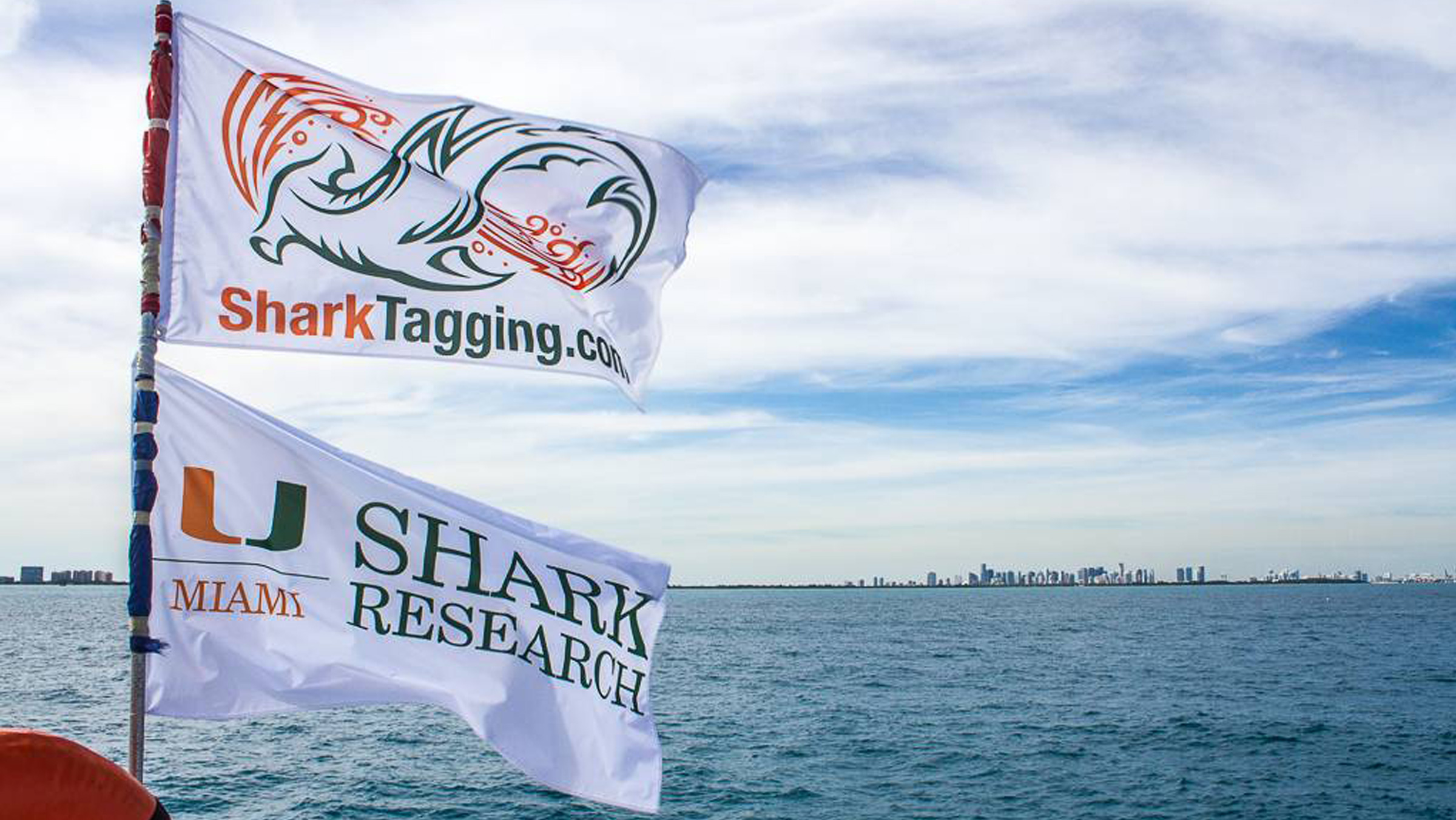 Shark Alley
Hundreds of sharks follow and feed upon millions upon millions of sardines as the fish migrate up the south-eastern coast of...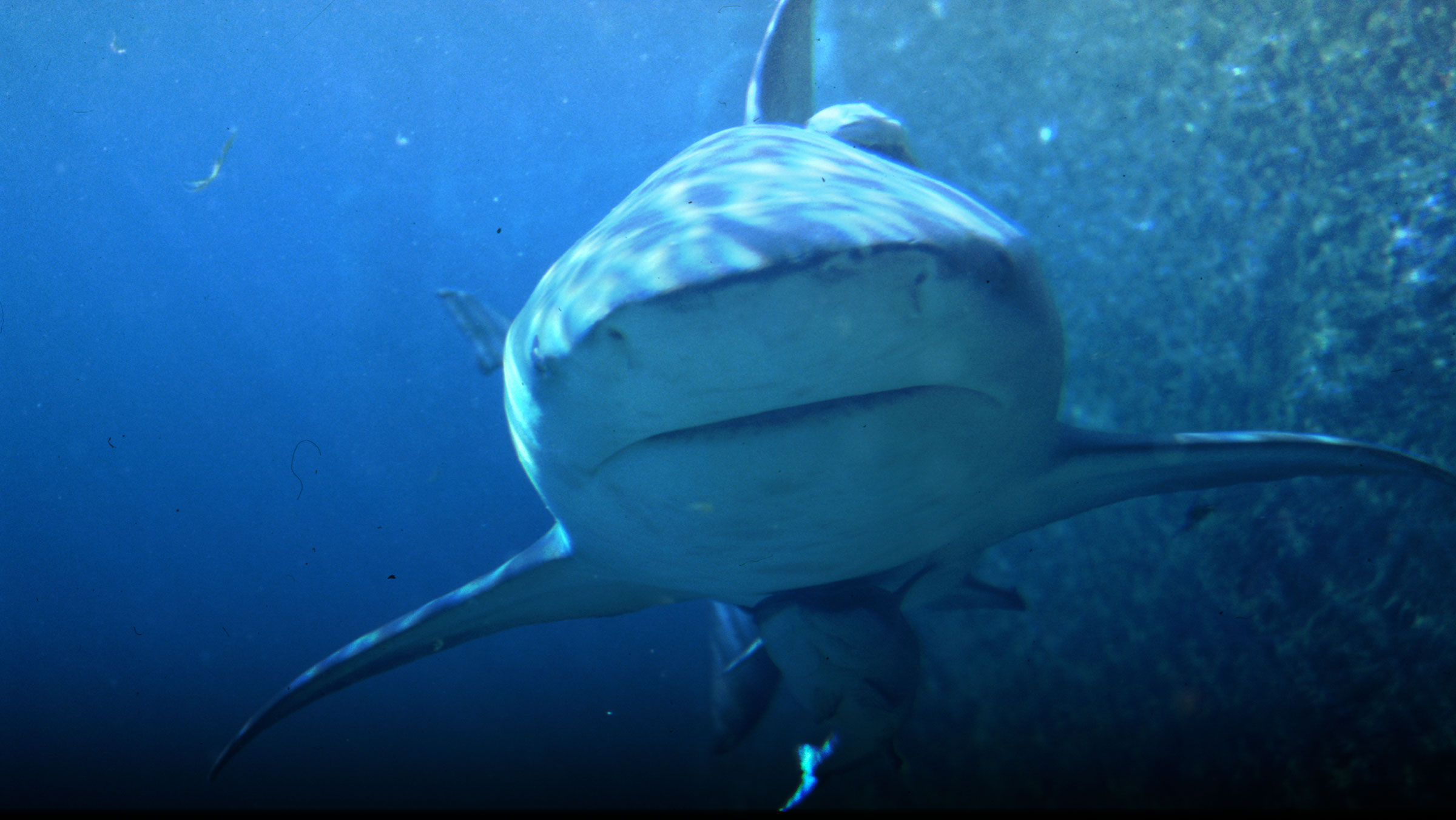 Shark Men
As one of the planet's most feared creatures, few people would search out a great white shark, let alone try and catch one!...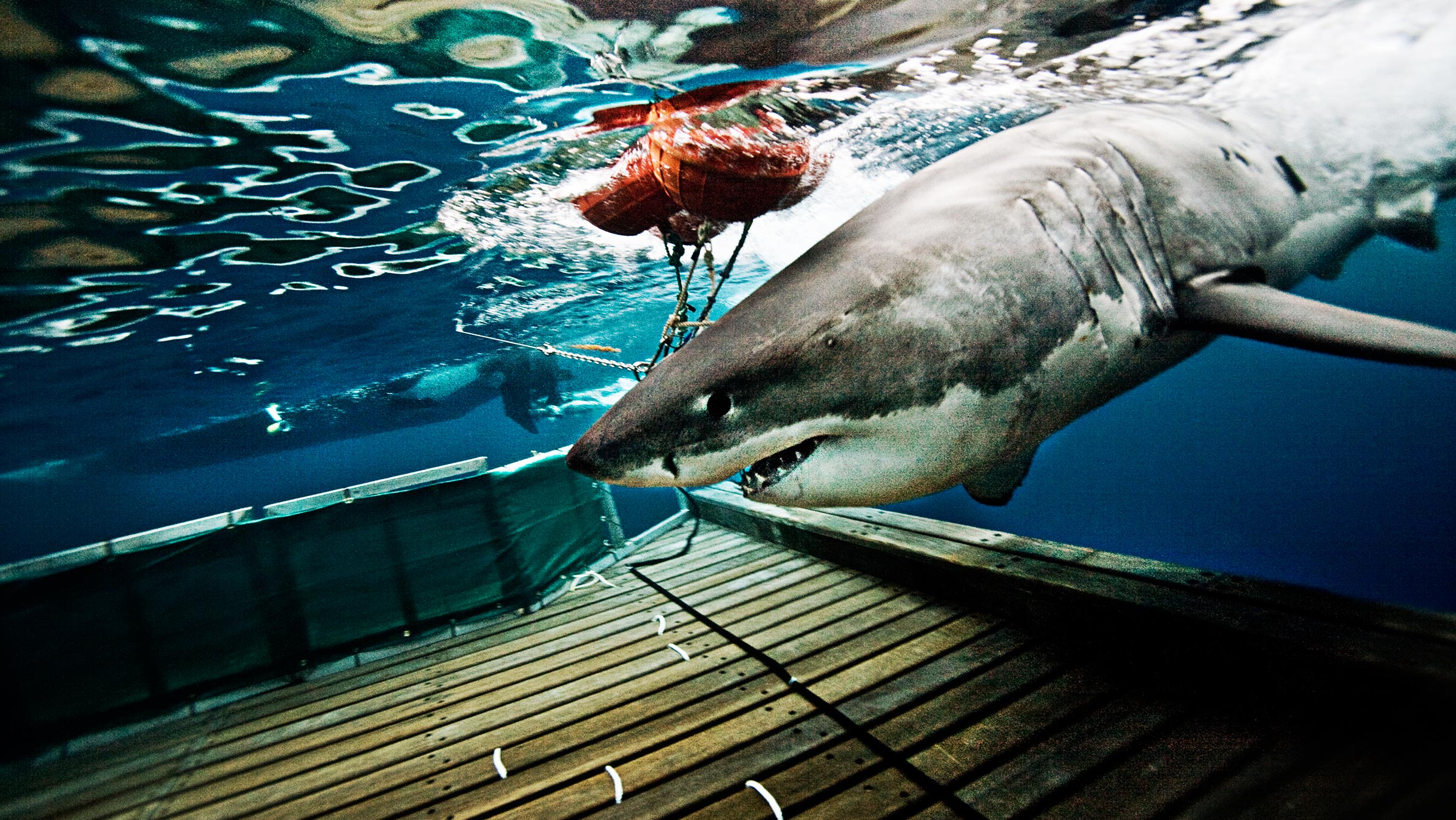 Sharkatraz
The worst of the worst, the toughest of the tough including bank robbers, kidnappers, and murderers - men like Al Capone and...