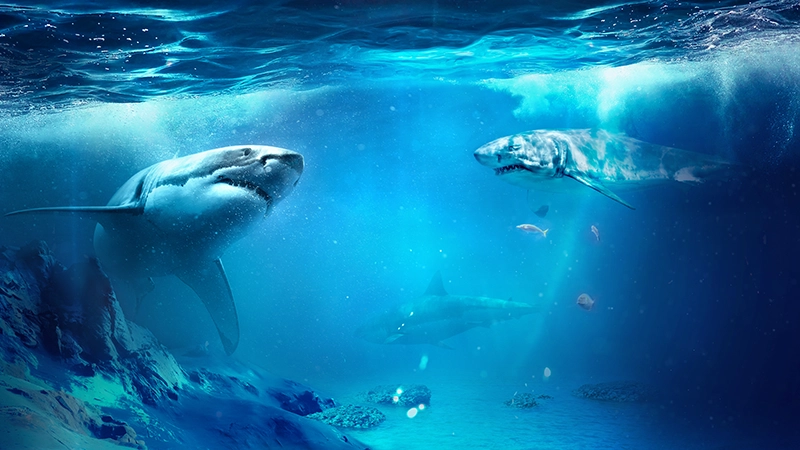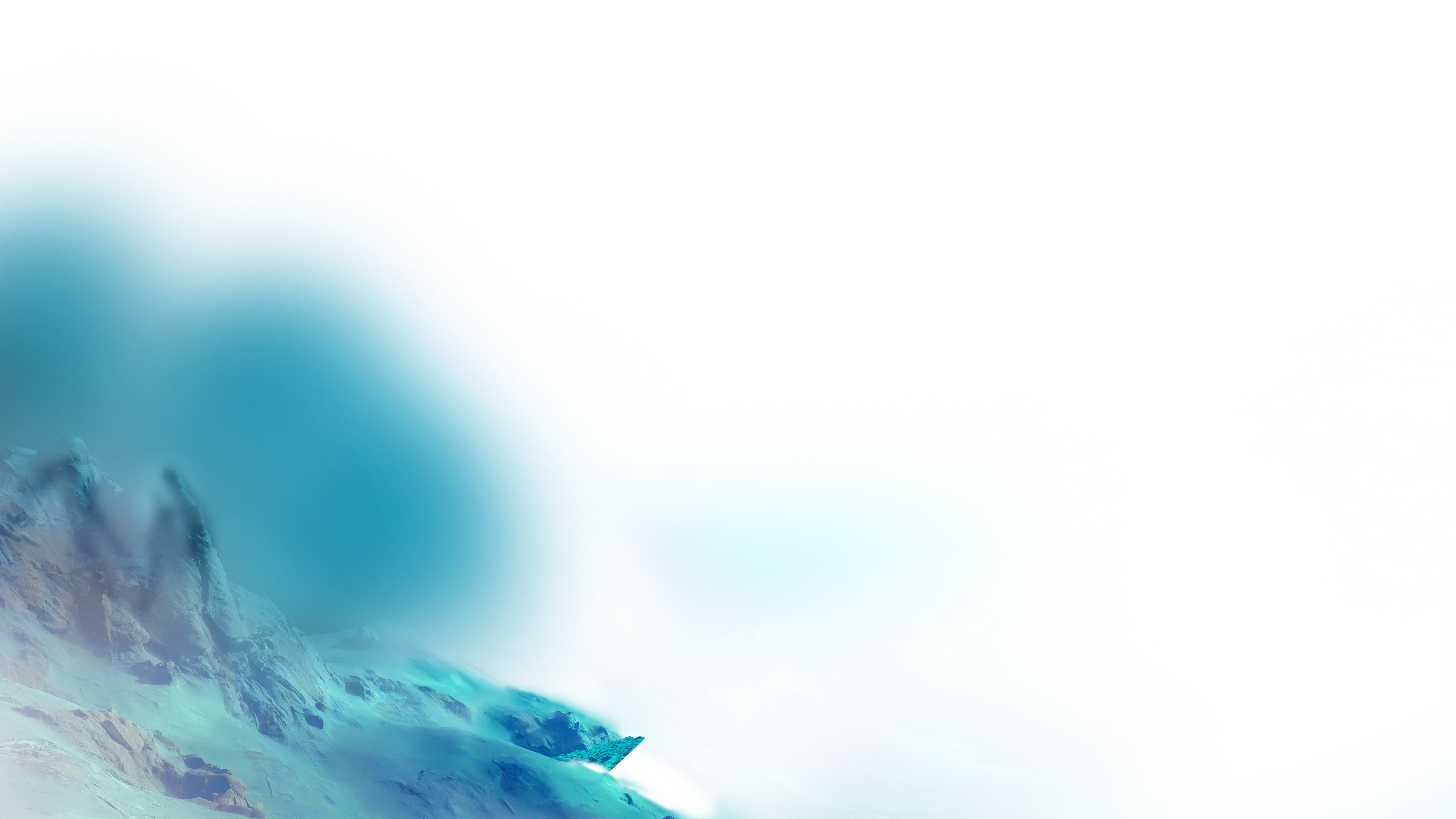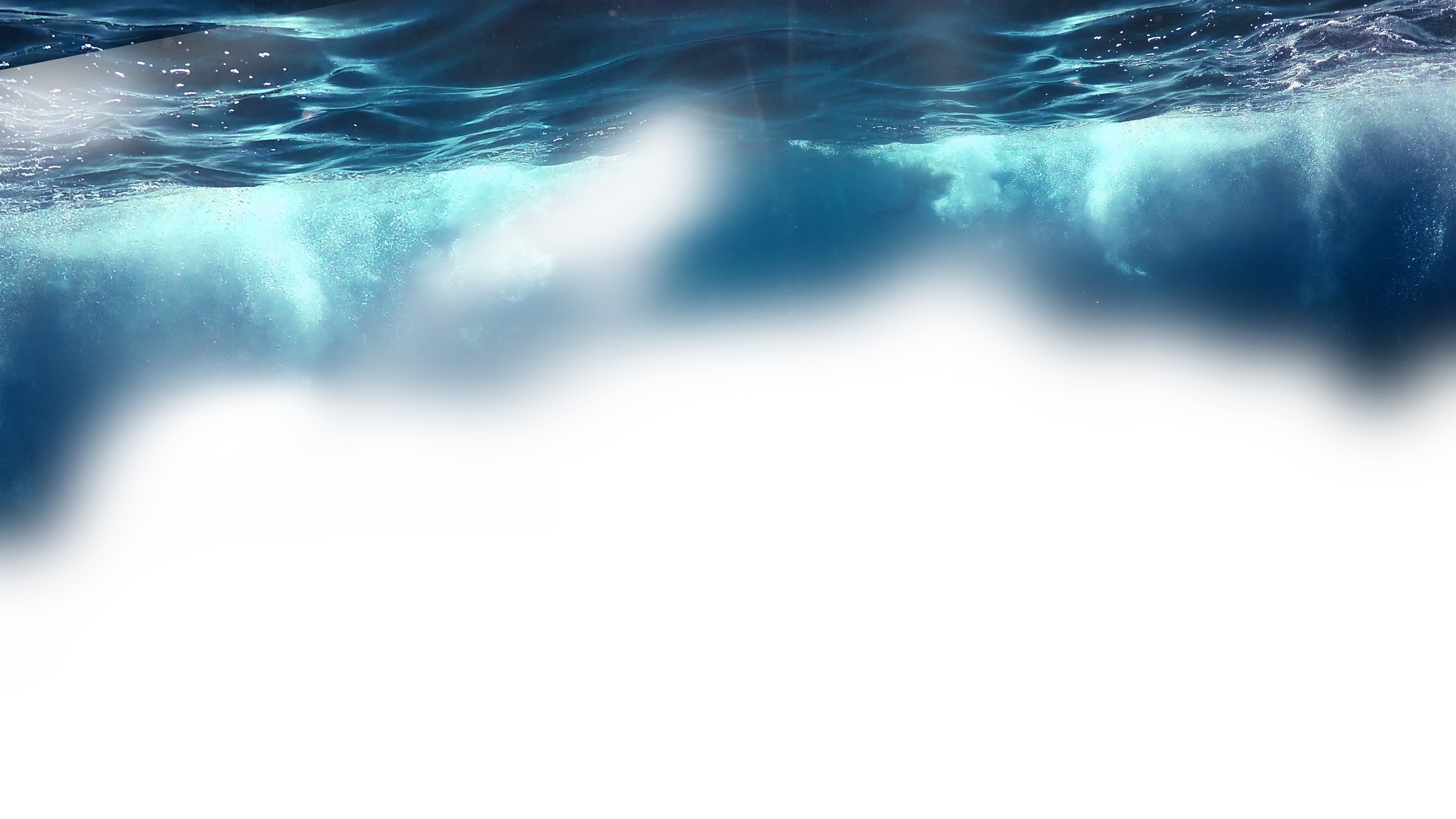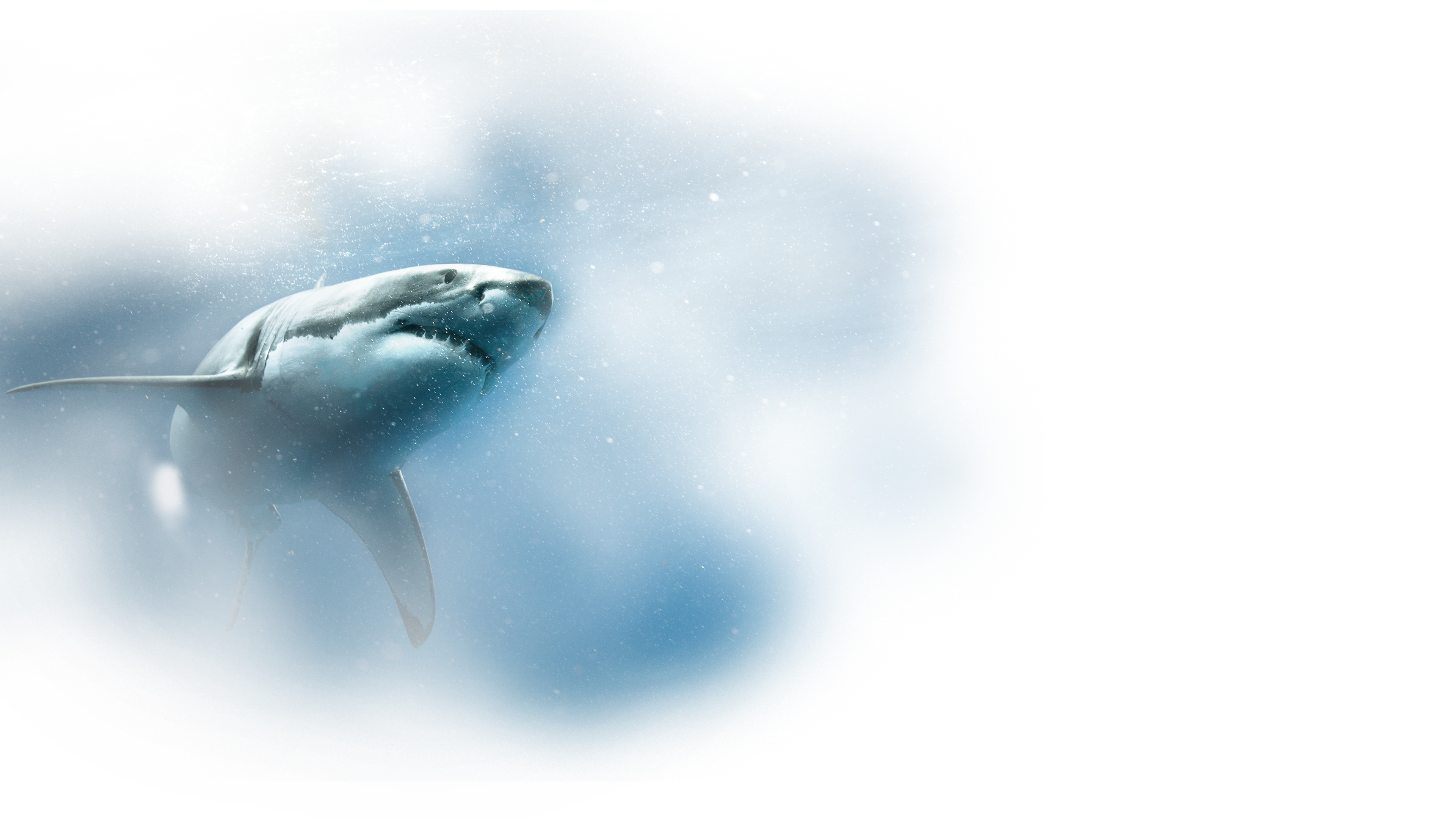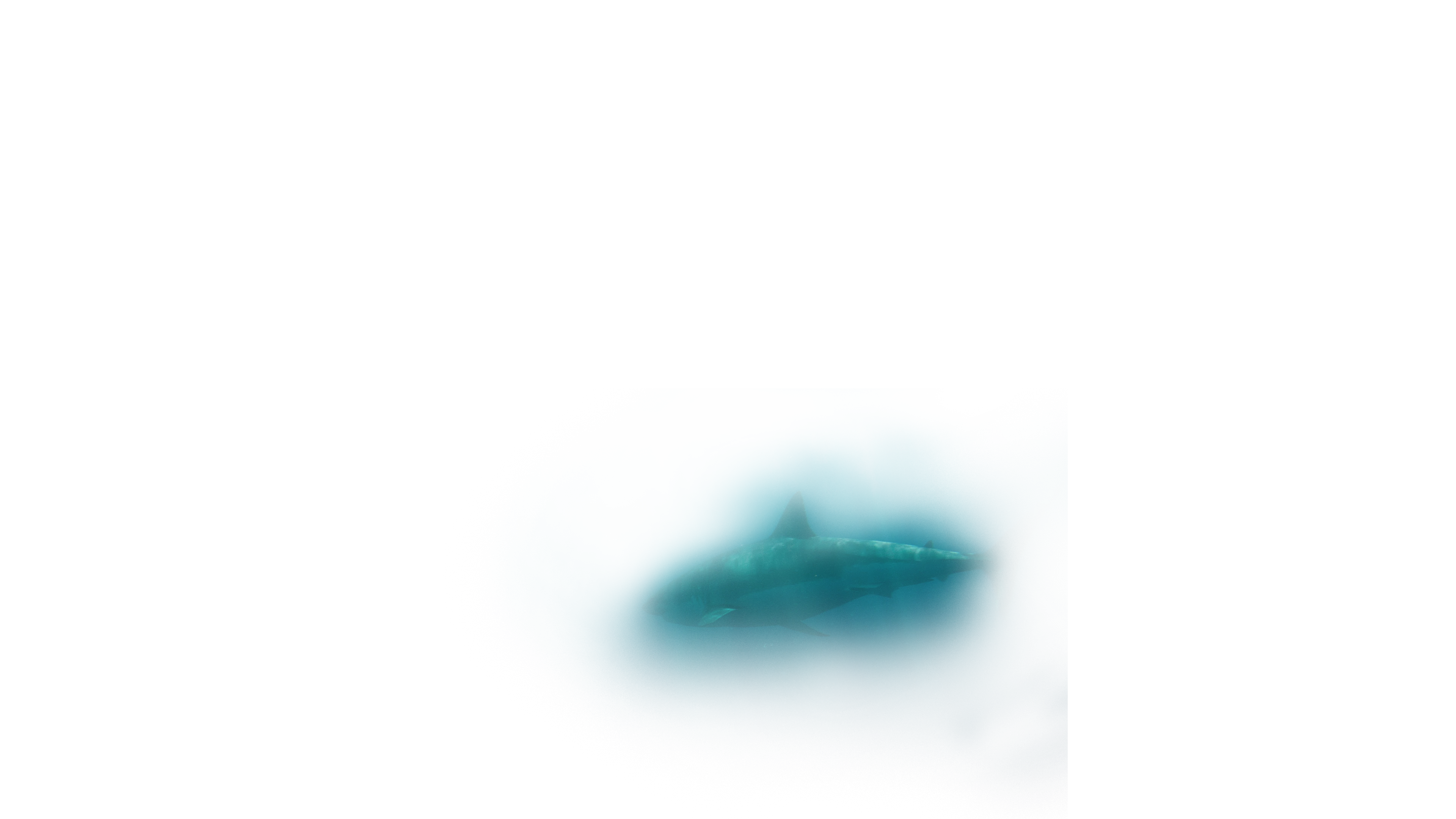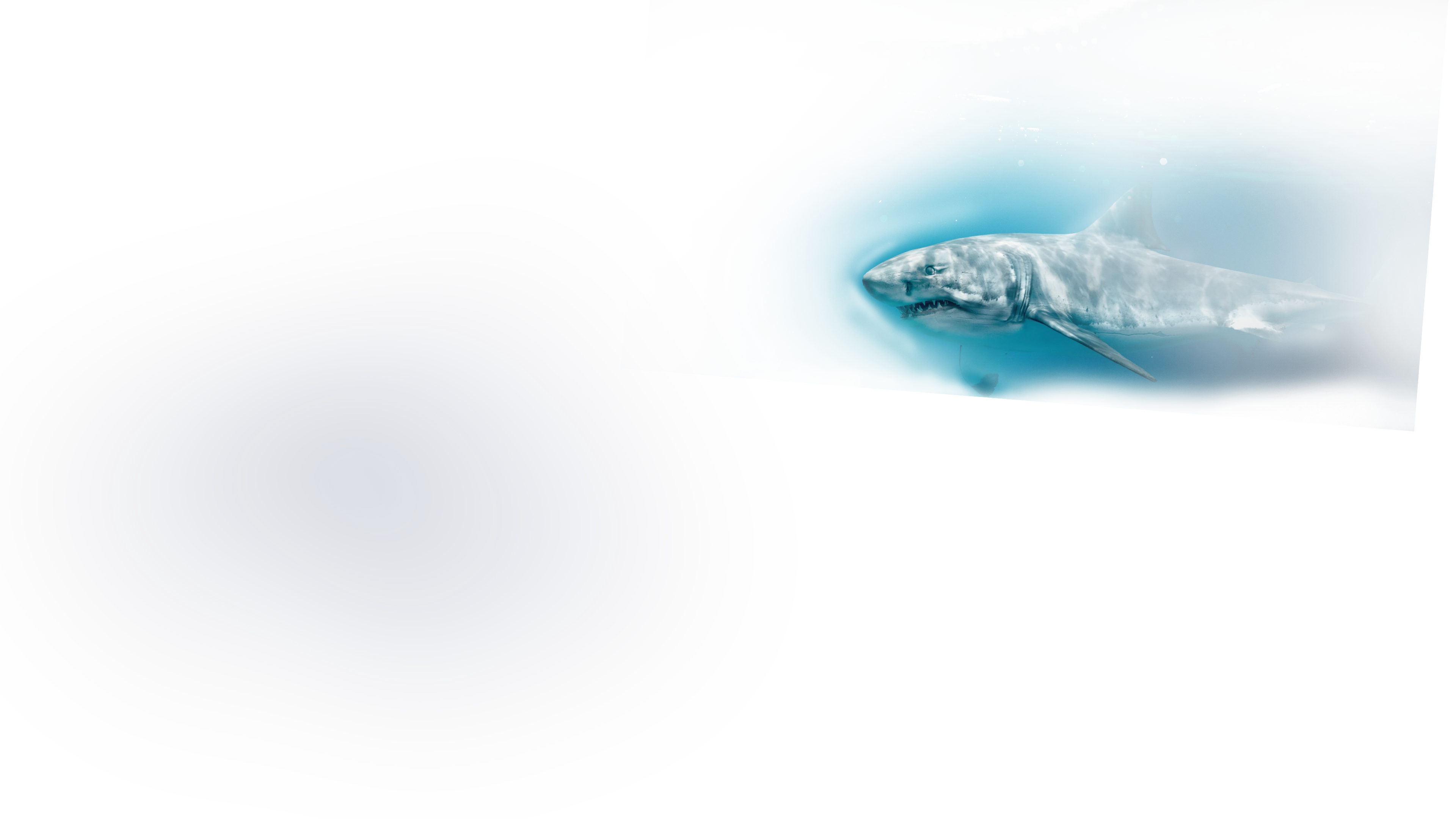 sharkfest
premiere Weeknights at 8pm
National Geographic's SHARKFEST is the go-to destination for science-first shark content; get up close and personal with the ocean's apex predator only on WILD.
The National Geographic channel is available to watch on Sky (channel 165) and Virgin Media (channel 265)
FEATURED
MONDAY 17TH JULY AT 8PM

Saved from a Shark

The scientific community is divided as to whether dolphins or whales will deliberately save a person from a shark attack. But the people who have lived through these terrifying encounters are in no doubt about what happened.

WEDNESDAY 19TH JULY AT 8PM

Sharks vs. Dolphins: Bahamas Battleground

In The Bahamas, more than 30 percent of dolphins have shark bite scars. With a never-before-seen non-toxic gel bite pad and life-sized dolphin decoy, Dr. Mike Heithaus and Dr. Valeria Paz collect bite impressions from three shark species that might be the predators. Bites from bull sharks, tiger sharks and great hammerheads up to 14-feet long are compared to scars photographed on dolphins.

THURSDAY 20TH JULY AT 8PM

Sharkcano: Hawaii

Biologists Dr. Mike Heithaus and Dr. Frances Farabaugh aim to learn why a wide variety of sharks are drawn to Hawaii's volcanoes – one is the tiger. Tiger Sharks may target Humpback Whales in these waters, so the scientists try to get a jaw impression on a special bite pad by free diving with them. And along the way, we learn why other sharks call Hawaii home.

TUESDAY 25TH JULY AT 8PM

Return of the White Shark

Cape Cod — America's Playground — is a newly emerging hotspot for a top predator. Great Whites are appearing in increasing numbers, when for centuries there were none. Through spectacular imagery, we'll see how the landscape of Cape Cod has changed over time, and what is luring Great Whites in record numbers.

THURSDAY 27TH JULY AT 8PM

Shark Below Zero

White sharks have been spotted across Canada as far north as the coast of Newfoundland. After the first suspected white shark attack in Canada for over 150 years, experts Greg Skomal, Heather Bowlby, Megan Winton & Warren Joyce, investigate what drives white shark's journey to the very Northern limit of their range.
EXPLORE OUR

GALLERY