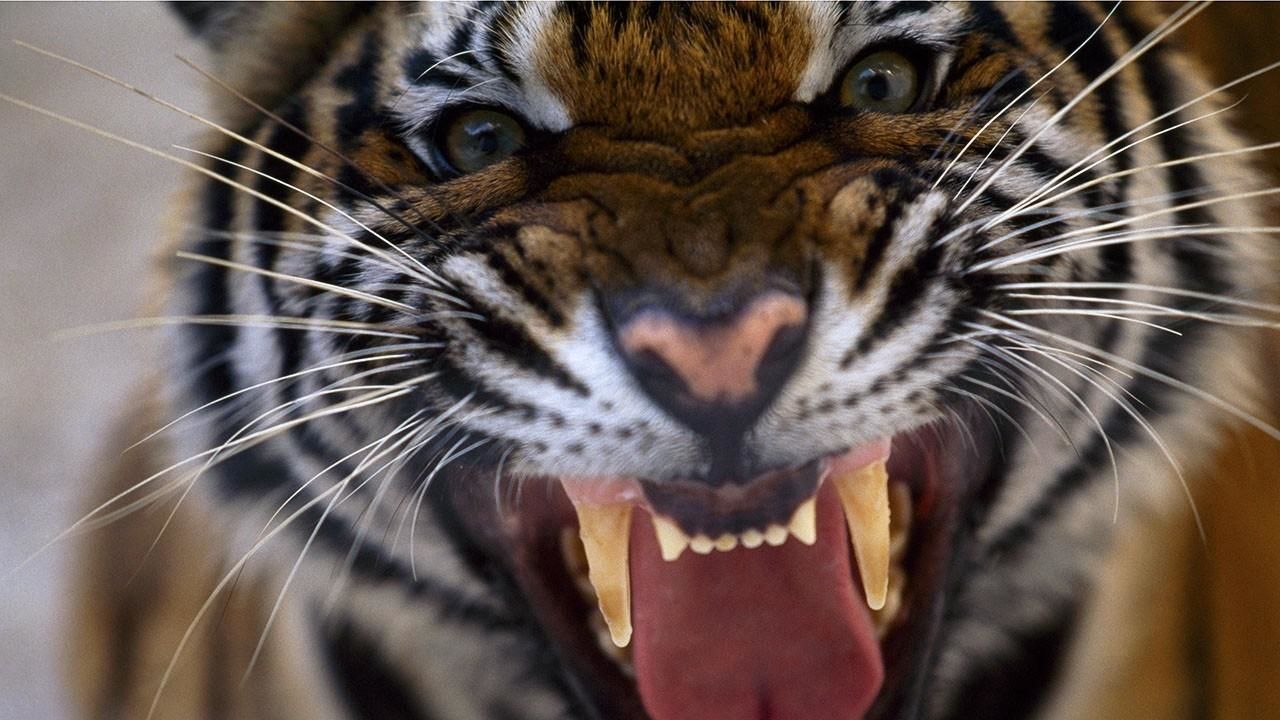 While the ostrich may seem like a comical bird, it is actually responsible for quite a few...

(01:27)
Captured moments of some likely and unlikely animals that can kill you.
ABOUT THE SHOW
Wild animals kill thousands of people every day – and the most dangerous creatures may not be what you think. From Bengal tigers to elephants to mosquitos, animals can kill in a multitude of ways. Predators are obvious killers, but others defend their territory, attack in self-defense, or kill by sheer accident. Wildlife experts break down some of the most revealing attacks caught on tape to expose what animals kill the most people, how they kill, and why.
Read More
20 Animals That Will Kill You on Facebook
Get news on your profile. Click here