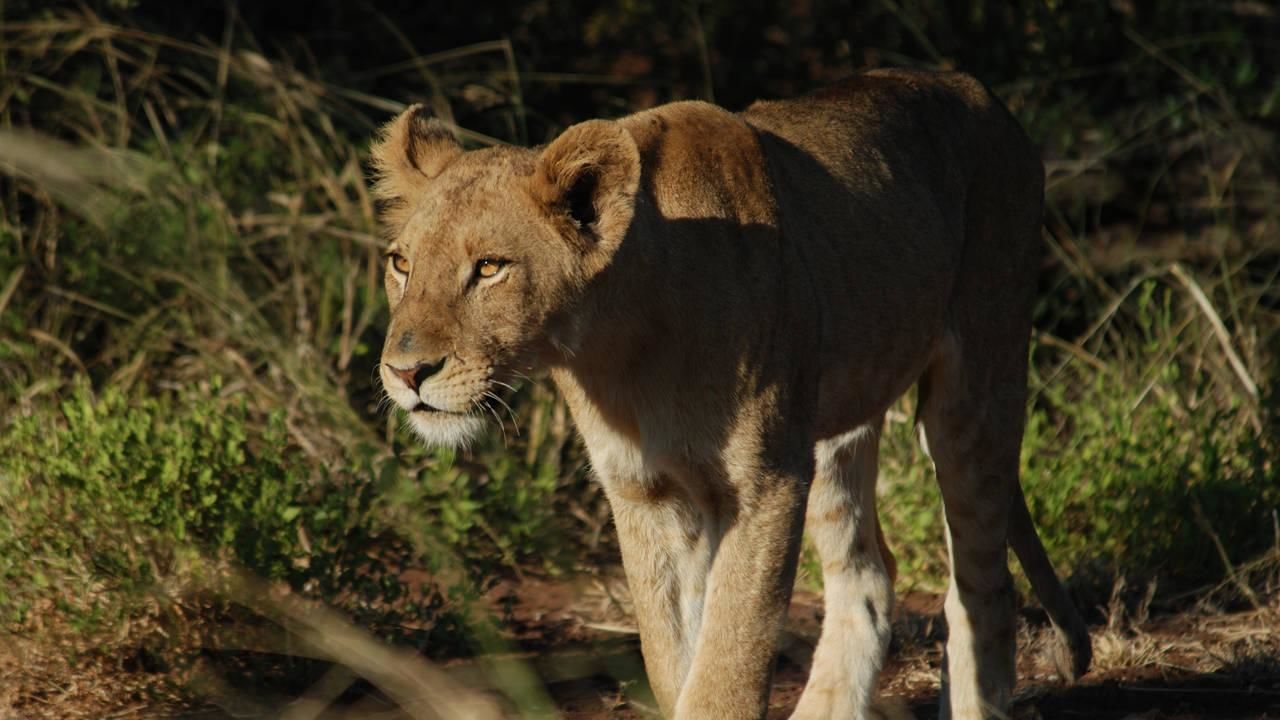 ABOUT THE SHOW
With the help of wildlife experts, we take a close look at one of YouTube's hottest videos.

In the Spring of 2007 what would become one of YouTube's hottest videos was posted, 'The Battle at Kruger'. The clip, seen 35 million times and counting, captures an amazing predator encounter as lions and a crocodile fight over a buffalo calf in South Africa's Kruger National Park.

The dramatic eight-minute clip that enthralled the world was filmed by an amateur whilst on safari. It's the type of encounter that National Geographic filmmakers spend years trying to capture, with unexpected twists and turns of nature. In Autumn 2004, David Budzinski, a supply manager working for Chevron on a safari in Kruger National Park with friend Jason Schlosberg, filmed what could be some of the wildest footage ever seen. We take the men back to Kruger to recount the attack they witnessed.

A herd of...
Read More
Battle At Kruger: Caught On Safari on Facebook
Get news on your profile. Click here