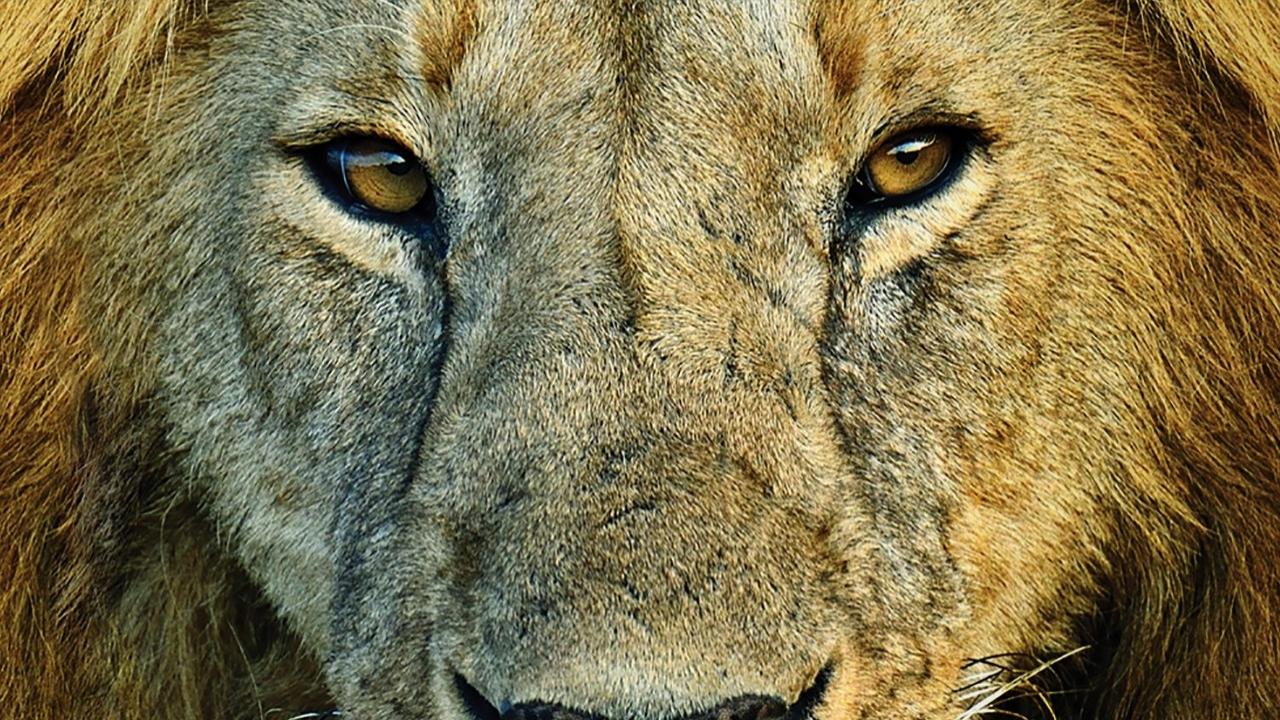 Magnificent hunters. Ferocious predators. Powerful felines. From lions, tigers and cheetahs to jaguars, cougars and more — incredible big cats are revered around the world. Yet today, these majestic creatures are some of the most threatened species on Earth. During BIG CAT MONTH we will come face-to-face with these iconic animals, as Nat Geo WILD shines a light on their struggle and reminds viewers of their importance in the world.
Nat Geo WILD presents the sixth annual BIG CAT MONTH, showcasing the world's most extraordinary big cat species. Big cat tracker Boone Smith, is back, and this time as our guide in Big Cat Games. Boone creates challenges for lions, tigers and cheetahs, with each cat confronting the same task. We have seen them confident, dominant and fearless in the wild – but they have never had to face anything like this before. Boone's plan is to see how the big cats match up in tests of intelligence, agility, senses, and killer instinct. After four events including the hunt, the jump, the search, and the catch, we will crown the undisputed big cat champions.
Other featured premieres include Vanishing Kings: Desert Lions of Namib, where we follow the lives of desert lions living in the harsh landscape around Africa's Skeleton Coast Park. In The Lakeshore Killers, we learn the story of three male lions in the Zambezi Valley who must navigate the dangers of this unique wilderness to become true pride males and rulers of the land. Lastly, Pride is a two-part series in which we unveil the secret life of lions, using state-of-the-art thermal imaging cameras to capture never before seen behaviours.
More than a television event, BIG CAT MONTH is an extension of the Big Cats Initiative, a long-term commitment by the National Geographic Society to stop poaching, save habitat and sound the call that big steps are needed to save big cats around the world. This global initiative actively supports on-the-ground conservation projects and education to help stem and eventually reverse the rapid disappearance of big cat populations. For more information on the Big Cats Initiative and how you can get involved, visit
causeanuproar.com
.