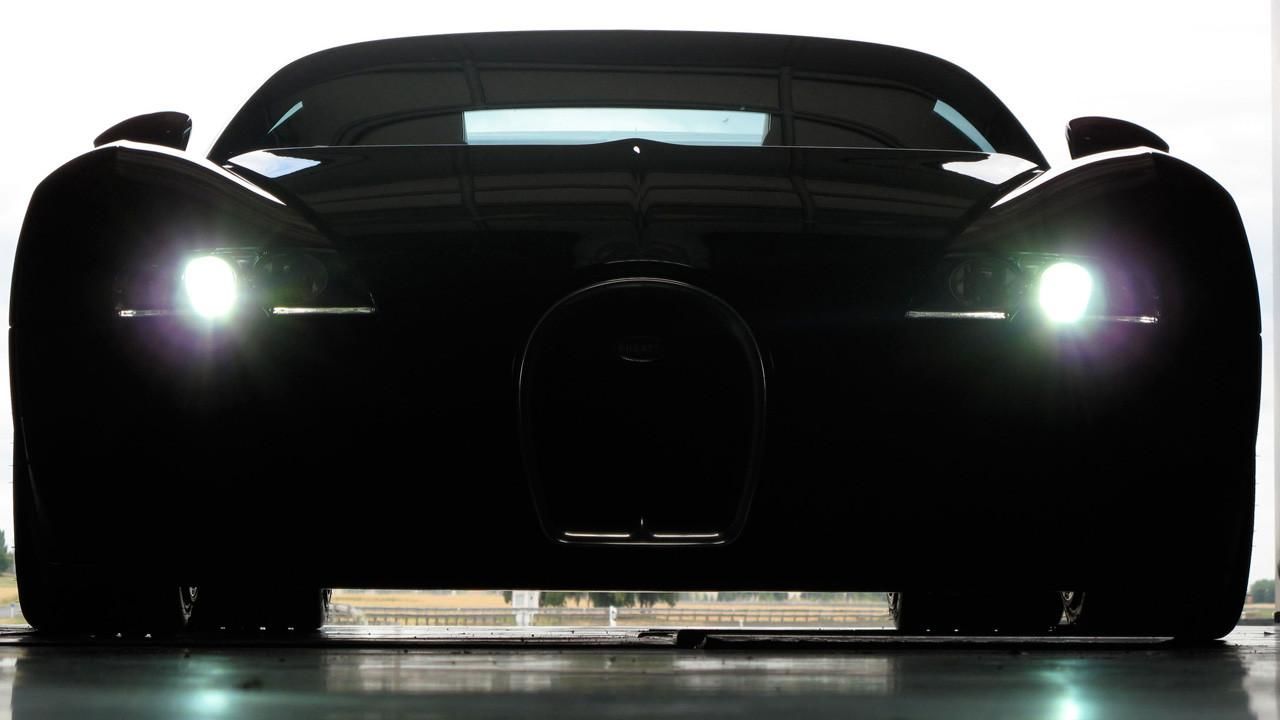 Unlike any car ever built, experience life in the fast lane and take a drive in the super-sonic...

(01:12)
Caste your eyes on the super fast Bugatti Veyron!
ABOUT THE SHOW
Stylish, sophisticated and staggeringly fast: feast your eyes on the truly stunning Bugatti Veyron. This supercar is driving the motor industry into the future, with some of the latest tricks and techniques from the aerospace industry inspiring its unique design. Split-second gear shifts and a meaty 16-cylinder engine give the Veyron its awesome power, while braking technology normally found on jumbo jets adds effortless road-gripping control - vital given the car's record 253mph top speed!
With Volkswagen engineers also installing a futuristic computer system to control every aspect of the car's performance, the driver is left to buckle up and enjoy the ride in one of the strongest cars on the road. Devastatingly quick, technologically advanced and complete with an eye-watering £1.2 million price tag, see the latest addition to the Bugatti family in Bugatti Super Car.
Read More
Bugatti Super Car on Facebook
Get news on your profile. Click here