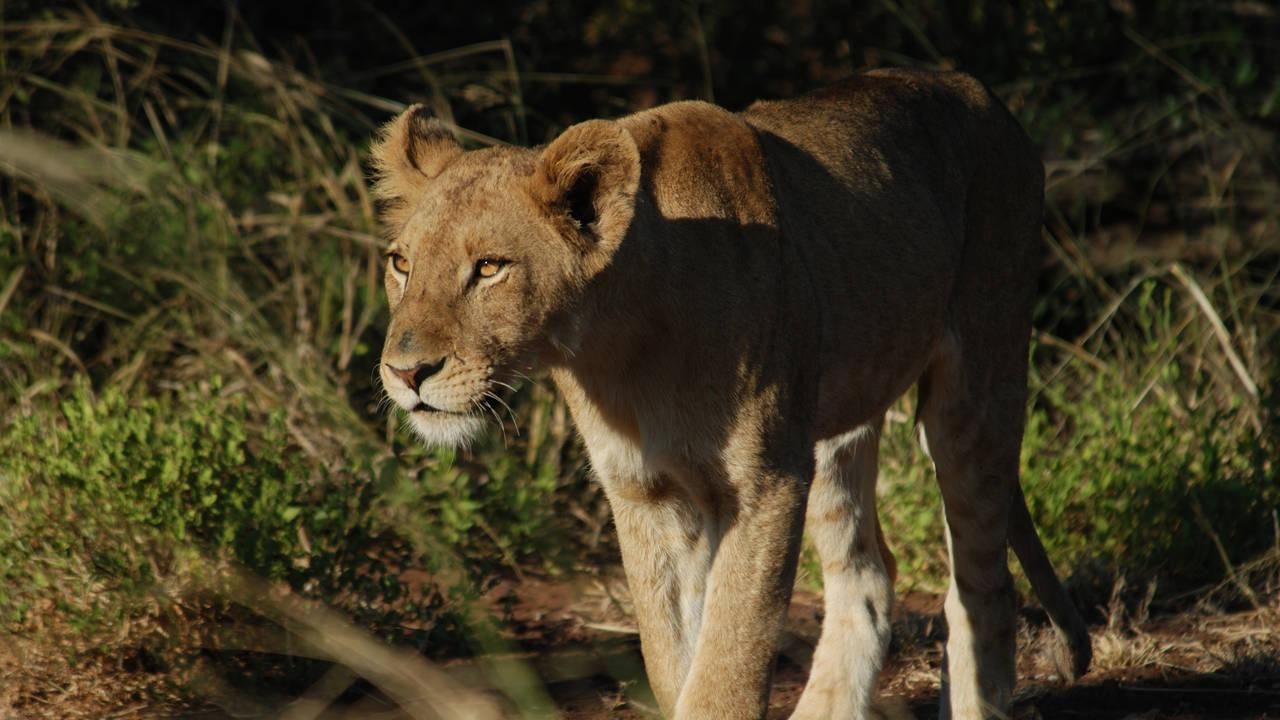 The animals and scenary of South Africa's Kruger National Park.
ABOUT THE SHOW
Get up close and personal with wildlife at Singita's game reserve in South Africa's Kruger National Park.
Experience the thrill of lions on the hunt, a hyena feeding frenzy or an intimate encounter with an elephant family as it happens live, from the comfort of your couch. This week, a live broadcast from South Africa's Kruger National Park offers an unadulterated perspective of the area's wildlife. On location at Nwanetsi Concession at Singita, one of Africa's preeminent safari game reserves housed inside Kruger National Park, Caught on Safari: Live! beautifully captures Singita's landscape, which is nestled among the Lebombo Mountains overlooking the African plain, and the Nwanetsi river. Through an insider's peek into life at the reserve, we hear directly from the game rangers and wildlife trackers watching over Singita, and learn about Africa's conservation issues. This game...
Read More
Caught on Safari: Live! on Facebook
Get news on your profile. Click here