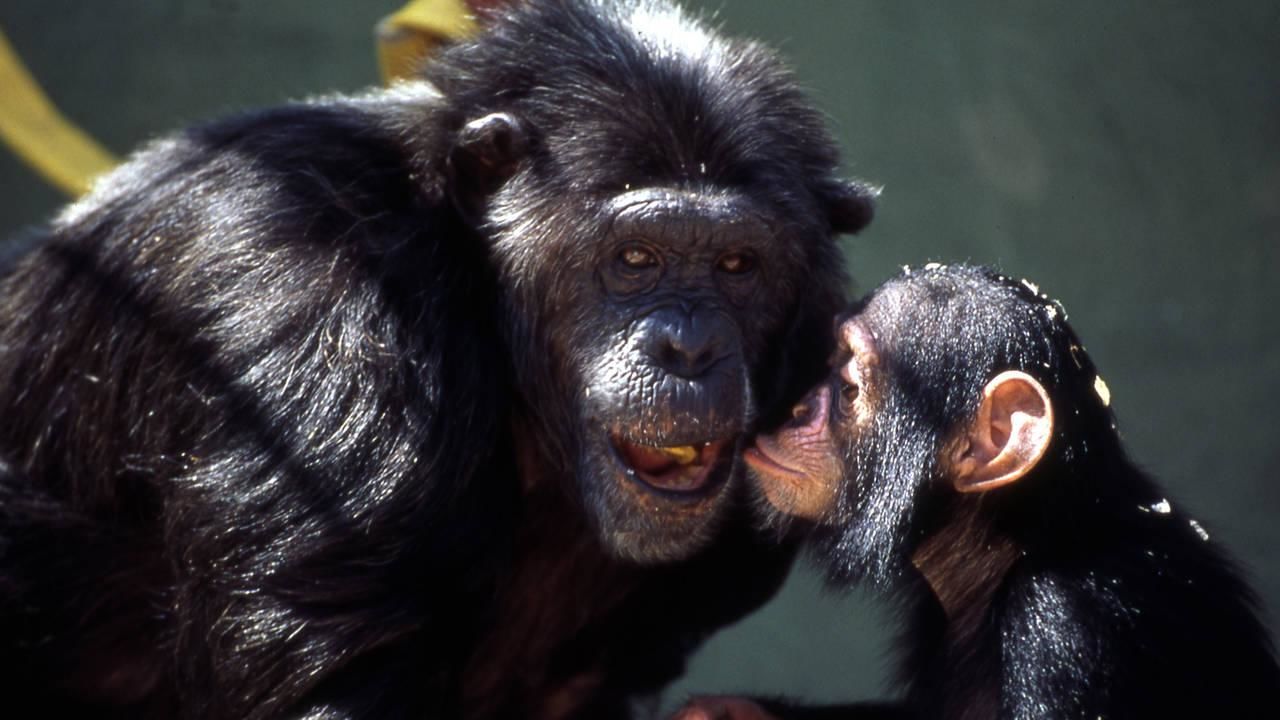 ABOUT THE SHOW
Follow the touching story of a family of chimpanzees who have been rescued from a Spanish circus.

There's baby Juanito, grandfather Toto, bouncy toddler Bongo and the teenage boys; Marco, Charly and Toni – all chimps rescued from lives of abuse and exploitation in the entertainment industry.

Near the beaches of Spain's Costa Brava is The Mona Foundation, a unique sanctuary that's home to a large family of loveable primates all rescued from lives in captivity. It may be a far cry from their native Africa but here their keepers have created a natural habitat so the chimps can live together in social groups, as they would in the wild.

Mona's founder, Olga Feliu, rescues troubled primates from zoos and circuses, giving them the chance to live like real chimps again. She was inspired to establish the sanctuary through her work with the late Simon Templer, a British man who was the...
Read More
Chimp Diaries on Facebook
Get news on your profile. Click here