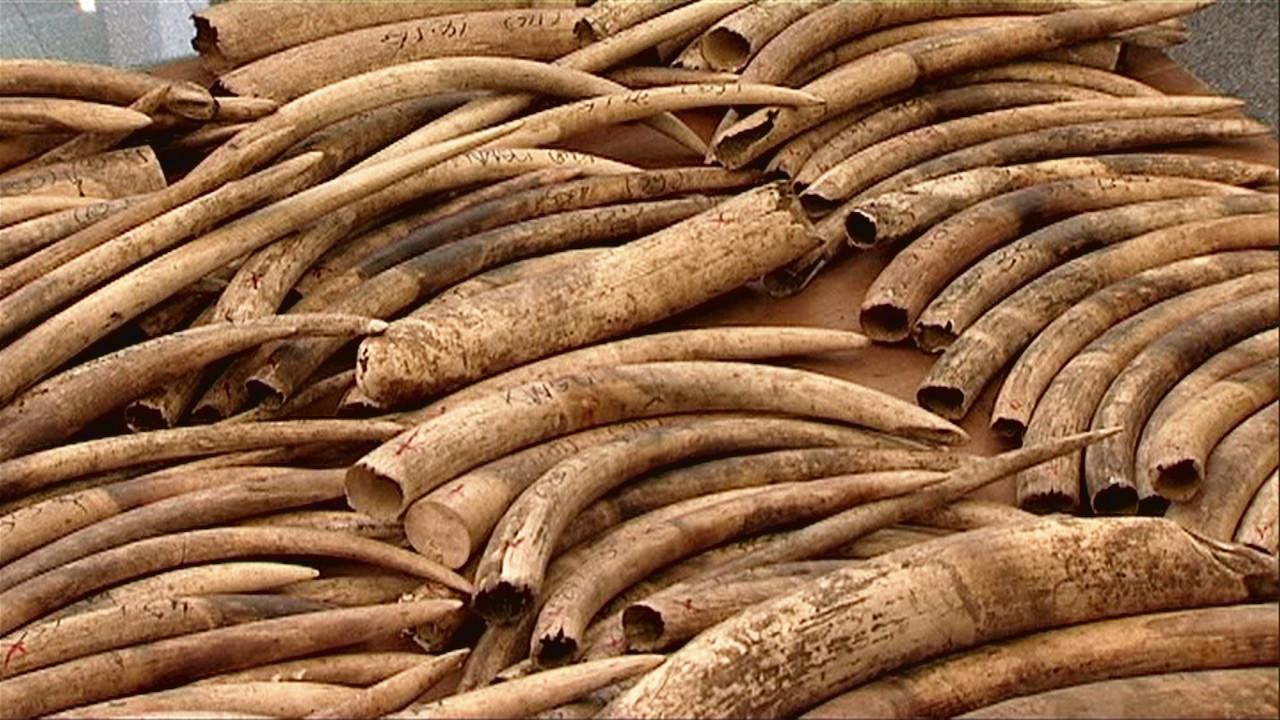 DESCRIPTION
Wildlife trafficking is big business around the world. National Geographic TV's new Crimes against Nature documentary series travels to the Thai-Cambodia border, as a team of investigators try to bust open a shadowy network of wildlife traffickers. Illegal trade in Pangolins, the unique scaly anteater featured in this episode, is driving the species rapidly towards extinction. The aim is to unearth the perpetrators and save the scaly anteater from being driven out of existence by greedy humans out to make a quick buck.
EPISODE GUIDE
Crimes Against Nature: The Ivory Trade

Go undercover with Steve Galster as he leads an unprecedented joint task force aiming to shut down crime syndicates that traffic elephant ivory.

Crimes Against Nature: Tiger Traffic

An international taskforce goes after a woman who controls a syndicate smuggling tiger parts from Thailand through Laos to Vietnam and China.

Crimes Against Nature: Good Cop, Bad Cop

A taskforce goes on the hunt for Thailand's top wildlife smugglers, who profit from pangolins, snakes and turtles.

Crimes Against Nature: Exotics

A look at wildlife trafficking in Southeast Asia, which has a huge demand for ivory, prized animal parts and pets.

Crimes Against Nature: Chainsaw Massacre

An undercover investigation into the notoriously dangerous timber trade in Vietnam, which is depleting the already declining rainforests.

Crimes Against Nature: Blood Ivory

Discover the horrific reality of elephant poaching in Kenya's national parks, and how the ivory smuggling underworld works in China.

Crimes Against Nature: Making A Killing

Iceland is one of the few countries that still practises industrial whaling. Investigators go undercover to locate the forces behind the trade.