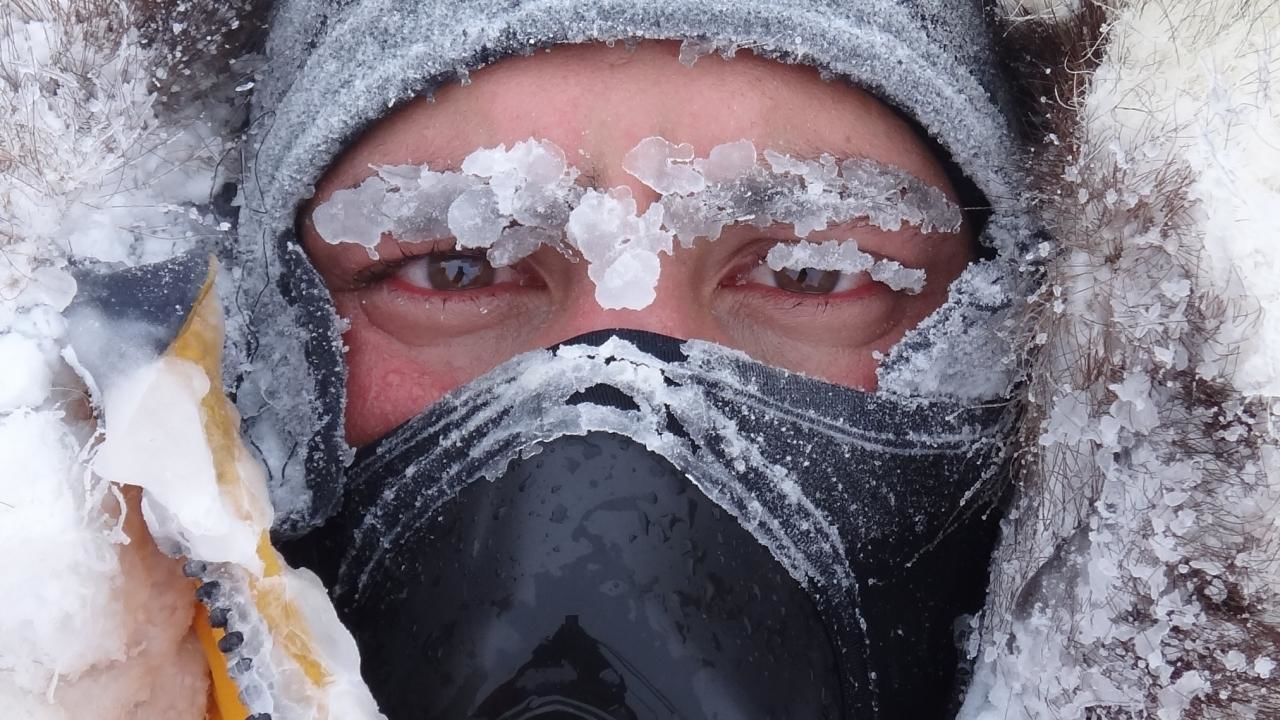 The Aussies begin a world record attempt to trek to the South Pole and back under their own steam.

(03:01)

On their way to South Pole, Cas & Jonesy meet up with rival Alex who's already been there.

(02:36)
Captured moments of these pioneers battling freezing conditions on the ice.
ABOUT THE SHOW
No one has ever survived the unassisted expedition across the Antarctic to the South Pole and back again. Explorers Justin Jones and James Castrission set out to make this world first attempt, only to realize that it's now a race. There is already someone far more experienced on the ice, he's tackling exactly the same record, and he has a head start. Alone in the harshest place on earth, Cas and Jonesy battle crevasses, white outs, gear failure, injury, frostbite and hypothermia as they drag 160kg across the ice. Capturing every moment of desperation and celebration on film, what results is an incredible journey into the very core of what drives some individuals to risk everything and test the boundaries of human spirit.
Read More
Crossing the Ice on Facebook
Get news on your profile. Click here