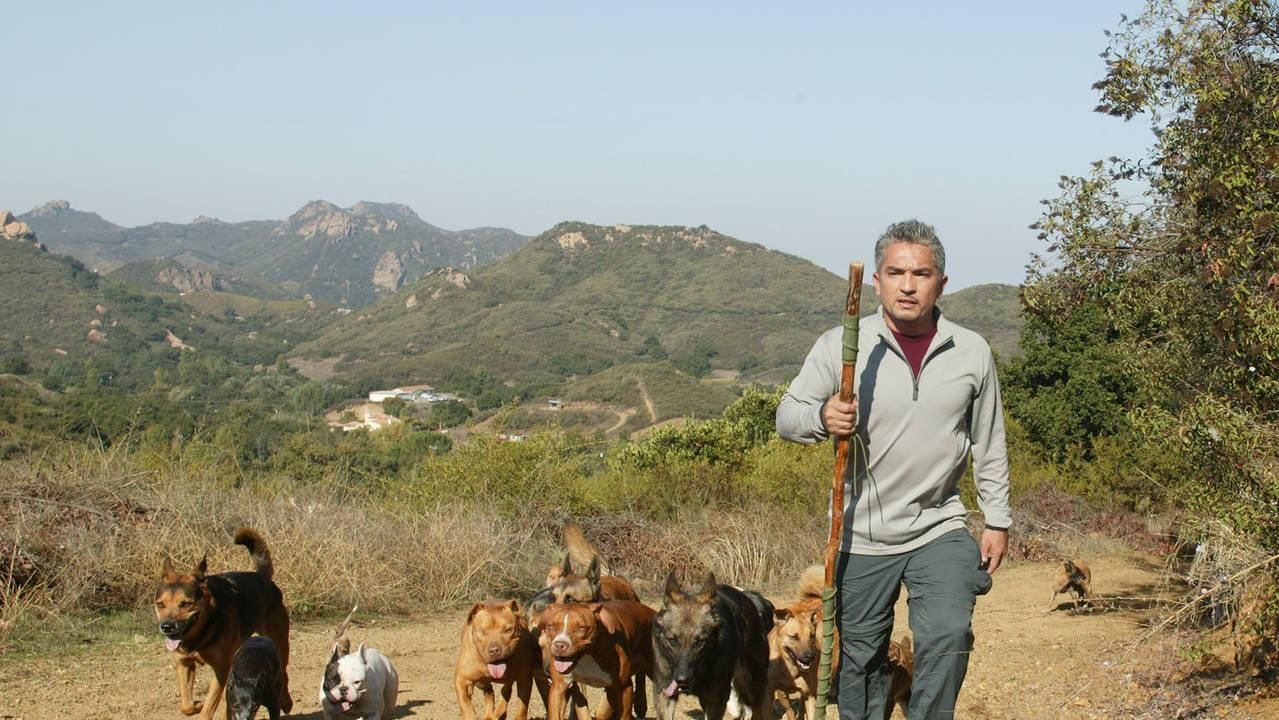 ABOUT THE SHOW
See Cesar crack all-new canine cases in the exclusive new series. Follow the pack to their new home...

Cesar's moving on. Follow the pack to Nat Geo Wild, the only channel where you can see The Dog Whisperer from November. Join them for a brand new series and all new canine cases.

From Miami to New York and Los Angeles, Cesar Millan travels around the USA rehabilitating dogs, training owners and sharing his "exercise, discipline, affection" formula for balanced dogs.

Going into the homes of dog owners without any prior information about each case, we follow Cesar and the remarkable transformations that take place under his calm, assertive guidance.

This new series features moving cases in which Cesar rescues and rehabilitates traumatised puppies from puppy mills, and helps an owner and his dog that have fallen on hard times.

In other episodes, Cesar's patience is tested by troublesome...
Read More
The Dog Whisperer on Facebook
Get news on your profile. Click here