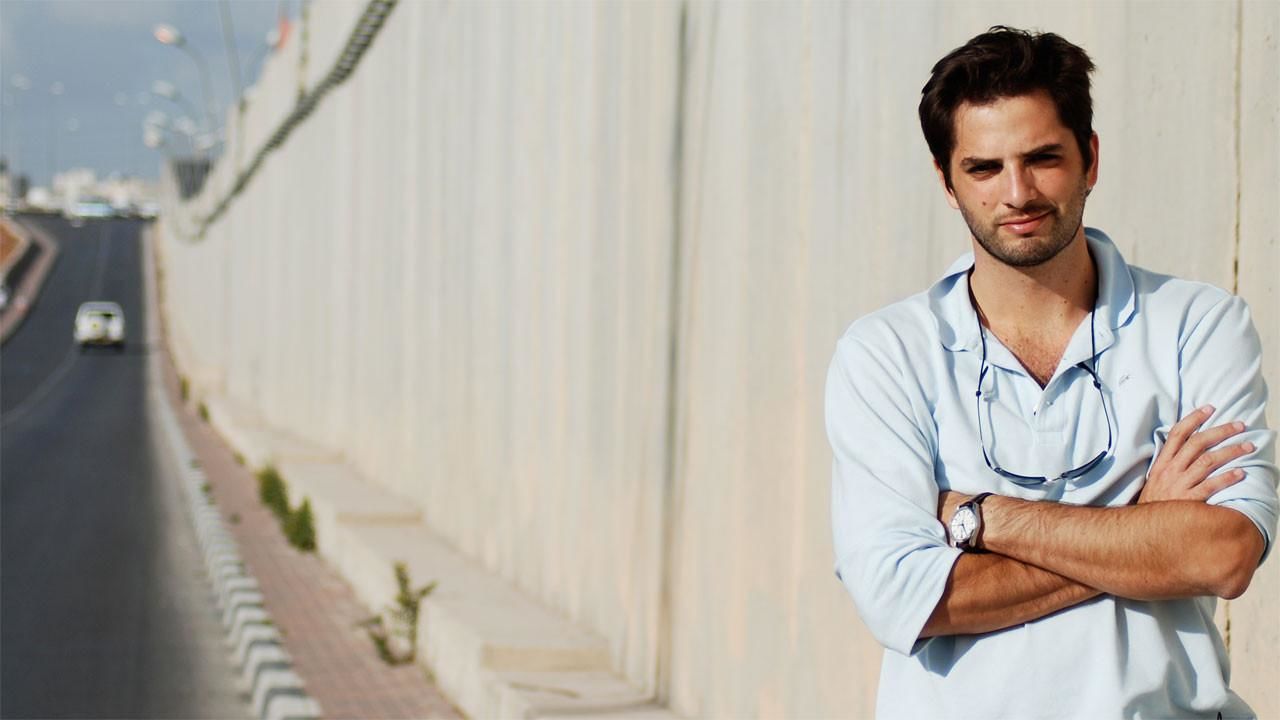 Join Diego as he goes behind the scenes at an Islamic school, where students learn the Koran by...

(02:53)

Diego visits a factory where they make S&M gear for the Western market, including a 'dog' hood.

(02:58)
Discover the Balkans like you've never imagined it before.

Get ready to see Pakistan like you've never imagined it before.
ABOUT THE SHOW
Don't tell My Mother that I am in...

For the past ten years Diego Buñuel has been a foreign correspondent for French Television covering all kinds of countries like Iraq, Afghanistan, or the Congo. Every time he left for one of his stories, he would tell his production crew in the Paris office, "Don't tell my mother I am in Colombia, it makes her really nervous." After a few years of traveling repeatedly, Diego realized that the international news coverage, of which he was part of, only focused on the worst headlines possible. So Diego embarked on a rather unusual effort; to talk about countries that make headlines, but instead on focusing on the same three basic stories, he extended the reach of his eye to look at a more subtle vision of these countries, full of culture, people, interests that rise high above the daily news reports.
Read More
Don't Tell My Mother... on Facebook
Get news on your profile. Click here