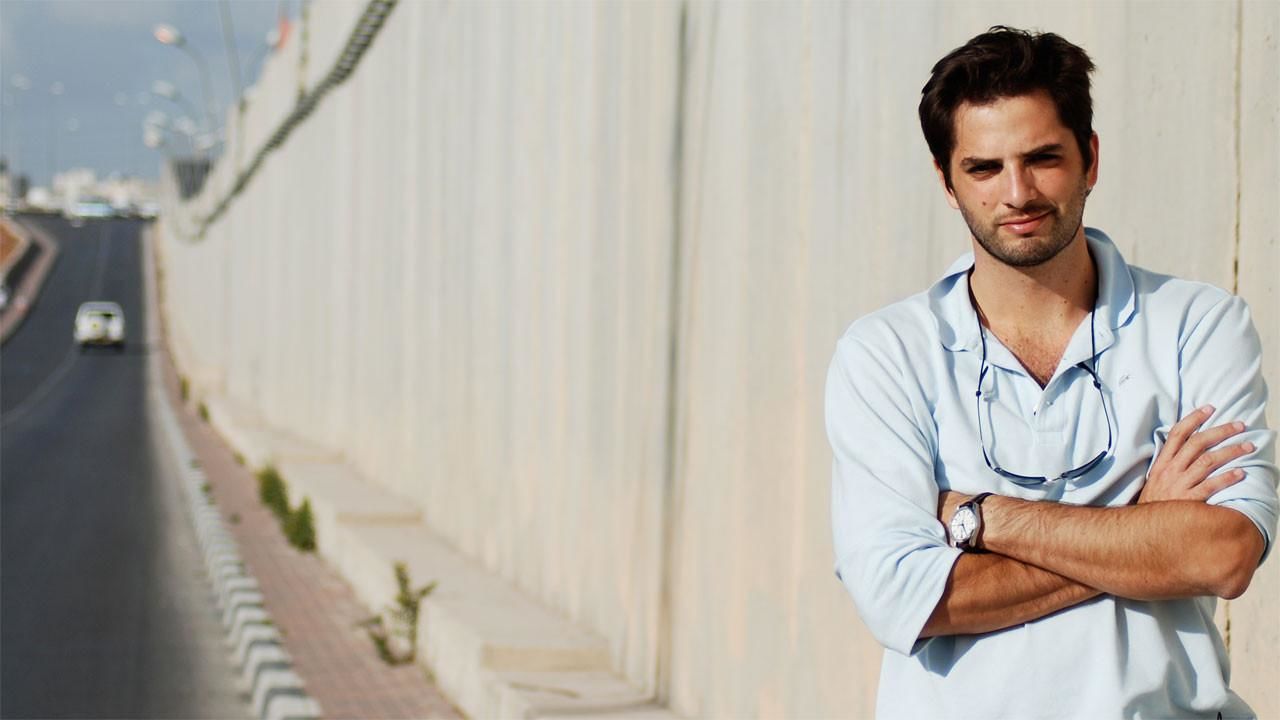 DIEGO BUÑUEL
Diego Buñuel is a French foreign news correspondent, and is the grandson of the renowned Spanish film director Luis Buñuel. As a journalist, he received several prestigious awards including a 2003 Scoop award – one of France's top journalism prizes – for Desert Kings, an hour-long report on the U.S. intervention in Iraq. He received another Scoop award in 2004 for Iraq: At Hell's Gates, a 90-minute report on the spiraling problems in the country.

In 2001, Buñuel joined the Capa Television Agency where he produced and reported for French television. His assignments focused on international affairs from Afghanistan, Congo, Iraq, Indonesia, Israel, China and North Korea among others. Prior to joining Capa, the French military drafted Buñuel to serve in Sarajevo where he worked for NATO's weekly armed forces newspaper and traveled all over the war-torn Balkans. His 10-month experience in the service inspired him to become a war correspondent.

A native of Paris, Buñuel earned a bachelors degree in journalism and political science at Northwestern University in Chicago, USA. After graduating in 1997, he interned at the Chicago Tribune before moving to Florida to handle the police beat for the Sun-Sentinel in Miami. Throughout his print reporter career, Buñuel reported on hurricanes, Cuban exiles, drug trafficking and Haitian gang stories.
PHOTOS
Discover the Balkans like you've never imagined it before.
VIDEOS
Join Diego as he goes behind the scenes at an Islamic school, where students learn the Koran by...

(02:53)