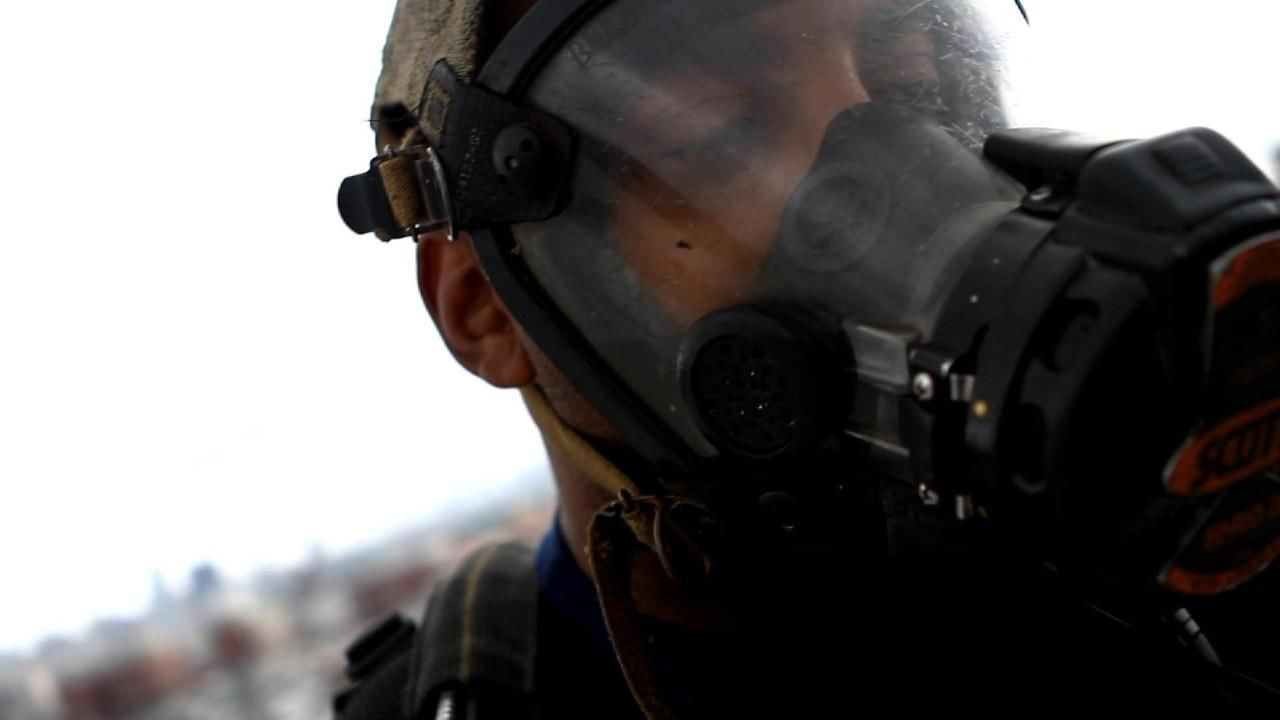 Mark teaches his kids how to secure protective gear so they're protected from chemical weapons.

(01:48)

David and his wife put together a medical kit light enough to be airlifted.

(01:57)
From food to weapons these preppers prepare for any situation.

These preppers are getting their houses and families ready for the worst case scenario.
ABOUT THE SHOW
Doomsday Preppers explores the lives of otherwise ordinary Americans who are preparing for the end of the world as we know it. Unique in their beliefs, motivations, and strategies, preppers will go to whatever lengths they can to make sure they are prepared for any of life's uncertainties. And with our expert's assessment, they will find out their chances of survival if their worst fears become a reality.
Read More
Doomsday Preppers 3 on Facebook
Get news on your profile. Click here