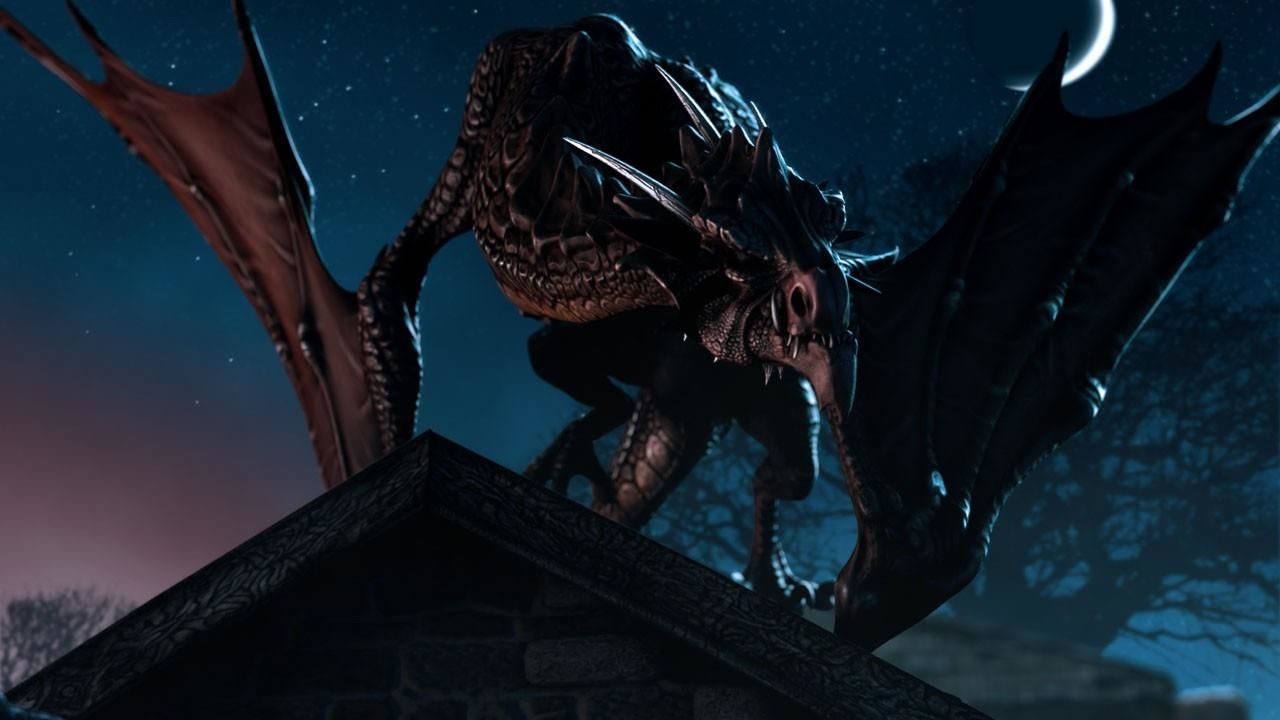 Sigurd tracks Fafnir the Dragon to his lair.

(02:03)

Chain mail, helmet, shield and sword are all it takes to slay a dragon.

(02:30)
Scripture, carvings and folklore about a medieval monster once thought to be real.

Amazing computer generated dragon images from medieval times.
ABOUT THE SHOW
Dragons were once thought to be just as real as wolves, boars or deer. Now, go inside some of the greatest battles between man and dragon in Western folklore and explore the many influences that came together to create the sum of all medieval fears.
Read More
Dragon Wars: Fire and Fury on Facebook
Get news on your profile. Click here