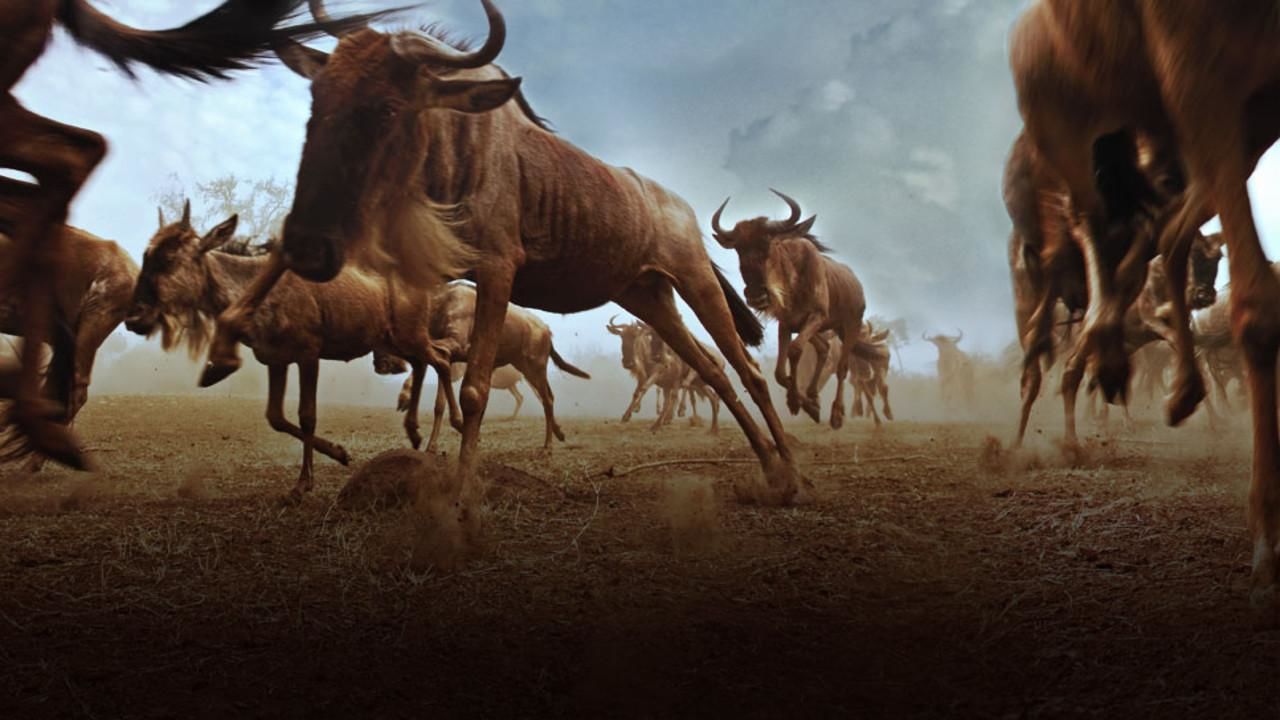 Despite the dangers that await, many species are beginning their instinctual migratory treks...

(02:25)

Species upon species converge in the Falkland Islands to end their migratory journeys in mating...

(02:15)
The Mali elephant takes on the longest elephant migration on Earth; in 300-mile circle around...

Up to 24 million golden jellyfish of Jellyfish Lake undergo a one-kilometer long daily migration.
ABOUT THE SHOW
National Geographic Channel's Great Migrations is a seven-part global television event that takes viewers around the world on the arduous journeys millions of animals undertake to ensure the survival of their species. Shot from land and air, in trees and cliff-blinds, on ice floes and underwater, Great Migrations tells the formidable, powerful stories of many of the planet's species and their movements, while revealing new scientific discoveries with breathtaking high-definition clarity.
Read More
Great Migrations on Facebook
Get news on your profile. Click here