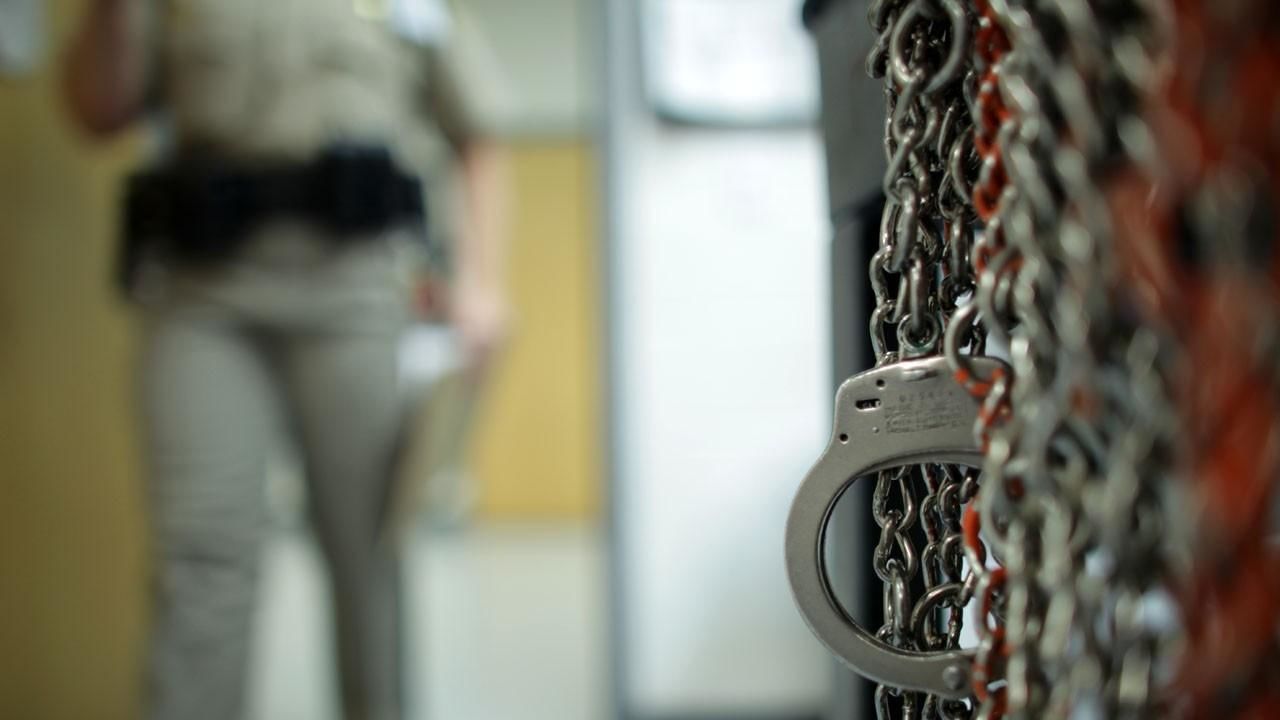 When entering Las Vegas criminal system this inmate soon realizes who is in charge.

(02:55)

Former drug addict Dana struggles to live up to her two teenage sons' expectations.

(02:48)
Meet the people who broke rules and pay for the consequences.
ABOUT THE SHOW
The stakes are always high in Las Vegas, and nowhere is that more true than for the city's criminal offenders – as this slice of life in a Sin City slammer reveals.
Hard Time: Vegas steps inside the brutal world behind bars to spend an extended spell inside Clark County Detention Center.
As the famous partying commandment goes, what happens in Vegas can very much stay in Vegas. In the first episode, see what happens when pleasure-seekers get their first taste of jailhouse justice.
Read More
Hard Time on Facebook
Get news on your profile. Click here