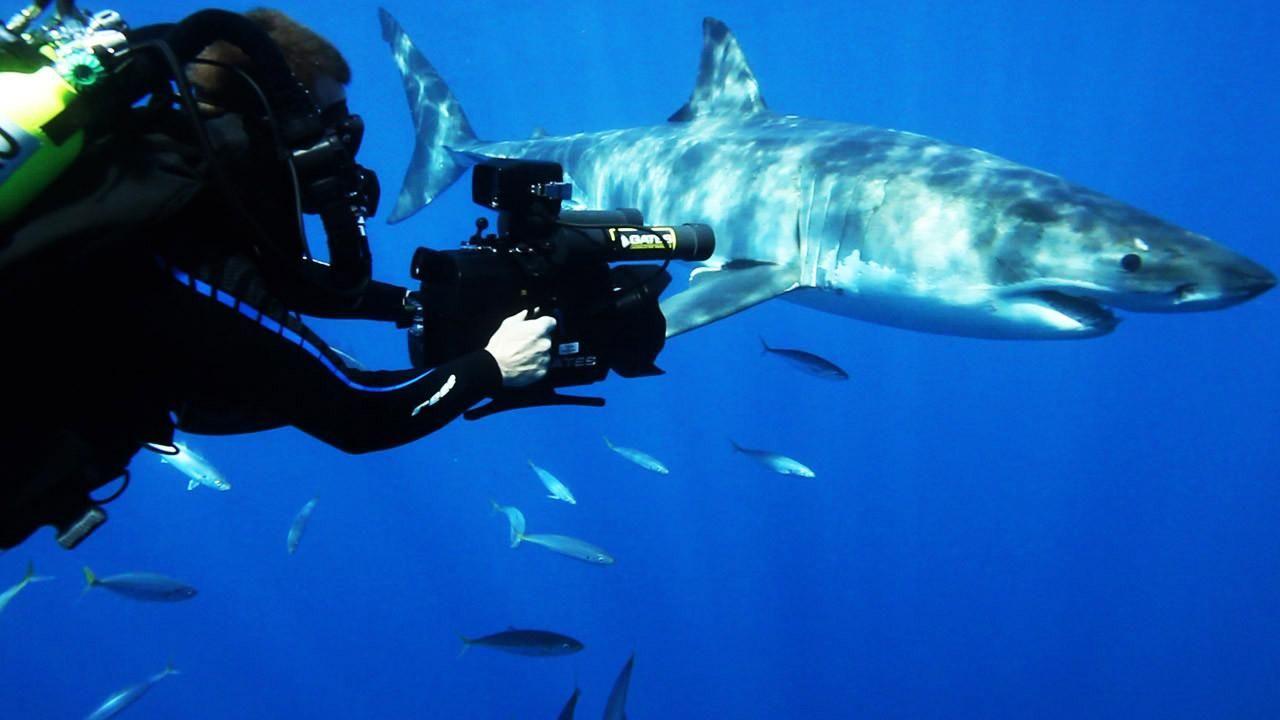 ABOUT THE SHOW
Follow daredevil filmmaker Andy Casagrande as he films lions, polar bears and sharks in Killer Shots.

Head to the waters off the coast of South Africa, to film Andy's favourite predator, the great white shark.

On an assignment in the Serengeti hunt with lions and cheetahs, and see the teeth and the tactics behind their kill.

Battle the elements of the frozen Arctic to capture a shot of the largest land carnivore on Earth - the legendary polar bear.

With access to innovative cameras like super slow-motion, night-vision, and remote controlled camera cars, Andy will do whatever it takes to bring home a killer shot.
Read More
Killer Shots on Facebook
Get news on your profile. Click here