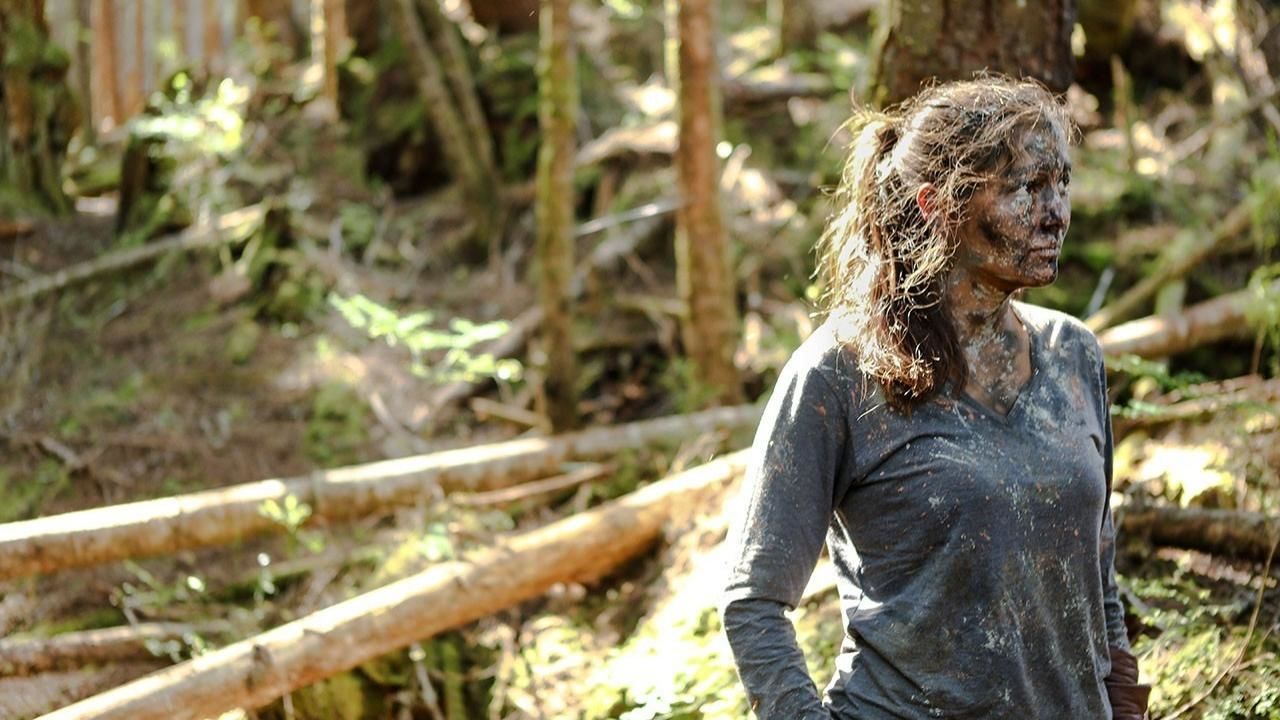 Nikki and Kimi find a wolf's skull and oyster mushrooms! Then a black bear crosses their path.

(02:42)
Meet Kimi Werner an exceptional adventurer.
ABOUT THE SHOW
Free diver and spearfishing champion, Kimi Werner, is on the adventure of a lifetime to re-discover a simpler, more fulfilling way of life. Traveling 'off the grid', Kimi explores all corners of the world finding inspirational people who are not just surviving, but thriving in the wild. Join Kimi as she explores some of the world's most extreme locations to meet people who've swapped the rat race for the slow pace and see if she can live the ultimate 'off the grid' existence.
Read More
Living Free with Kimi Werner on Facebook
Get news on your profile. Click here