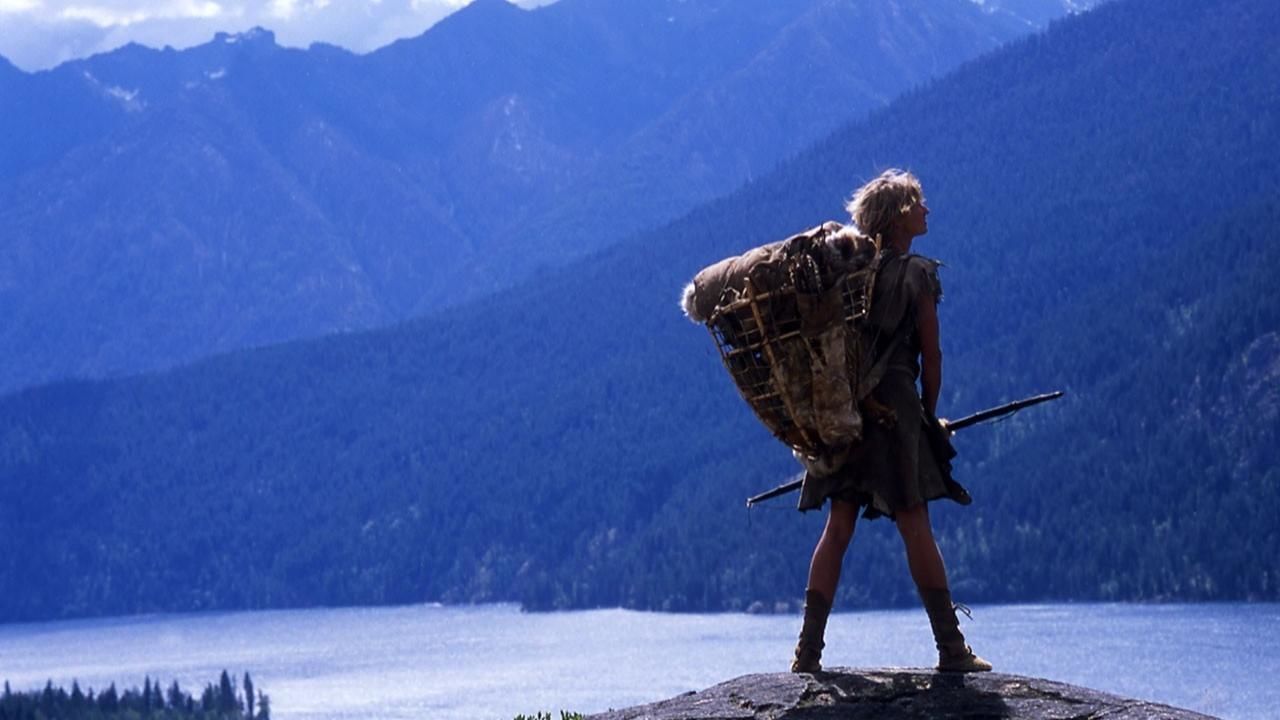 Lynx teaches her students at the Four Seasons Prehistoric Project how to tell the difference...

(01:03)
The students, dressed and equipped only with what they've made themselves, go into the wild...
ABOUT THE SHOW
Over the past two decades, Lynx, a 45-year-old woman, has lived in the forests in North-West America. She gradually abandoned modern civilization and learnt how to live using prehistoric survival skills, of which she has become a specialist. Every year, she takes on a group of students from all over the world, teaches them her skills and passes on her knowledge. This film isn't merely an adventure into some of the most beautiful and grand landscapes of America. It is also, and more specifically, an intimate portrait of each and every one of the ten people taking part, all from different social, professional and geographical backgrounds.
Read More
Living Wild on Facebook
Get news on your profile. Click here