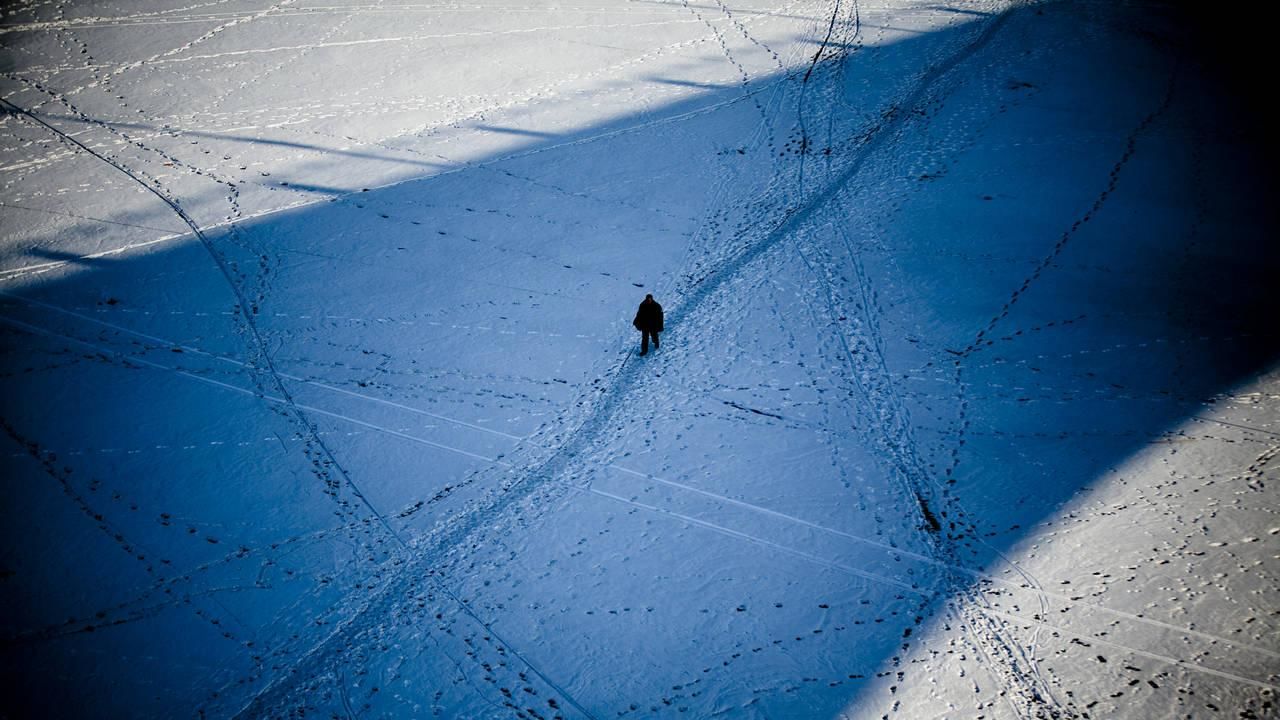 Heading to the rough and tumble frontier of western China, Jeffand Peter venture to the city of...

(00:55)

Along the Yangtze River and the Three Gorges Dam China is undertaking one of the most ambitious...

(00:48)
ABOUT THE SHOW
From China's wild west to Beijing's boom, photography and filmmaking duo Jeff and Peter Hutchens capture china in its moment of change.
Jumping into an icy swimming pool in minus 14 degree Celsius temperatures in northern China? No problem. Playing polo with a headless goat? Easy. Getting kicked out of Gansu province by the Chinese government? All in a day's work. Climbing a five-storey sword ladder? Now, that may be pushing it for Peter and Jeff Hutchens, the 20-something filmmaker/photographer duo in this new six-part series.
Peter and Jeff go back to China, where they lived as children, to document the nation in the midst of social reinvention. Whether it's a round of pick-up basketball with Tibetan herdsmen, a synthesized dance party outside traditional Kyrgyz yurts or a mobile phone-wielding camel guide in the desert, the boys uniquely capture the old China blending in...
Read More
Lost In China on Facebook
Get news on your profile. Click here