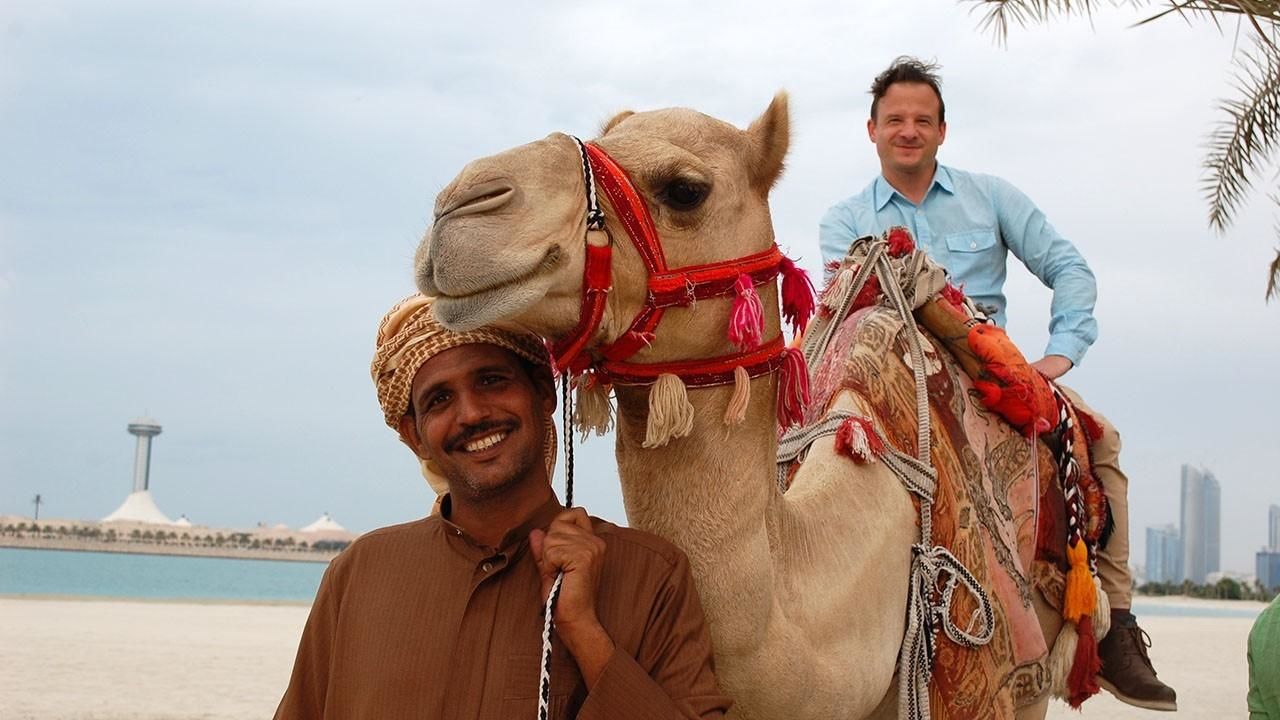 The Rossa roller coaster at Ferrari World faces off against the F3000 race car to find out which...

(02:51)
Rollercoasters, camels and race cars are all part of the challenge.
ABOUT THE SHOW
Man v Ride follows thrill seeker Neil Cole on an action packed journey round the world. His mission is to try out the planet's most terrifying rides and to unpick the amazing science that goes into creating these incredible thrills.
Read More
Man vs. Ride on Facebook
Get news on your profile. Click here