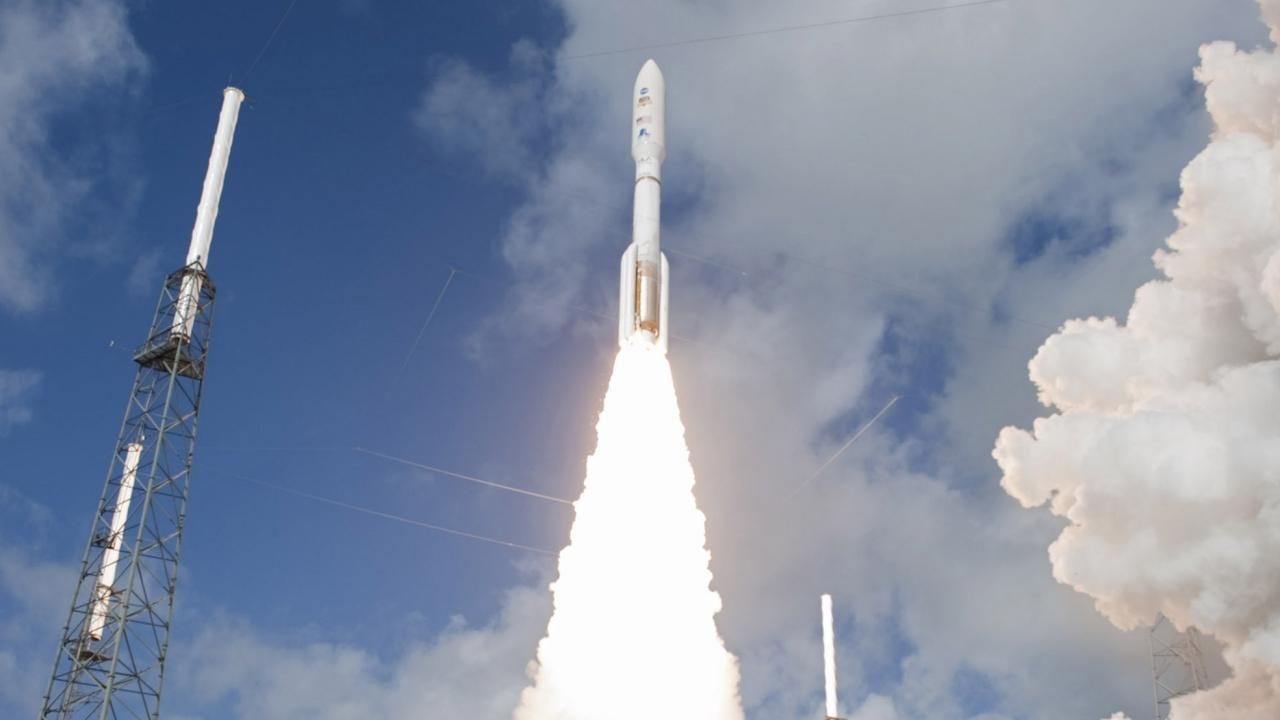 In testing the Rover's entry parachute, a catastrophic failure occurs; will this scrub the mission?

(02:43)

NASA's Jet Propulsion Laboratory is proposing a new deployment system for the next mars rover.

(03:00)
This project will help to uncover the story of life on Mars.

See how the Mega Rover works on Mars with this computer-generated imagery.
ABOUT THE SHOW
Emmy-winning producer/director Mark Davis turns the cameras on the team at California's Jet Propulsion Laboratory as they shepherd NASA's new Mars rover, the Curiosity, from the drawing board to the launch pad, and ultimately to the Martian surface. But sending a craft on a 354-million-mile journey across the solar system and having it hit the brakes from 13,000 miles per hour when it gets there is no piece of cake.
Read More
Martian Mega Rover on Facebook
Get news on your profile. Click here