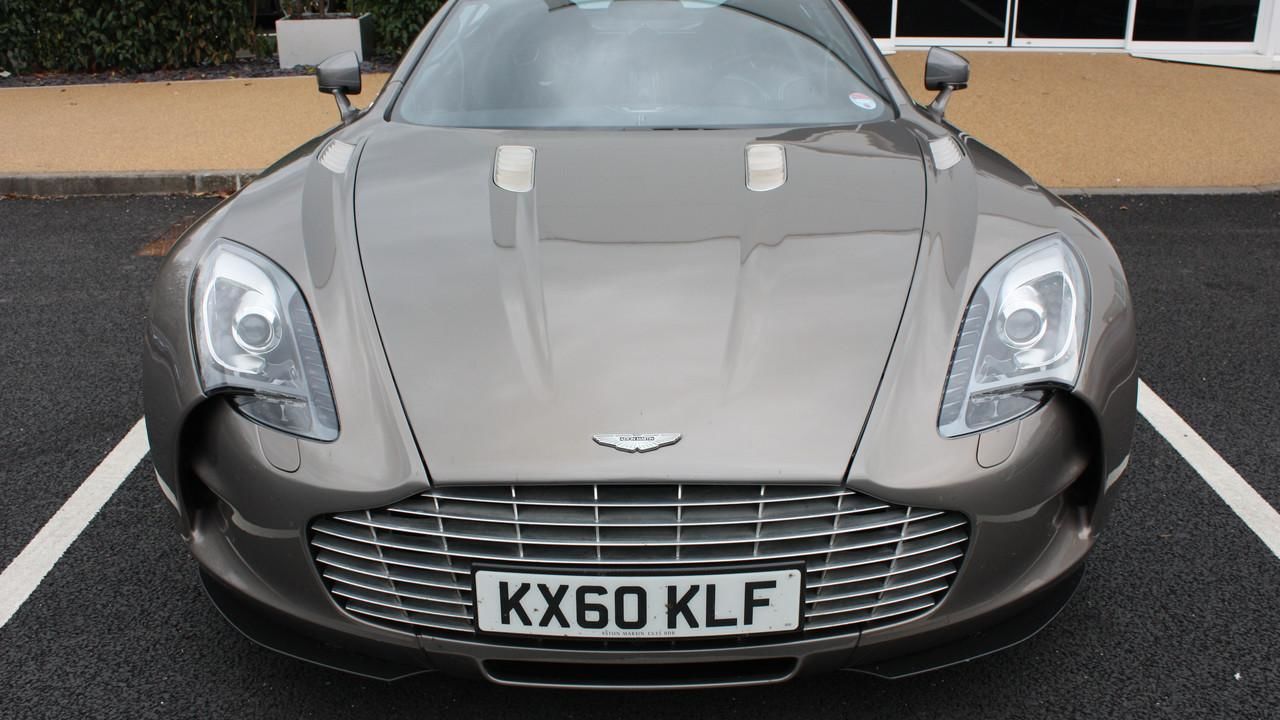 MEGA FACTORIES: LAMBORGHINI
Lamborghinis are rare sights anywhere in the world except near the village of Sant'Agata Bolognese – about 32 kilometres north of Bologna. This rural farming community is home to Automobili Lamborghini, S.p.A., the factory that has crafted these legendary sports cars since 1963.

Lamborghini produced a record 2,430 vehicles in 2008. Almost 1800 were the company's best-selling car, the Gallardo, and just over 630 of them were the company's flagship model, the Murcielago.

The Murcielago blasts from 0 to 100 kilometres per hour in 3.4 seconds and reaches a top speed of 340 kilometres per hour.

Lamborghini has topped the Murcielago with a new version, the Murcielago SV. SV stands for "Super Veloce," meaning "super fast." The Murcielago SV sells for 300,000 euros.

The Murcielago SV is hand crafted by about 130 people. Except for the steel roof and doors, the entire body of the Mucielago SV is made of carbon fibre.

In the mid-1950s, Ferruccio Lamborghini built an industrial empire by manufacturing farm tractors. With his wealth, Lamborghini bought a Ferrari but felt that it needed too many repairs. He had his tractor mechanic look at the problem and discovered his Ferrari used the same clutch as his tractor. Lamborghini decided to design a sports car that would out-do Ferrari.

Ferruccio Lamborghini chose the bull logo for Lamborghini because his astrological sign was Taurus. The factory also names many of its cars after fighting bulls, including the Miura, Diablo, Gallardo and the Murcielago.

Lamborghini test drivers have a saying, "Every Lamborghini comes with two problems: the speed limit and the police." The factory actually provides two Lamborghini Gallardos to the Italian state police who use the sports car's tiny luggage compartment for delivering organ transplants to needy patients.

PHOTOS
Meet the famous car manufacturer and watch an elegant sedan transform into an amazing sports car.
VIDEOS
The R8 is a road car modeled after a champion racecar but there has been no compromise on comfort.

(03:00)