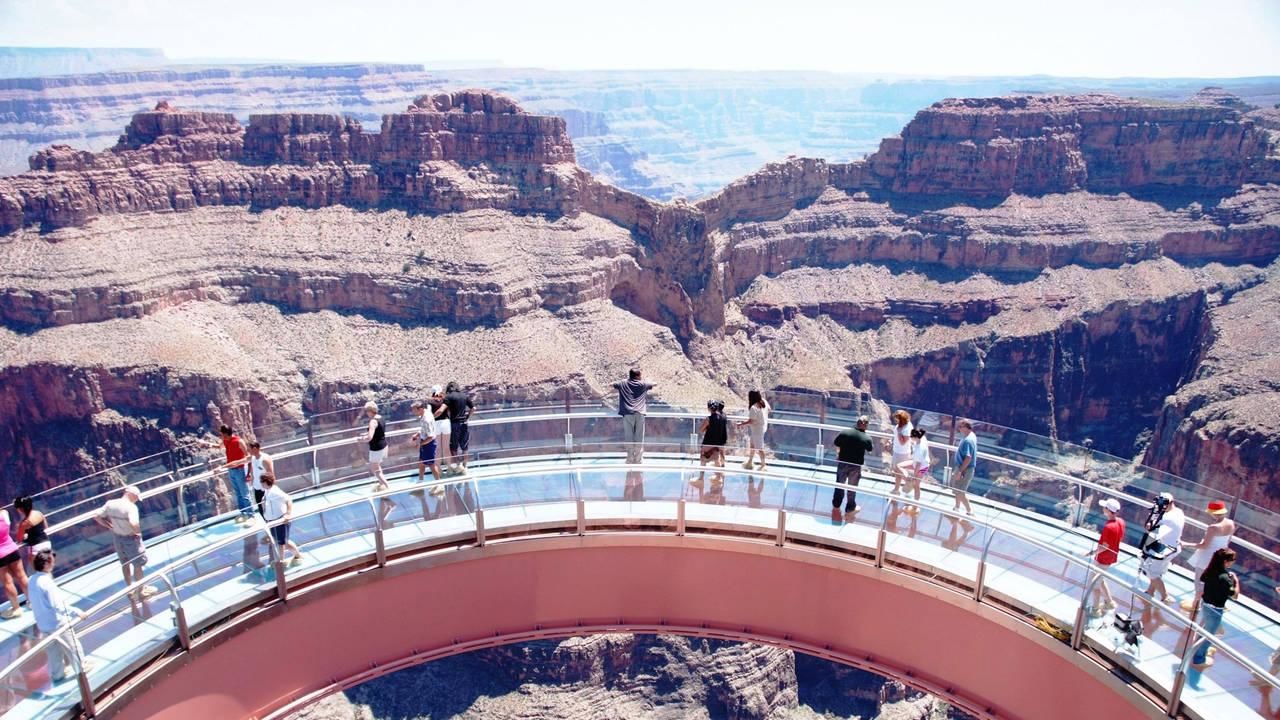 An in-depth look at the Petronus Twin Towers; the world's tallest towers stand an amazing...

(01:01)

With its oil reserves dwindling, Dubai switches its sights to tourism, building the Burj al...

(00:39)
ABOUT THE SHOW
We focus on modern-day miracles of construction. Superhuman feats of modern engineering from around the world.

In Megastructures: Panama Canal we meet the mother of all mega-movers. Every year this strategic waterway lifts 14,000 ships over the equivalent of a nine-storey mountain range. Relying on some of the mightiest machines and feats of engineering in the world, the demands for its services are high, and now there are plans afoot for an even bigger, better canal.

Megastructures: Deep Sea Drillers follows an attempt to tap some of the most inaccessible natural gas on the planet, in which five high-tech mega vessels will complete a 1,800 square mile gas network, over a mile and a half below the ocean's surface. At the heart of the project is the enormous gas-processing platform, the Independence Hub. If successful the system will produce enough gas to supply nearly 5 million...
Read More
Megastructures on Facebook
Get news on your profile. Click here