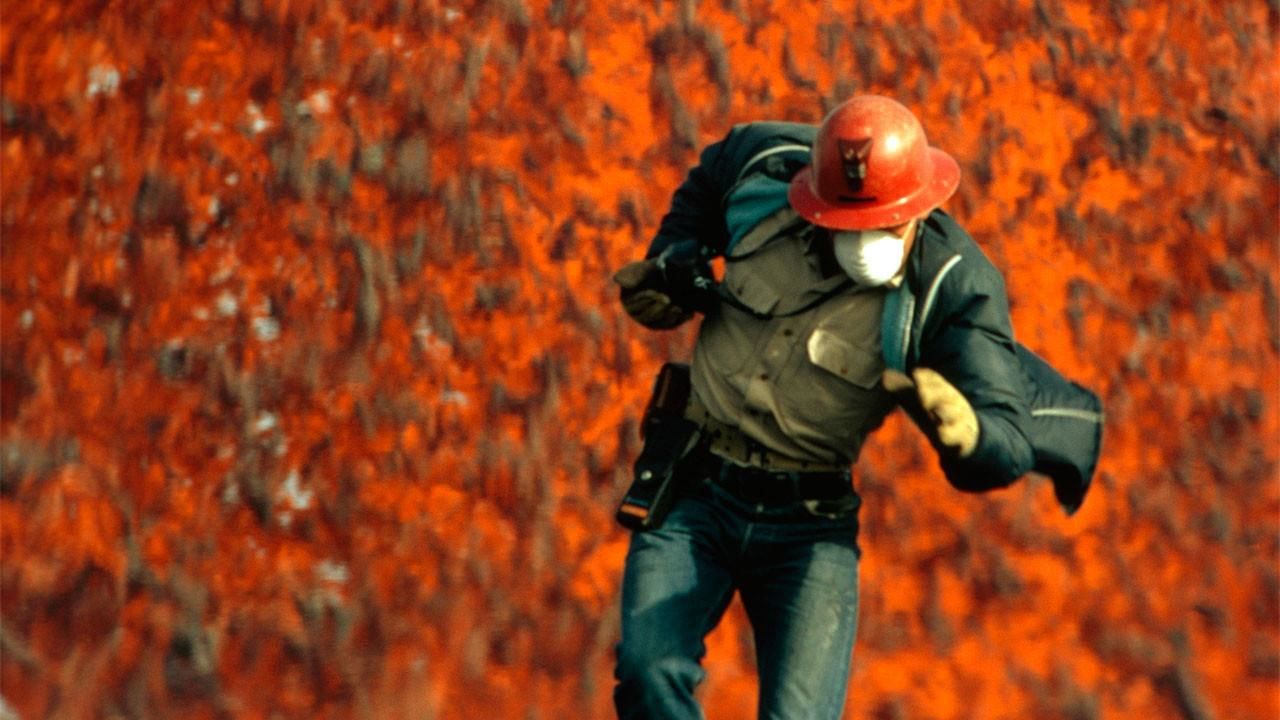 Urban spaces to volcanoes, bees to owls, war-torn countries to dying languages. Photography follows curiosity.

The faces behind the camera: these guys all know how close you have to get if you really want the best shot.

The perfect photograph takes more than talent: see the research, pain and frustration behind the scenes.