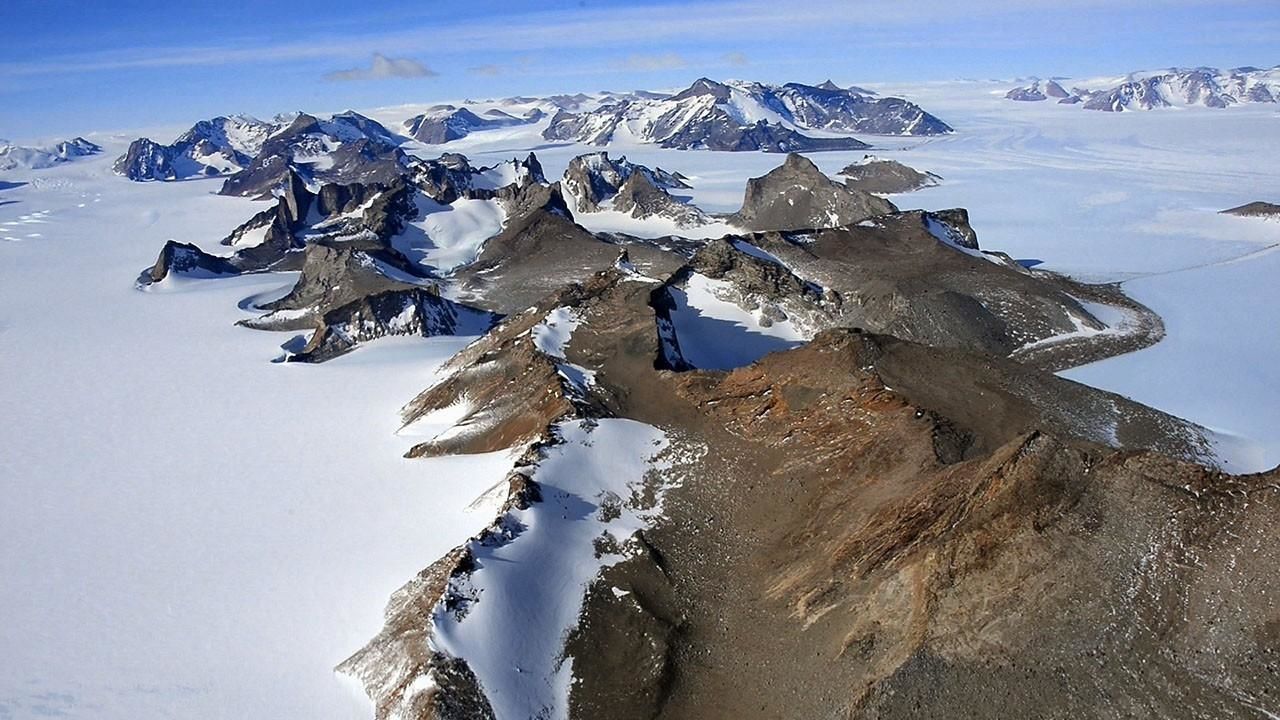 NATIONAL GEOGRAPHIC PHOTOGRAPHERS: THE BEST JOB IN THE WORLD
Photographer Steve McCurry tells the story of shooting the iconic National Geographic "Afghan...

(01:58)

Some NatGeo photographers have gained access to extremely guarded cultures, and ended up making...

(02:47)
Beautiful images of people, artifacts and intense moments from around the world.

Action packed moments caught on camera of some of nature's most unique creatures.
ABOUT THE SHOW
This new National Geographic special is a celebration of the amazing, funny, death-defying and touching tales of National Geographic photographers who have tramped every corner of the planet for 125 years and brought back fantastic images that bear witness to our world and all its wonders. Cory Richards, one of the new generation of camera warriors, goes on assignment to remote mountains in Antarctica where he will photograph first ascents of unclimbed peaks. While the team prepares for their summit bid, we trek along with fifteen other NG photographers to experience their hair-raising and often hilarious journeys.
Read More
National Geographic Photographers: The Best Job in the World on Facebook
Get news on your profile. Click here