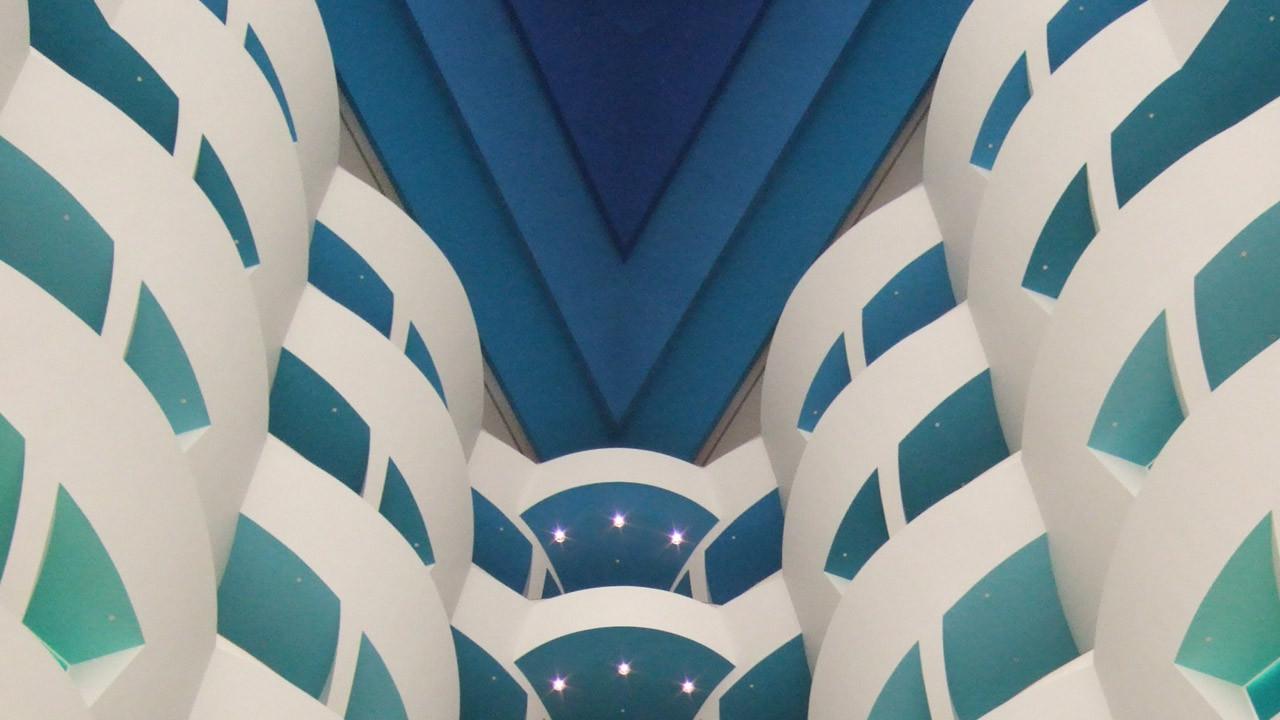 NATIONAL GEOGRAPHIC CHANNEL
National Geographic Channel invites viewers to re-think the way they see television - and the world - through smart, innovative programming. It challenges perceptions. It inspires. It allows viewers to push back the boundaries of exploration and understanding in a way that is designed to engage and challenge them to think about the world more deeply, differently, or just again.

Its programming is smart factual entertainment weighted in favor of popular science, technology, natural history, archaeology, and natural mysteries. Global programming highlights include The Inside Series, In the Womb, Aircrash Investigation, Seconds from Disaster, Outbreak Investigation, Mega Franchise and Naked Science.

The channel is available 24 hours and in day-part homes to over 315 million subscribing households in 166 countries and 34 languages (including the U.S.) The channel is also broadcast in HD in the US, UK, Ireland, France, Italy, Canada, Singapore, Japan, Netherlands, Belgium, Portugal, Poland, Sweden, Norway, Denmark, Australia, Austria, Switzerland, Russia, Estonia, Latvia and Lithuania with further expansion expected globally. In select markets VOD and mobile extensions are also available.