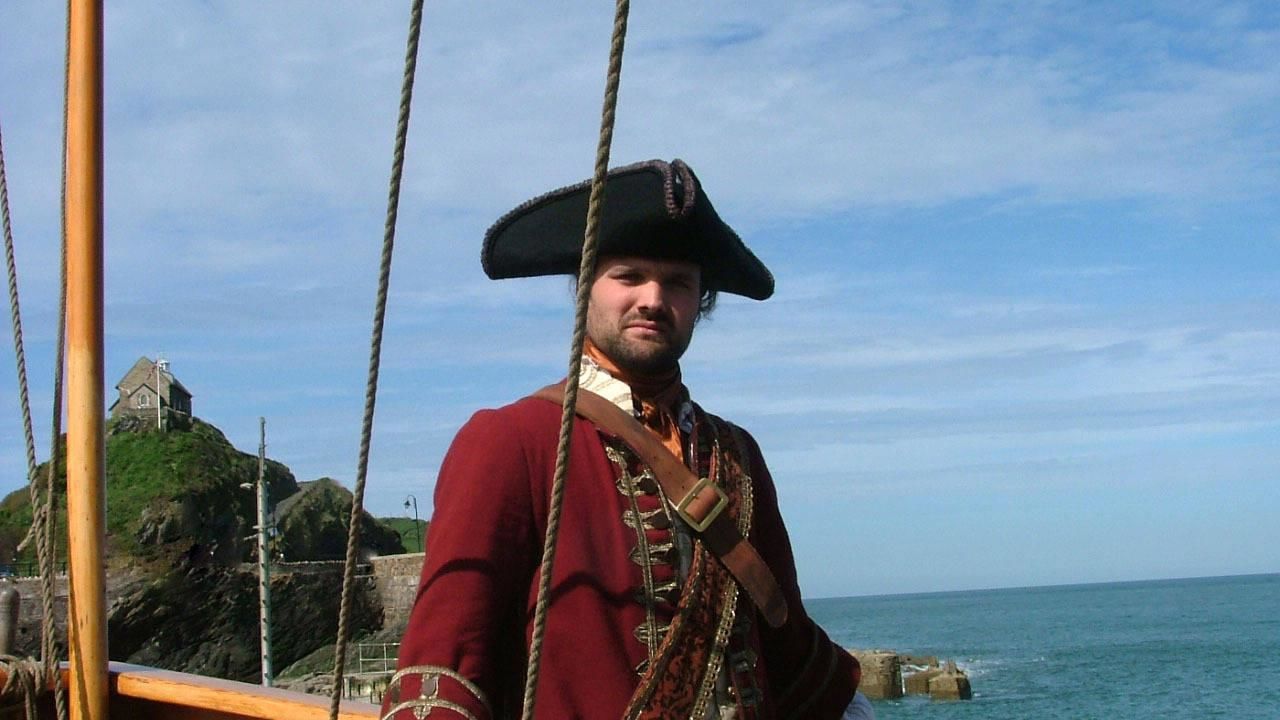 Salvage experts uncover notorious Black Sam's loot, revealing many of the secrets of the...

(01:50)
ABOUT THE SHOW
Salvage experts uncover notorious Black Sam's loot, revealing many of the secrets of the real-life Pirates of the Caribbean.

Sword-wielding sea bandits, a tragic fate and a sunken treasure. Follow the swashbuckling story of the world's first excavation of a pirate treasure ship.

The notorious 'Black' Sam Bellamy was perhaps the most prolific of the thousands of pirates terrorising the Caribbean during the early 1700s. Hoping to save enough money to marry, a young Sam Bellamy turns to the ultimate get rich quick scheme of the period: piracy. His ship, the Whydah, was carrying more than four and a half tons of gold and silver booty in its huge hold when it capsized during a fierce storm in 1717, killing all but two members of its villainous crew.

Now, almost 300 years later, 'Black' Sam's loss becomes our gain as salvage expert Barry Clifford provides this fascinating look...
Read More
Pirate Treasure Hunters on Facebook
Get news on your profile. Click here