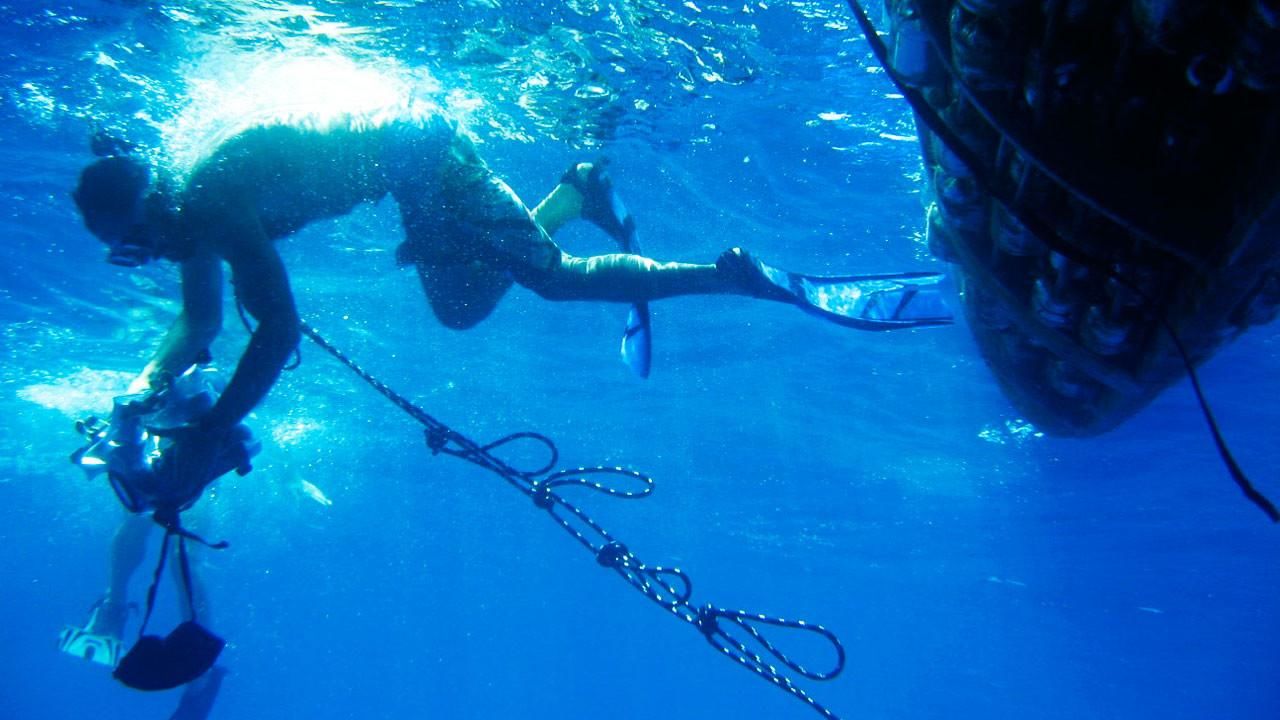 Can a plastic bottle really be strong enough to be a building block of a boat?

(02:28)

Even the sails on the Plastiki are made of recycled materials. Meet the skipper of this plastic...

(02:02)
Follow the Plastiki crew in their adventure across the South Pacific to Sidney.
ABOUT THE SHOW
Follow the extraordinary journey of the Plastiki, a boat built from over 12,000 recycled plastic drinking bottles, as Adventurer David De Rothschild attempts to sail the boat across the Pacific from San Francisco to Sydney.
Read More
Plastiki on Facebook
Get news on your profile. Click here