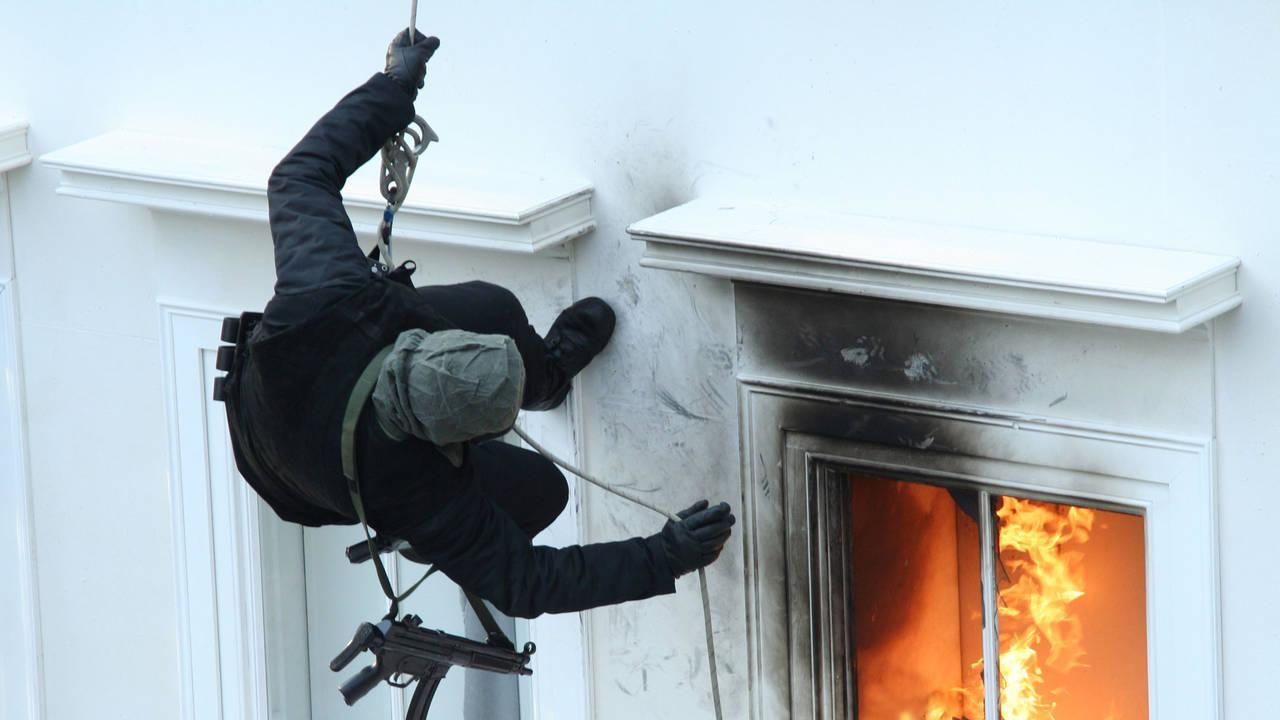 ABOUT THE SHOW
Three tragic events are re-told through news footage, CGI and moving interviews with survivors and rescuers.

When faced with an avalanche careening down a mountainside at 150 kilometres per hour or an embassy siege turned into a dire hostage situation, what inspires ordinary people to become heroes? Rescue Emergency details these incredibly brave efforts of bystanders and rescuers in the most treacherous of situations.

This fast-paced new, three-part series uses dramatic rescue re-enactments, gripping archived news footage, survivor and rescuer testimony and state of the art CGI to share the stories of three frightening events, where everyday people and seasoned rescuers risked their safety to save others. From the 1980 Iranian Embassy 1980 to the terrifying Brighton hotel bombing and the 1999 Montroc avalanche – one of the deadliest avalanches in French history, this series weaves...
Read More
Rescue Emergency on Facebook
Get news on your profile. Click here