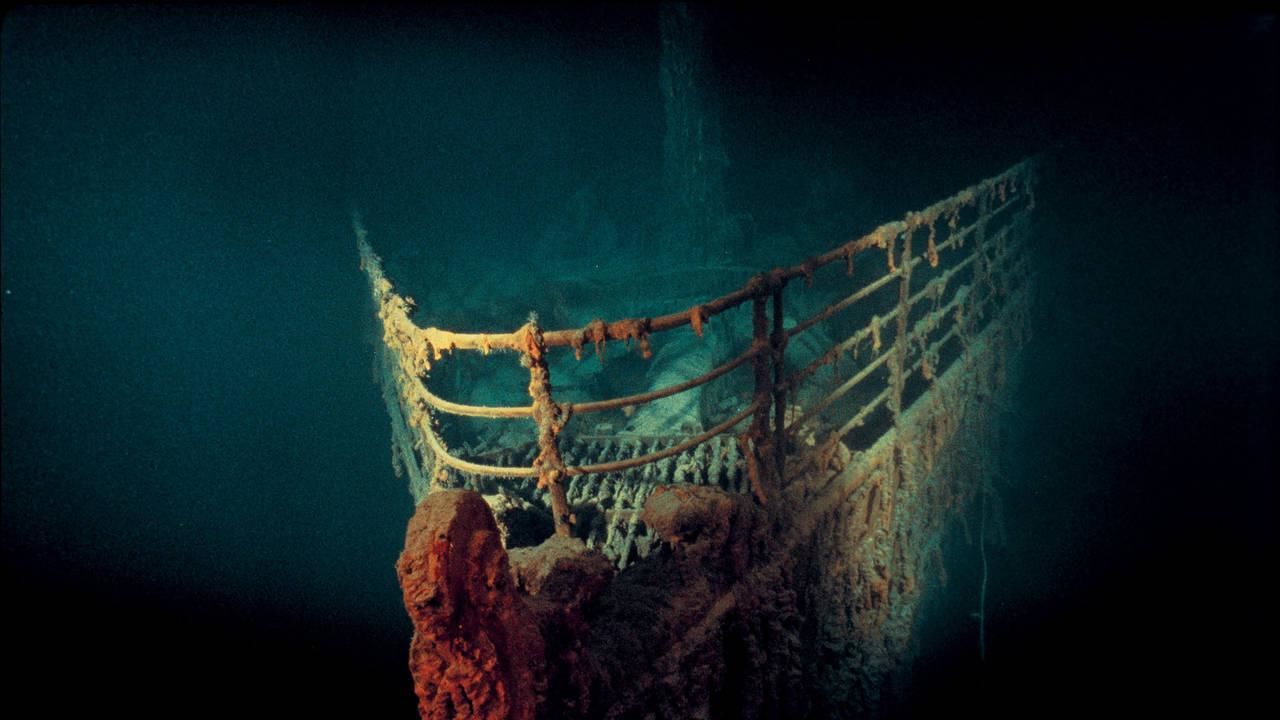 ABOUT THE SHOW
Dr Robert Ballard, who discovered the Titanic wreck, returns to see the damage caused by nature and man.

More than 1,500 passengers and crew died on Titanic's maiden voyage. The most famous shipwreck in modern history still fascinates us, almost a century after her fatal collision with an iceberg.

Now the Titanic faces a different fate. A destructive combination of nature and human intrusions is threatening to force the complete collapse of the wreck into the ocean floor.

Almost two decades after discovering the wreck of the Titanic, explorer Dr Robert Ballard returned to the depths of the Atlantic to find out why the wreck is in danger. His mission was to assess the damage from both human intrusion and natural degradation. It is estimated that since 1985, up to 8,000 artefacts have been salvaged from Titanic.

National Geographic Channel had unprecedented access to the expedition, and...
Read More
Return To Titanic on Facebook
Get news on your profile. Click here