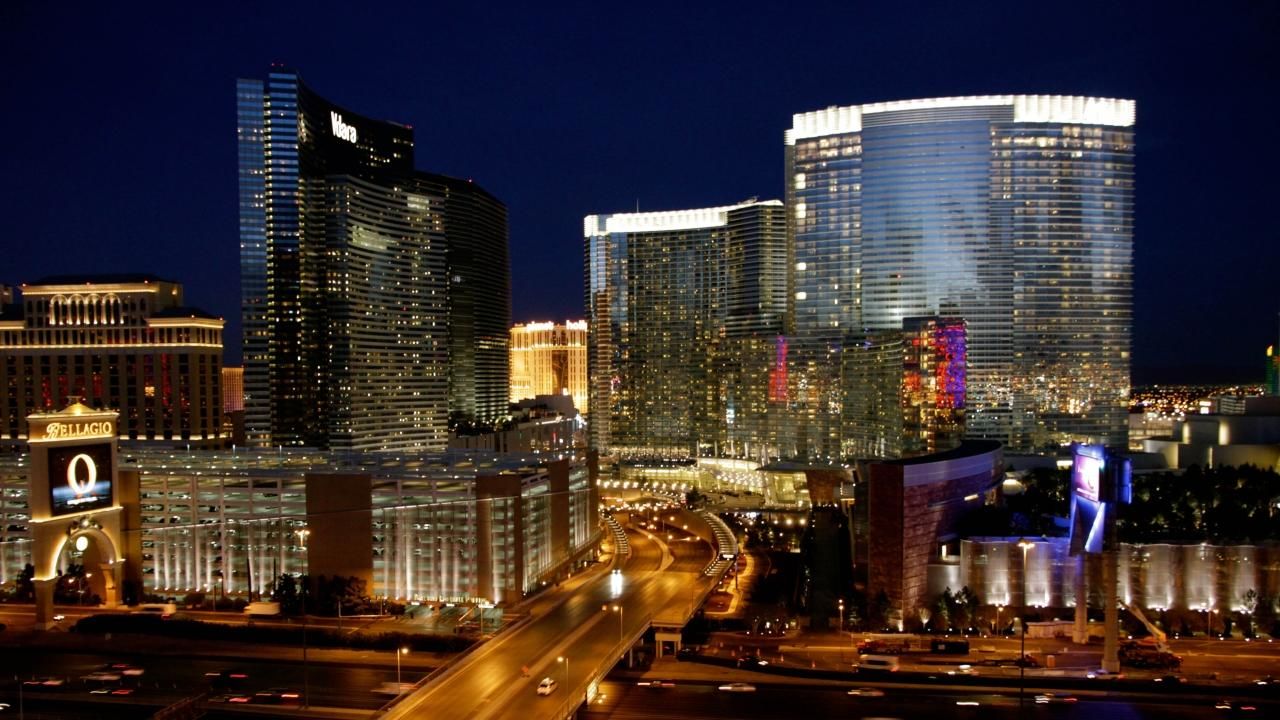 Conor gets in the "VIP" line at a Vegas hot spot and finds out that VIP doesn't mean much.

(03:02)

During Rio's Carnivale, pickpockets are in heaven.

(03:04)
Under the glamour of these hotspots is a thriving world for thieves and conmen.

Conor on his quests to unravel the scams that see tourists parting ways with their cash.
ABOUT THE SHOW
Every year, hundreds of millions of tourists head off in pursuit of adventure in foreign lands - and each year, millions of them get a little more adventure than they bargained for. Anyone can be a victim of a crime but it seems to come naturally to tourists. But fear not, help is at hand! Scam City travels to the most glamorous spots on earth - and reveals them through the eyes of their thieves, conmen and scammers. Here, every tourist is a victim waiting to happen.
Read More
Scam City 2 on Facebook
Get news on your profile. Click here