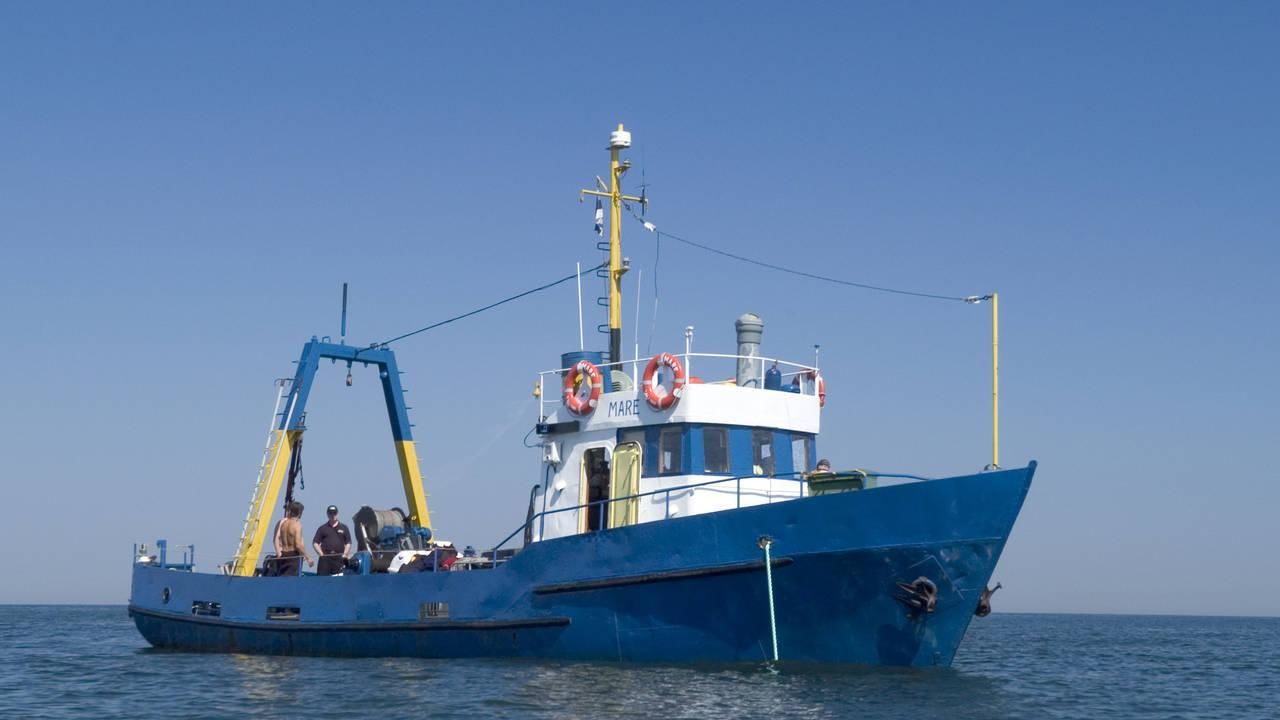 ABOUT THE SHOW
From the South China Sea to the bottom of the Atlantic we unlock the secrets of some very special shipwrecks.

This season the Sea Hunters will travel to the far reaches of the globe, from the crystal waters of the South China Sea, to the bottom of the cold Atlantic and from the coast of Australia's Gallipoli peninsula to Florida's National Marine Sanctuary. The dives will take you to remnants of a ship carrier made entirely of ice and to the wreck of one of Czarist Russia's most powerful warships. Explore the planet's last frontier in search of true adventures with famous shipwrecks.

The team includes Mike Fletcher, leading the dive team and second underwater cameraman along with his son Warren Fletcher who is a fully licensed commercial diver and acts as the dive coordinator. Then there's James Delgado, director of the Vancouver Maritime Museum and known as one of the world's foremost...
Read More
The Sea Hunters on Facebook
Get news on your profile. Click here