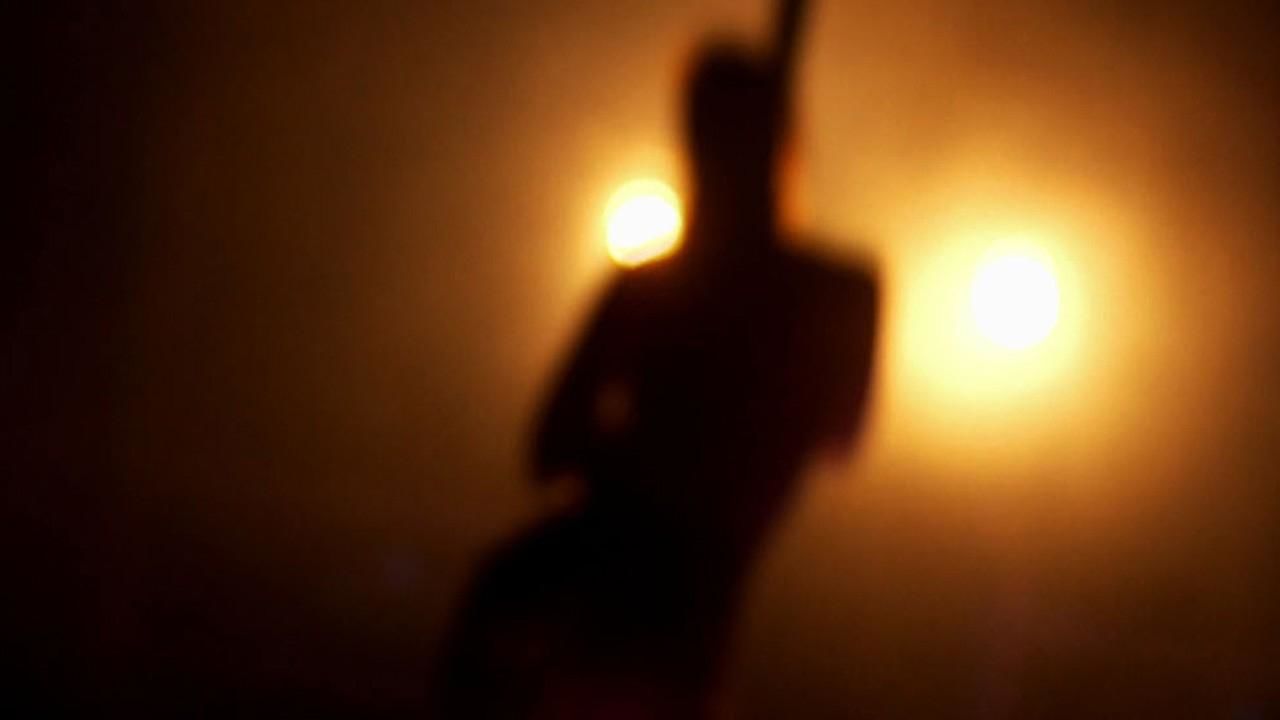 The world's oldest profession has left the streets and into the homes of it's workers.

(01:18)
Today, an entire workforce of women is just an internet connection and a phone call away.
ABOUT THE SHOW
Television
has
glamorised
it and the
internet
has made it
accessible
, thrusting the
world's oldest profession into the 21st Century
, but behind closed doors it still remains
as dangerous as ever
.

With many street workers trapped in an increasingly violent and abusive underworld, journalist Mariana van Zeller investigates the hard realities of America's booming escort trade.


Sex For Sale: American Escort premieres on Thursday 5 July at 9pm.
Read More
Sex For Sale: American Escort on Facebook
Get news on your profile. Click here