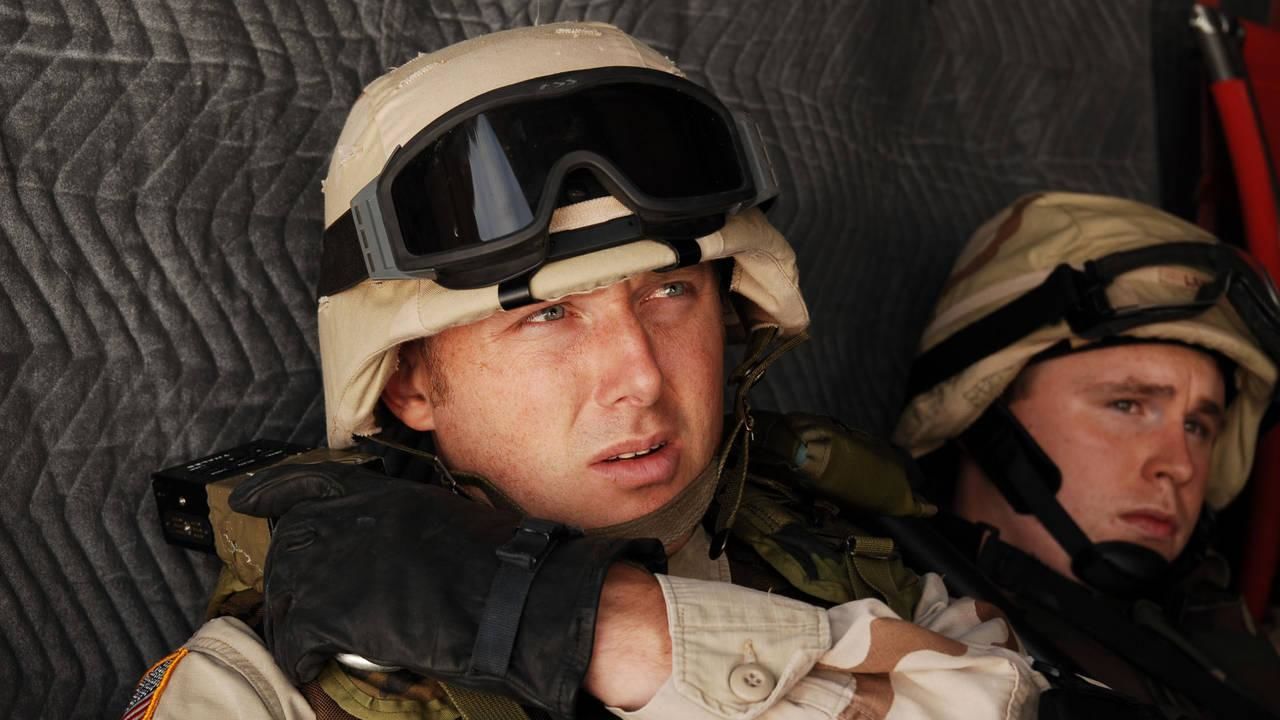 Escobar worked hard to cultivate a Robin Hood image, giving money to the poor and building a...

(01:06)

A US fighter pilot was blown out of the air by a missile over Bosnia. He came down behind enemy...

(02:25)
ABOUT THE SHOW
Go to the front line of some of modern history's most violent face-offs, terrifying battles and death-defying disasters.

In a single moment, life can transform from routine to critical. One bullet, one alarm or one misstep can spur tragedy — and plunge average people and trained experts alike into desperate circumstances. In Situation Critical, we explore the unfolding action and the real people thrust into survivor mode by some of the most dramatic events in modern history.

This fast-paced series takes you inside the seemingly stable events that became headline disasters in a matter of minutes. Each hour-long episode combines archival footage, accurate re-enactments, advanced CGI and firsthand accounts from those at the centre of the action. Building suspense with each heart-pounding movement, we vividly break down the terrifying moments — outlining the life-threatening risks,...
Read More
Situation Critical on Facebook
Get news on your profile. Click here