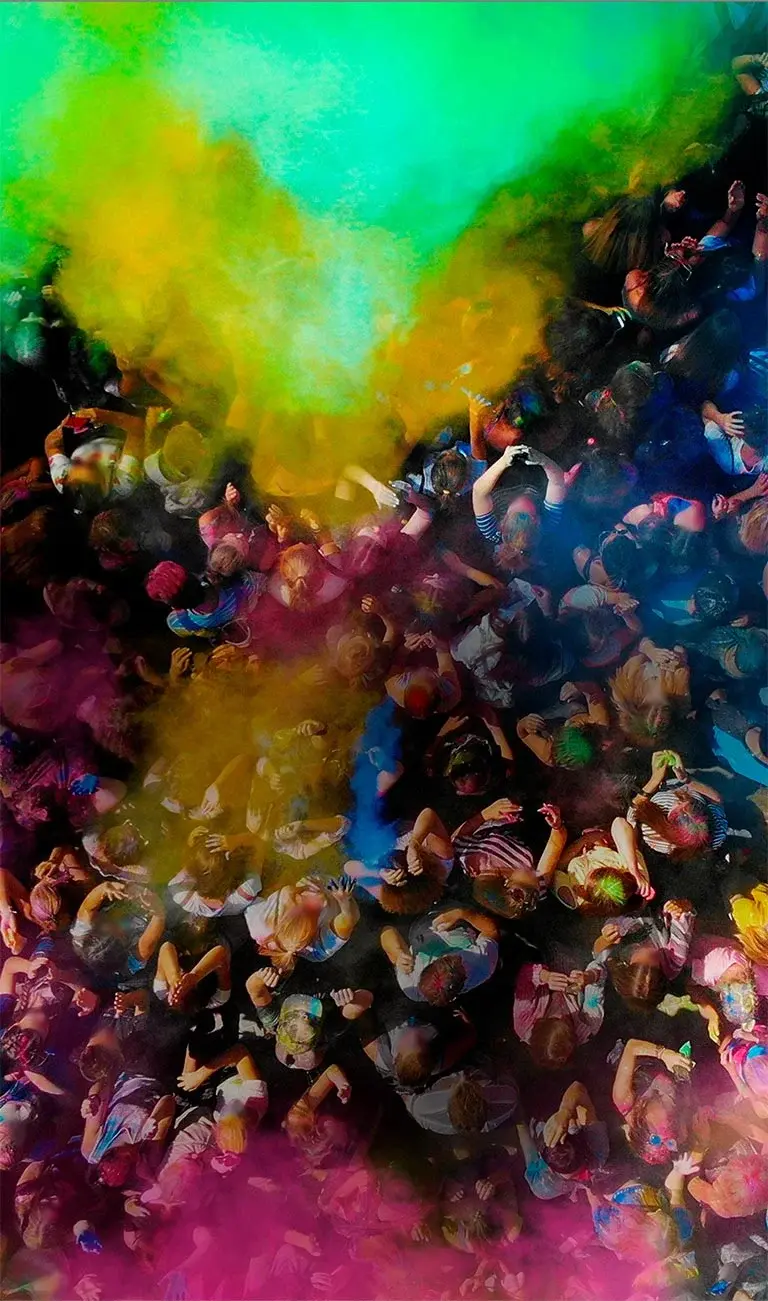 SEASON 5
EUROPE
FROM ABOVE
PREMIERE 14th June 21.00
This series of spectacular aerial journeys reveal Europe's most remarkable regions as they've never been seen before. From record breaking Benelux engineering projects to a glittering Mediterranean Christmas in Malta and a puffin rescue project in the Nordic country of Iceland. This all access aerial documentary lays bare the traditions, innovations and engineering breakthroughs that continue to shape these great modern nations today.
DISCOVER THIS SEASON'S NEW

DESTINATIONS
Premiere 14th June 21.00

Mediterranean

An aerial tour of the Mediterranean that reveals iconic beach umbrellas, Croatia's loneliest lighthouse, and Christmas celebrations in Malta.

Premiere 21st June 21.00

benelux

An outstanding aerial journey across the Benelux region reveals the world's biggest storm barrier, one of Europe's busiest ports, and a mesmerising giant flower carpet.

Premiere 28th June 21.00

spanish islands

A birds-eye view of the Canaries and Balearic Islands of Spain that showcases astonishing marine mammals, and unique vineyards. A gothic Cathedral welcomes a rare light phenomenon.

Premiere 5th July 21.00

nordics

An aerial journey over the Nordic region reveals the world's longest continuous staircase, a special Atlantic Puffin conservation effort and a festive kayak parade..

Premiere 12th July 21.00

alps

An aerial view over the Alps region reveals a solar panel engineering feat, a hot air balloon festival and a flight alongside the Northern Bald Ibis..

Premiere 19th July 21.00

british islands

Spectacular aerial views of the Islands of Great Britain reveal a picturesque beach airport, an oil rig recycling operation, and a dramatic Viking fire festival.
EXPLORE OUR

GALLERY