Read
The Story
In the year 2033, a crew of six astronauts launch from Florida on a journey to be the first people to set foot on Mars. During the descent into the Martian atmosphere, there is a malfunction with their spacecraft, the Daedalus. They land 75.3 kilometres away from their planned habitat.

It's now the year 2042, and IMSF has established a fully-fledged colony, Olympus Town, but they cannot finance the Mars expedition alone. Doors of opportunity have swung wide open to the private sector, but tensions arise among original mission-driven scientists and miners sent by the for-profit corporation, Lukrum Industries, which create a new world of challenges for everyone on the Red Planet.
Characters
Meet the Crew
Jihae
HANA SEUNG
Mission Commander of Olympus Town, and twin Joon Seung, former Secretary General of IMSF who resigns to fulfil her lifelong dream of joining her sister on Mars.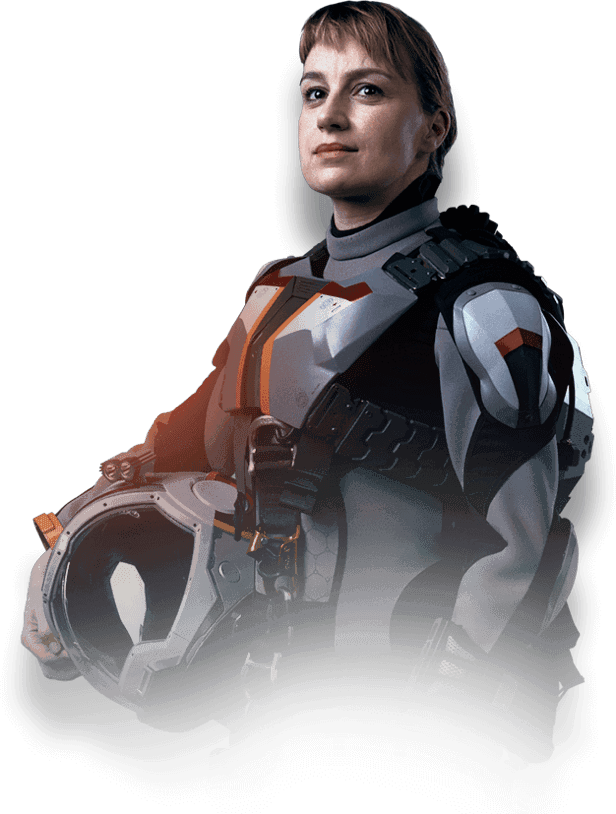 Anamaria Marinca
MARTA KAMEN
Olympus Town's exobiologist and geologist who has spent painstaking years searching for life on Mars.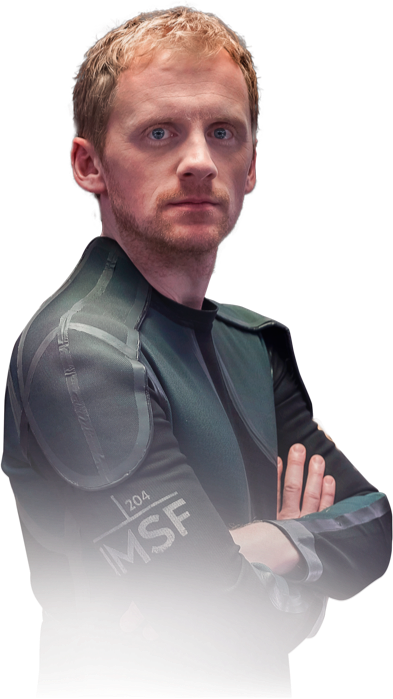 GUNNAR CAUTHERY
MICHAEL GLENN
The newest addition to Olympus Town and second in command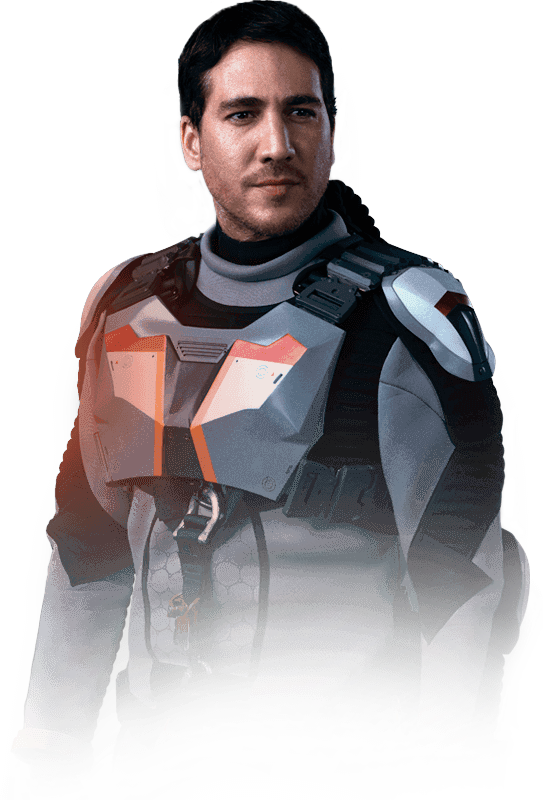 ALBERTO AMMANN
JAVIER DELGADO
IMSF's geochemist and hydrologist who supervises all water operations at Olympus Town