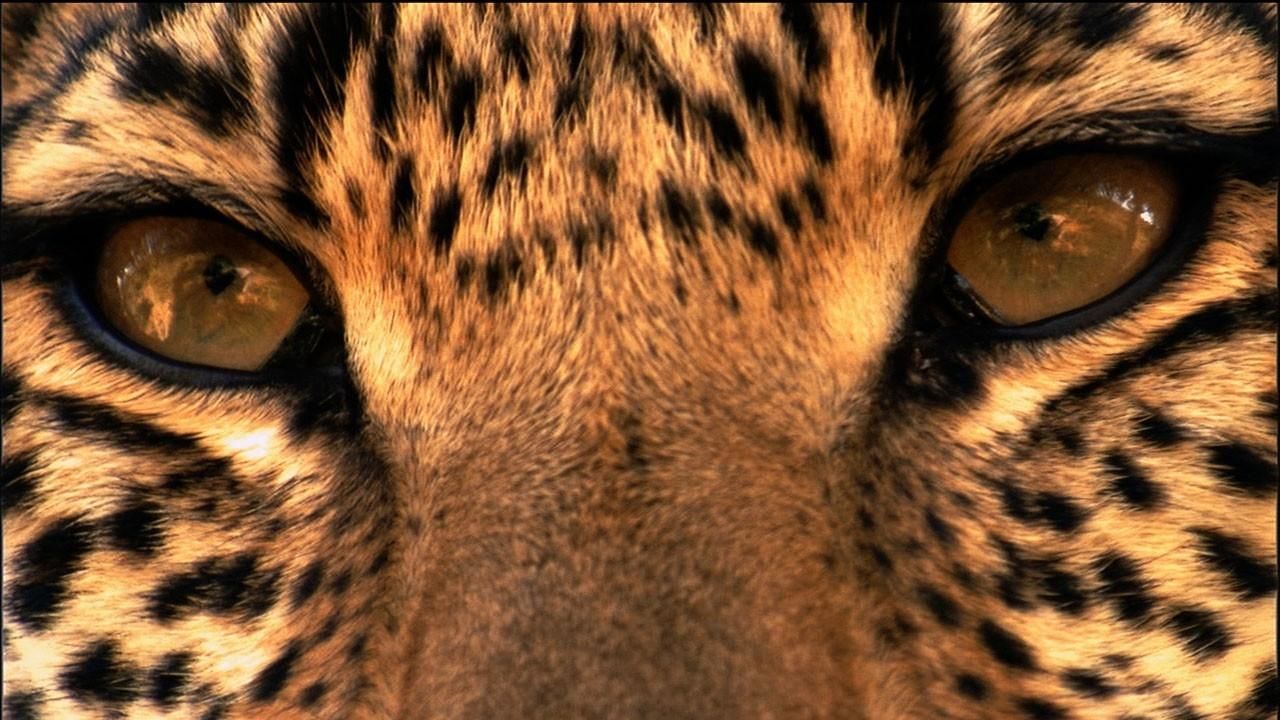 Scientists and engineers have gathered to build the world's first supercat, combining the best...

(02:30)

While creating our fictional super cat, scientists look at cats both big and small to find the...

(02:28)
Tiger, lions and cheetahs are just some of the wild cats these people are working with.
ABOUT THE SHOW
In this exciting quest to create a single "SuperCat" some of the planet's most impressive predators are put to the test. Experts embark on a journey through the natural history of wild cats, big and small, to discover which species is the best climber, the highest jumper, the fastest runner. Which cat has the best night vision, the longest canines, the loudest roar? And what happens if you combine the speed of the cheetah with the strength of a tiger? Or the climbing skill of a leopard with the leaping power of a caracal? With the help of three of the world's leading experts, we find out, selecting the characteristics of only the most accomplished wild cats and combining them to create a single Super Cat that puts all other kitties to shame. Extraordinary CGI modeling brings this amazing creature to life. But could this formidable feline ever really exist?
Read More
Super Cat on Facebook
Get news on your profile. Click here