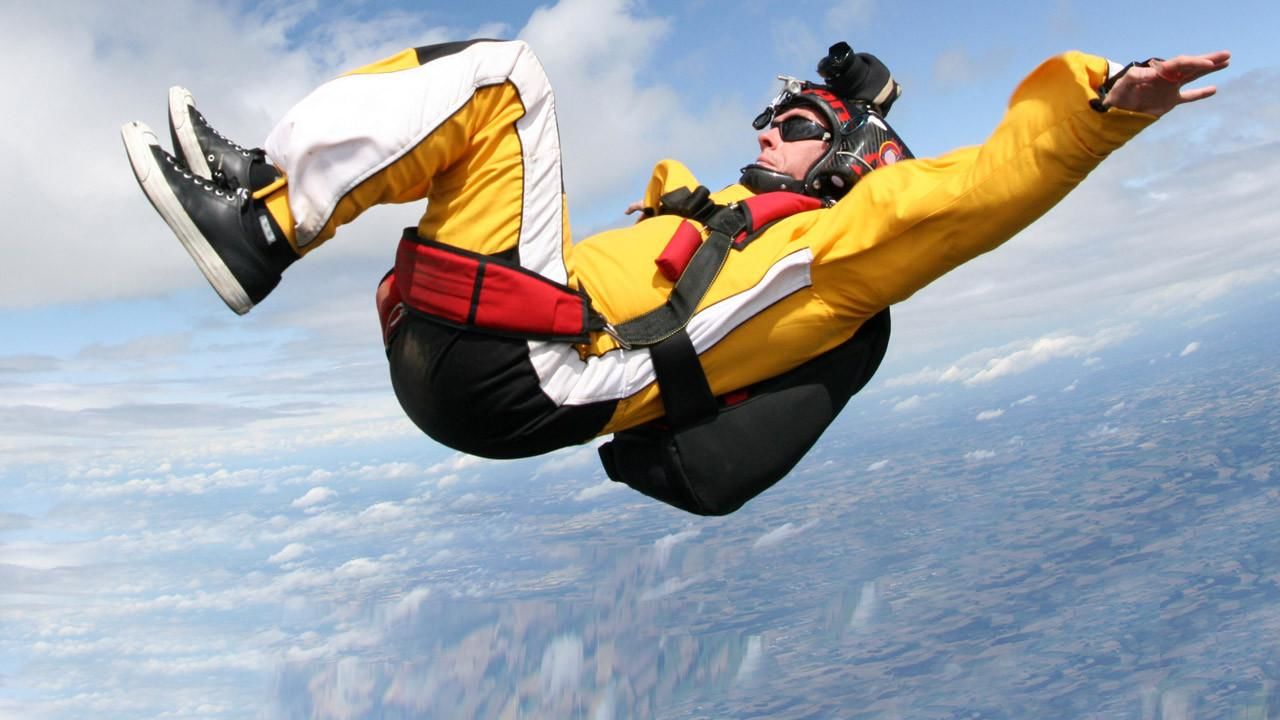 Over Manhattan, a news helicopter has a terrible malfunction.

(02:43)

Helicopter Disaster webisode from The Indestructibles on National Geographic Channel.

(02:45)
Enter the world of crash test investigations.

From kayaking accidents to mighty powerful waves they survived underwater.
ABOUT THE SHOW
Indestructibles investigates astonishing near-death experiences including a nearly five kilometre freefall, a helicopter crash and an SUV that topples a pedestrian. When you see the footage, it is hard to believe anyone survived. But they did, and some would call it a miracle. But behind each of these Internet sensations is an unexpected scientific explanation. Now, National Geographic Channel explores these mind-blowing, catastrophic events that seemingly should have ended in death but left survivors wondering how they could possibly still be alive.
Read More
The Indestructibles on Facebook
Get news on your profile. Click here