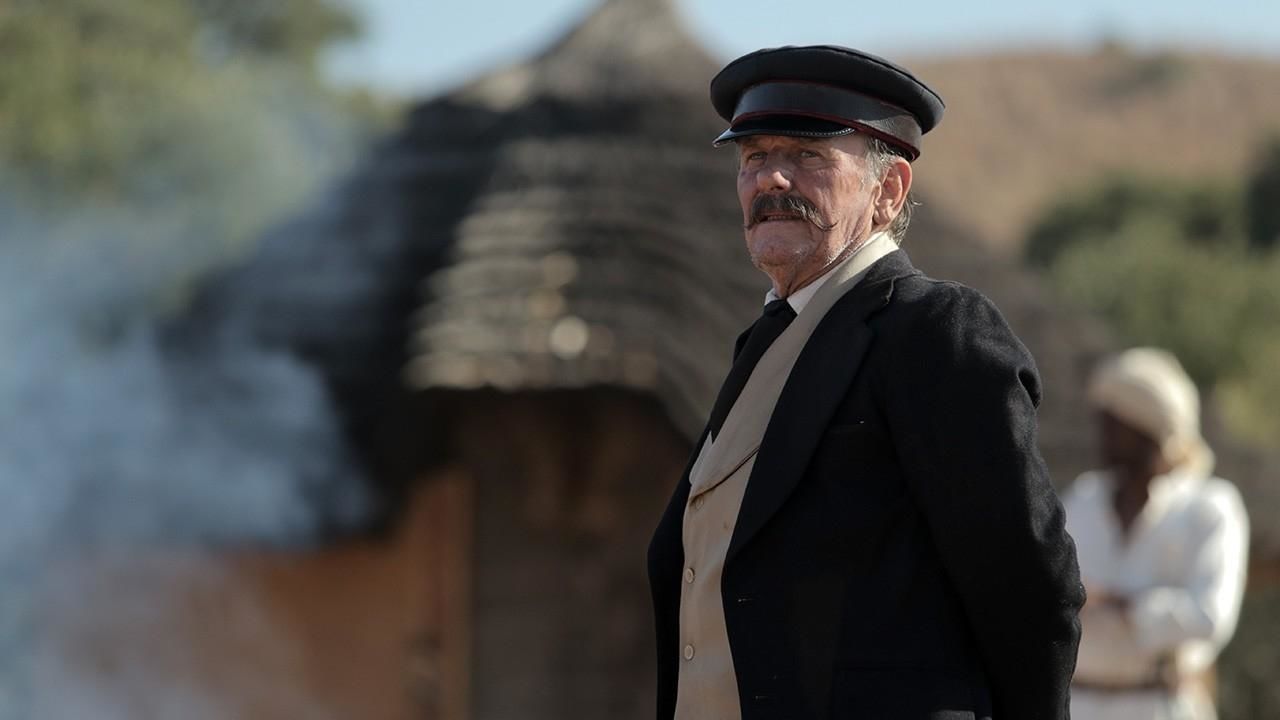 Dr. Livingstone illustrated and publicized many of the horrors of the African slave trade, which...

(02:25)
The team looks at the last pages of Dr. Livingstone's diary in an attempt to reveal his final...

Re-constructed scenes of Dr. Livingstone's days as he lived alongside slave traders and that...
ABOUT THE SHOW
David Livingstone is the British missionary whose exploration into the 'dark heart' of Central Africa turned him into a legend. His meeting with American journalist Henry Morton Stanley has been immortalized by the iconic phrase, "Dr. Livingstone, I presume". To celebrate the 200th anniversary of Livingstone's birth in March 1813, 'The Lost Diary of Dr. Livingstone" follows a pioneering American team's ground breaking attempts to decipher his last field diary. Faded and illegible, no one has been able to read these words since Livingstone's death 140 years ago. Now, state-of-the-art multi spectral imaging technology begins an incredible journey inside the mind of this 19th century adventurer.
Read More
The Lost Diary of Dr. Livingstone on Facebook
Get news on your profile. Click here