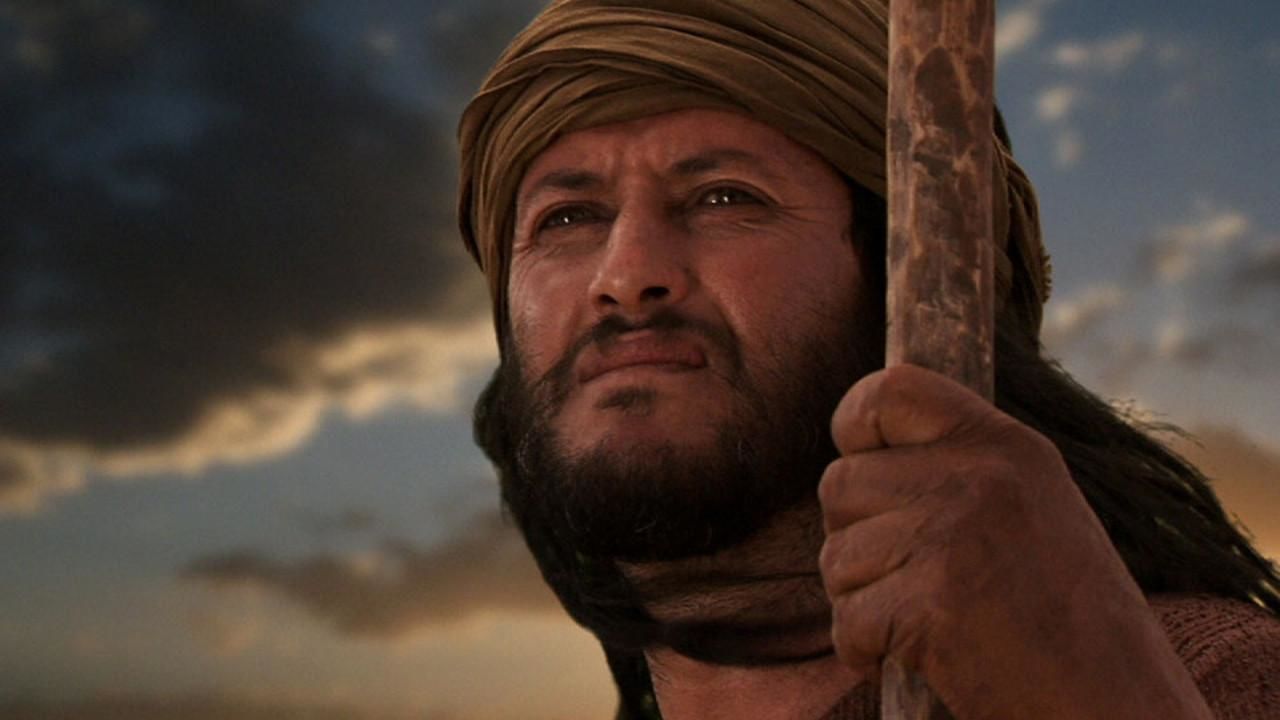 ABOUT THE SHOW
In the Old Testament book of Exodus, God calls the prophet Moses to lead the Hebrew slaves out of Egypt. When the Pharaoh refuses to let them go, Moses sends ten terrifying plagues into Pharaoh's land. The first six (red river water, droves of frogs, insects and disease) nearly destroy Pharaoh's city, but still he refuses to free the Hebrew slaves. Plagues seven, eight, and nine bring hail, locusts, and darkness. Then, the final mysterious 10th plague kills the firstborns of Egypt.

A double bill of The Ten Plagues of the Bible separates fact from faith to reveal the truth behind the Biblical plagues.

In The First Curses, follow archaeologists on the Nile Delta as they excavate the site of the lost city of Pi-Ramesse, the place named as the setting for Moses' plagues. Research reveals new evidence that the plagues of Egypt may have actually happened just as the Bible describes.

The...
Read More
The Ten Plagues Of The Bible on Facebook
Get news on your profile. Click here